Make your next shopping trip more active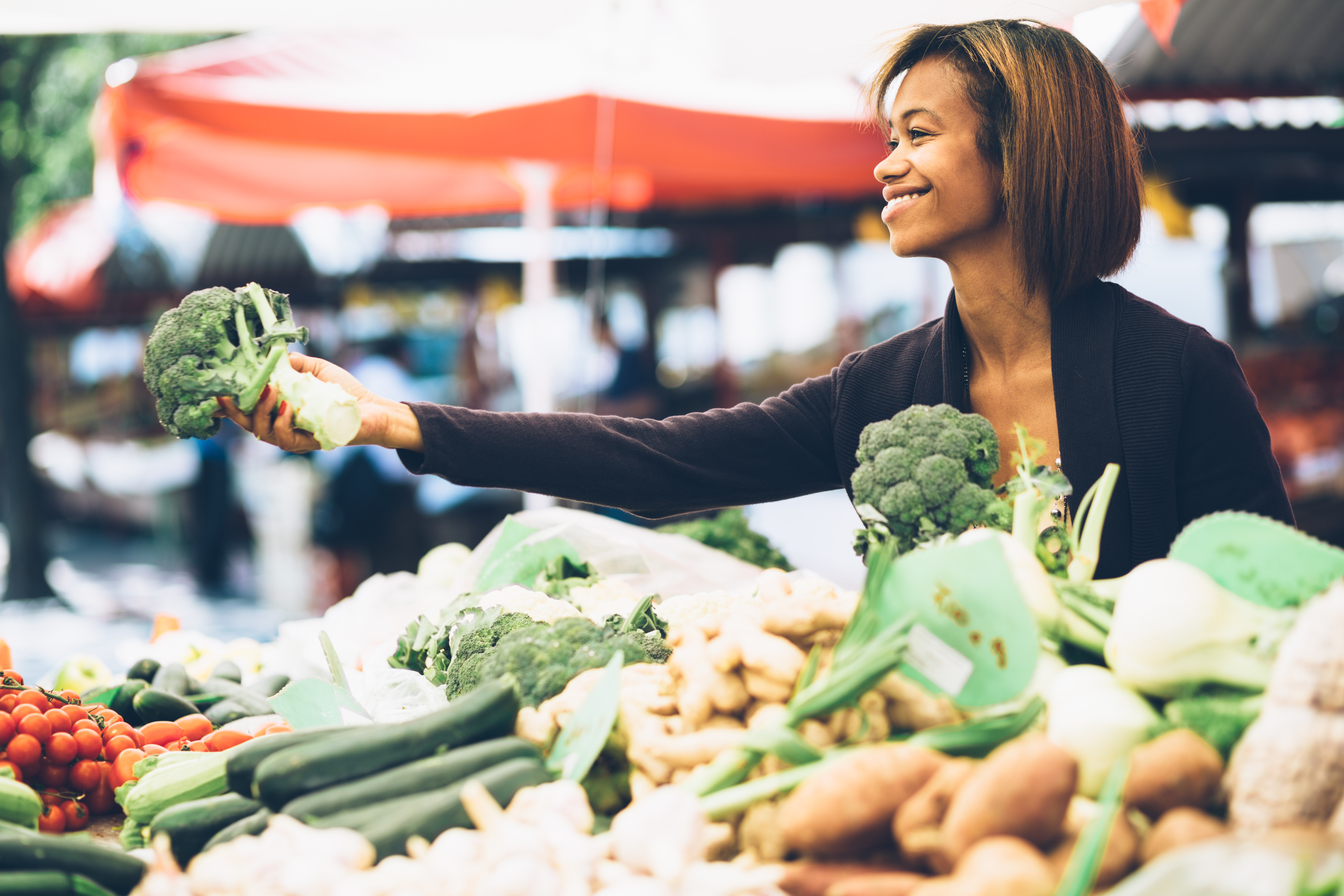 People have mixed feelings about grocery shopping: Some enjoy it, while others find it stressful or boring. No matter how you feel about the grocery store, you can make shopping for food double as exercise by doing a few things that will add little to no time to your normal trip.
Once you have a healthy shopping list, get a little more active when you head to the store by trying one or a few of these simple changes!
Park far away. It may be satisfying to snag the parking space closest to the grocery store entrance, but the faraway spot will help you get in more steps. Plus, it will save you the time and hassle of hunting down the perfect spot!
Return your cart. Not only does taking your cart back to the entrance helps keep the grocery store tidy for everyone, but it also helps you move a little bit extra. After you load your groceries into your car, take your cart or basket back to the entrance area.
Tote a basket. On lighter trips, grab a handheld basket instead of a rolling cart. As your basket fills with groceries, the physical challenge of shopping will increase. Make sure it doesn't get so heavy that you strain yourself.
Walk extra down food-free aisles. For more movement, especially during trips wher

e you only need a couple of items, walk down the paper or pet food aisles 3-4 times. These aisles are typically less crowded. Plus, they won't have any of the temptations found in other aisles!
Your goal at the grocery store should always be to fill your cart or basket with healthy food and items you need, but getting some extra exercise is a great bonus!
CLC11961.A