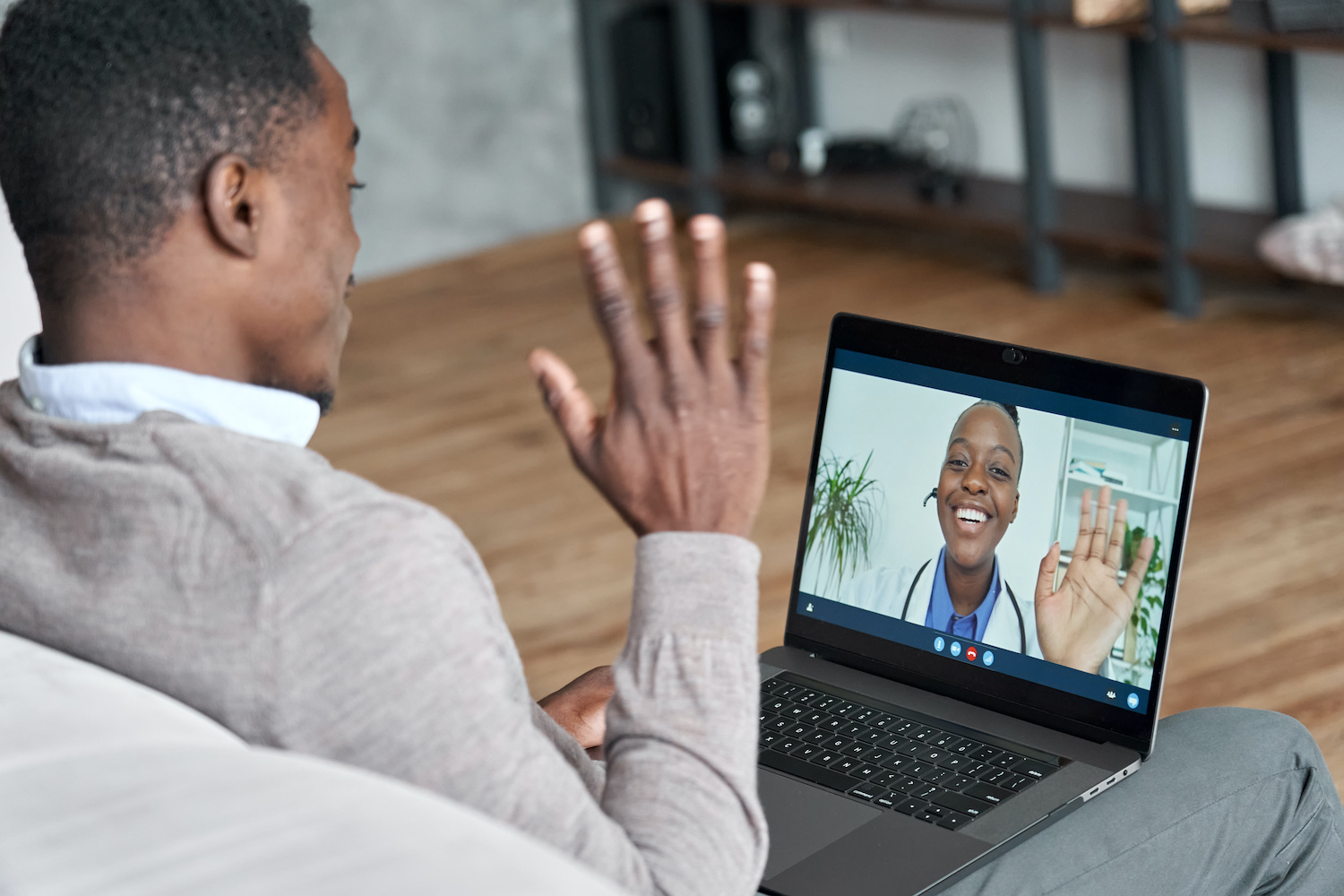 A step-by-step guide for making your doctor's appointment count
Your doctor is your partner when it comes to managing your blood pressure and overall health. They can order tests and write prescriptions. They can also help you find habits that support your health. Being prepared for appointments is how you can get the most out of your time together.
What to do before your appointment:
Monitor your blood pressure every day for a week before your appointment so your doctor can see how your blood pressure is doing on average. Follow your doctor's recommendations and be sure to follow these important steps to get accurate at-home blood pressure readings.
Share your Livongo Health Summary Report with your doctor.

Ask these key treatment questions for managing hypertension and more
What to do during your appointment:
Invite a friend or family member if for support or to help take notes.

Take notes on your doctor's appointment worksheet, in a notebook, or on your phone.

Ask your doctor to share a summary of the visit after your appointment. Make sure you know where to find it (email, app, portal…).
What to do after your appointment:
Complete any tests your doctor ordered.

Fill any prescriptions your doctor ordered.

Design your schedule and your environment to support your treatment plan.
Set yourself up for success with your doctor before, during, and after your appointment to be your healthiest!
CLC11752.A