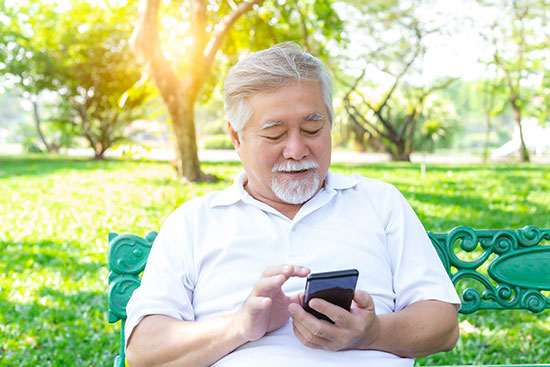 You can schedule a one-on-one coaching session at any time from the free Livongo app for iPhones and Android phones. If you don't already have the app, start by downloading it from the iPhone App Store or Google Play.
Schedule a Coaching Session From the Livongo Mobile App
Open the Livongo app or download the free Livongo app from the App Store or Google Play store

On the navigation bar at the bottom of the screen, tap "Menu."

Scroll to "Livongo Coaching" and tap "Choose a coaching option," and then "I want to schedule a coaching session."

Fill out the necessary information, then tap "Submit."
A coach will contact you by your preferred method of contact to schedule a session.
Scheduling a Coaching Session From Your Livongo Meter
Schedule a Coaching Session From the Livongo Website
CLC14515.A