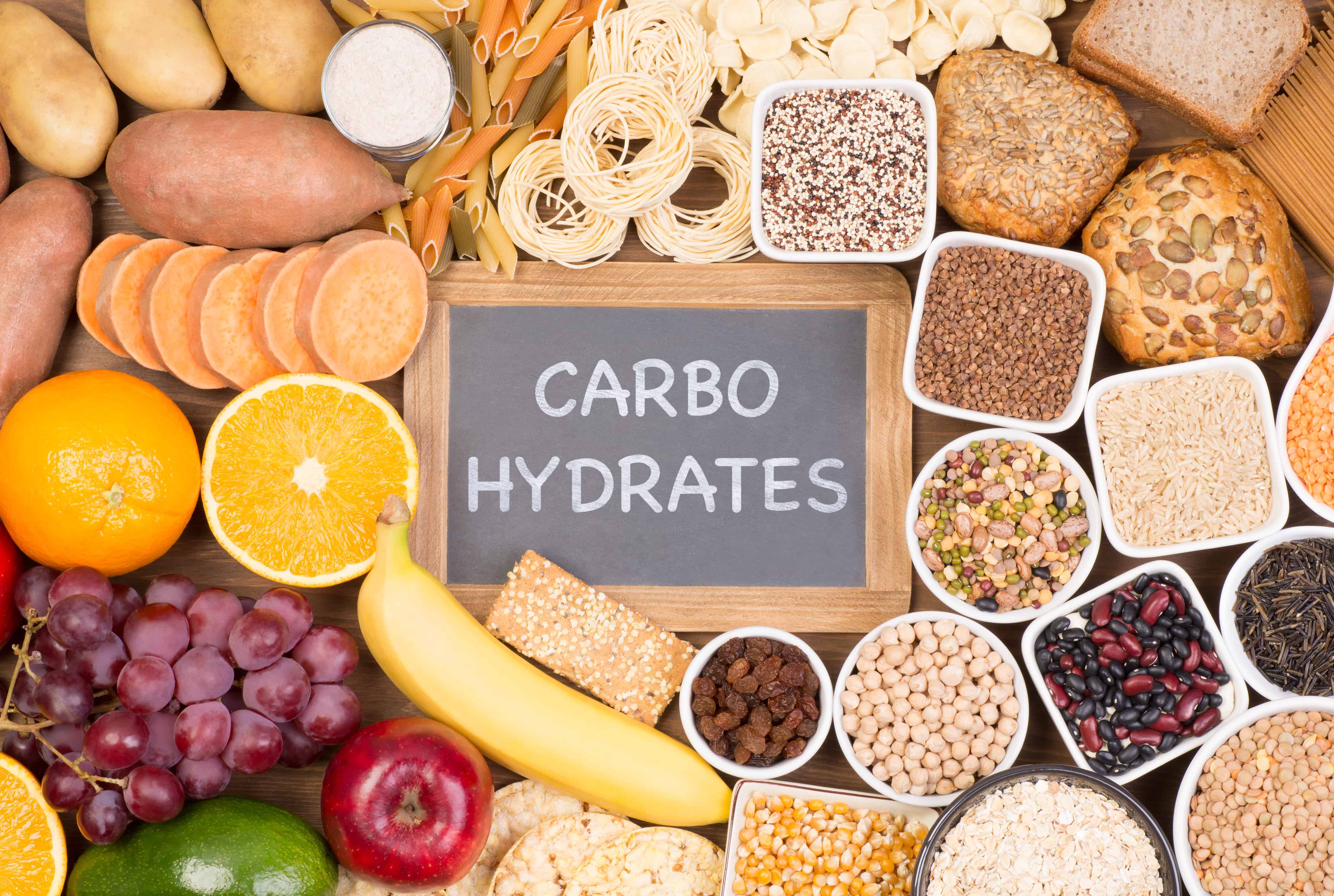 If you have diabetes, carbohydrate (carb) counting can help you keep track of what you eat at each meal. The amount of carbs needed per meal varies for each person. It depends on many things, like your health, the medicines you take, and how active you are.
Carbs come from a variety of foods. These include grains, starchy veggies, fruit, milk, beans, and snack foods. One carb serving = 15 grams of carbs.
Most people with diabetes should aim for 30-60 carbohydrate grams per meal, or 2-4 servings. Your healthcare team will help you figure out the right amount for you.
Here are some examples of foods containing about 15 grams of carbs (1 serving):
1/2 cup of canned or frozen fruit

A small piece of fresh fruit (4 oz)

1 slice of bread

1/2 cup of oatmeal

1/3 cup of rice

4 to 6 crackers

1/2 English muffin

1/2 cup of black beans

1/4 of a large baked potato (3 oz)

2/3 cup of plain fat-free yogurt

6 chicken nuggets

2-inch-square brownie or cake without frosting

2 small cookies

1/2 cup of ice cream or sherbet
Carb counting is easier when you can refer to a food label. Look at the label to see how many grams of total carbs the food contains. Then you can figure out the right amount for you to eat.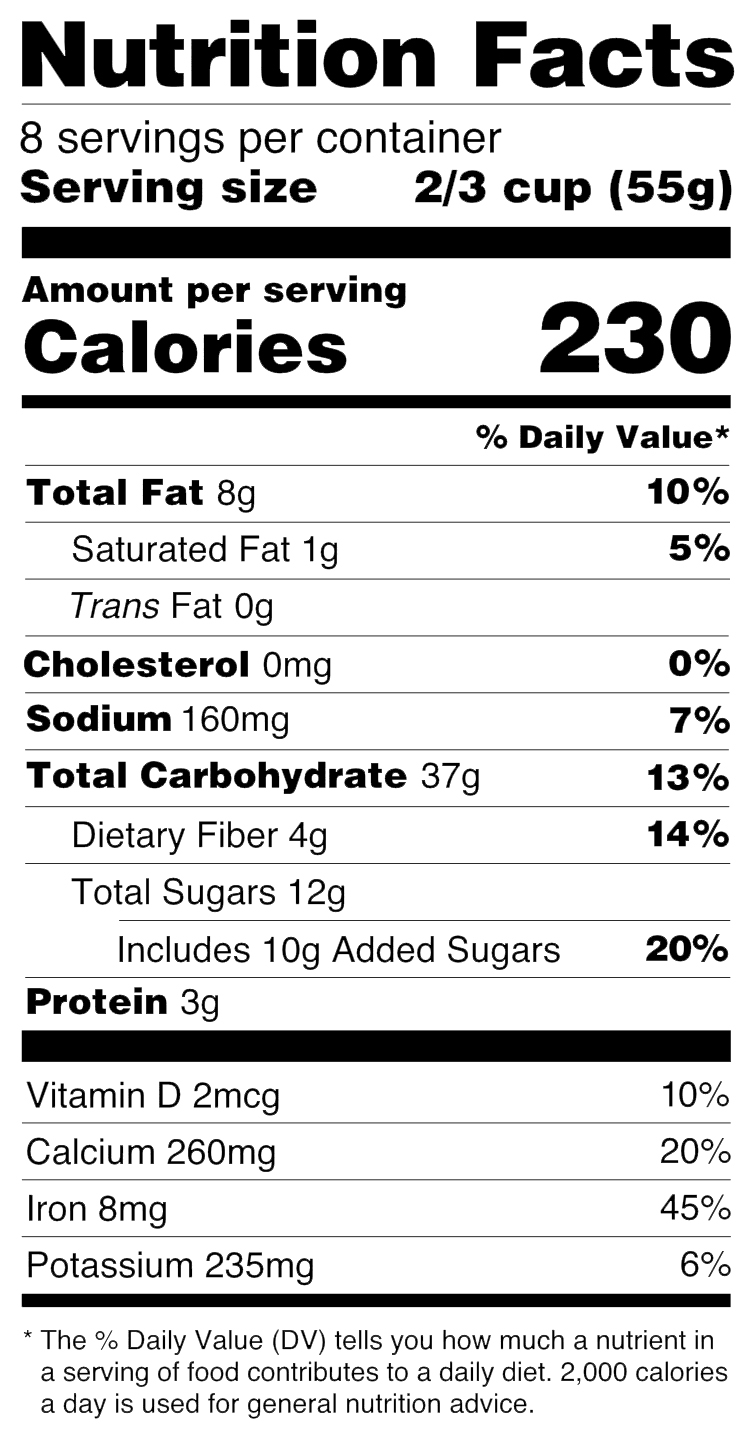 Here are some tips for using food labels to count your carb intake:
Check the serving size.

The numbers on the label are based on that serving size. Eating more than the listed serving size? You may have to double or triple the other info on the label.

Check the total grams of carbs.

The total carbohydrate number on the label includes sugar, starch, and fiber. Be sure to use the total carbohydrate number and not sugar alone.

Know how many grams of carbs you can have.

Be familiar with the correct portion sizes of the foods you eat regularly.

Compare labels.

Compare the labels of different products. Look at serving sizes and total carbs to find the products that work best for you.

Don't forget protein and fat.

With all the focus on carb counting, it might be easy to forget protein and fat in your meals. Remember to include sources of protein and healthy fat to balance out your meals.
If you take a fixed dose of diabetes meds, you need to eat specific amounts at regular times. A Livongo expert coach or your healthcare provider can help you figure out how many grams of carbs you should eat, and when.
CLC12689.A