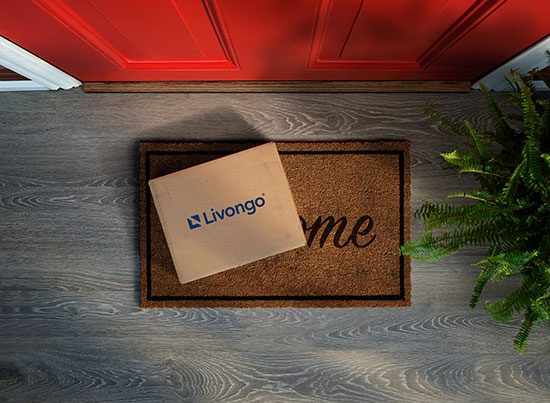 Our Livongo refill kits include 200 test strips and 200 lancets. When you order a refill, it will arrive within 3 -5 business days. We will send you an email with the tracking number once the strips have shipped.
We understand that not every member uses lancets at the same rate they use strips. To remain compliant with regulated quality standards set by the FDA, we are unable to open refill kits to remove any lancets.
If you have any questions, please email membersupport@livongo.com or call Member Support at (800) 945-4355.
CLC13088.A