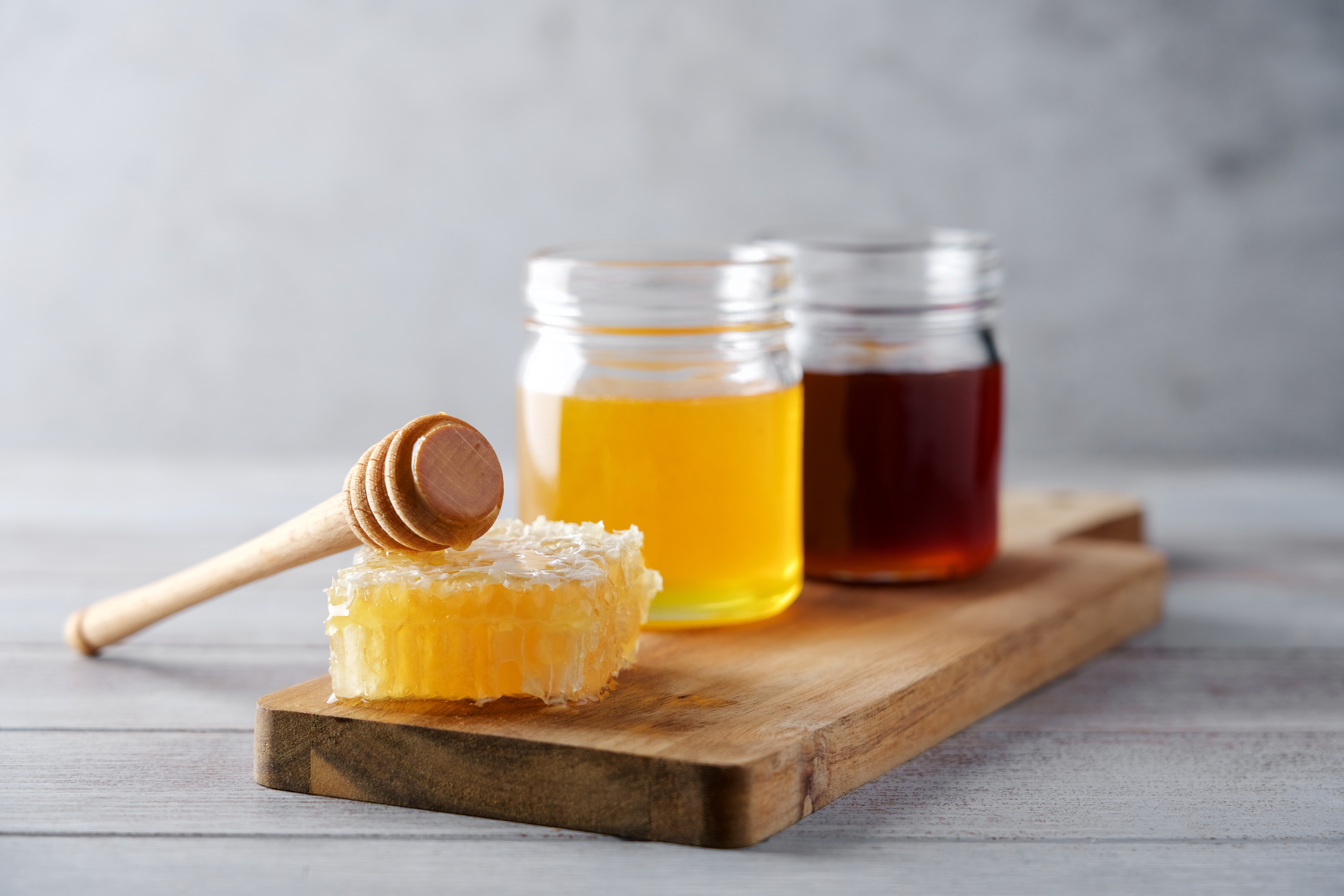 Myth: Switching to less refined sweeteners like honey in place of white sugar can be a strategy to help manage diabetes.
Reality: Any caloric sweetener contains sugar and carbs that will impact your blood sugar.
The good news: You can enjoy sweeteners like honey, maple syrup and more—in moderation. What these sweeteners offer over white sugar is more intense flavors. This means a little can go a long way. Using just a touch of natural sweeteners can help enhance whole foods without having a big impact on your blood sugar level.
Here are five natural sweeteners and how you can use them in diabetes-friendly meals and snacks: