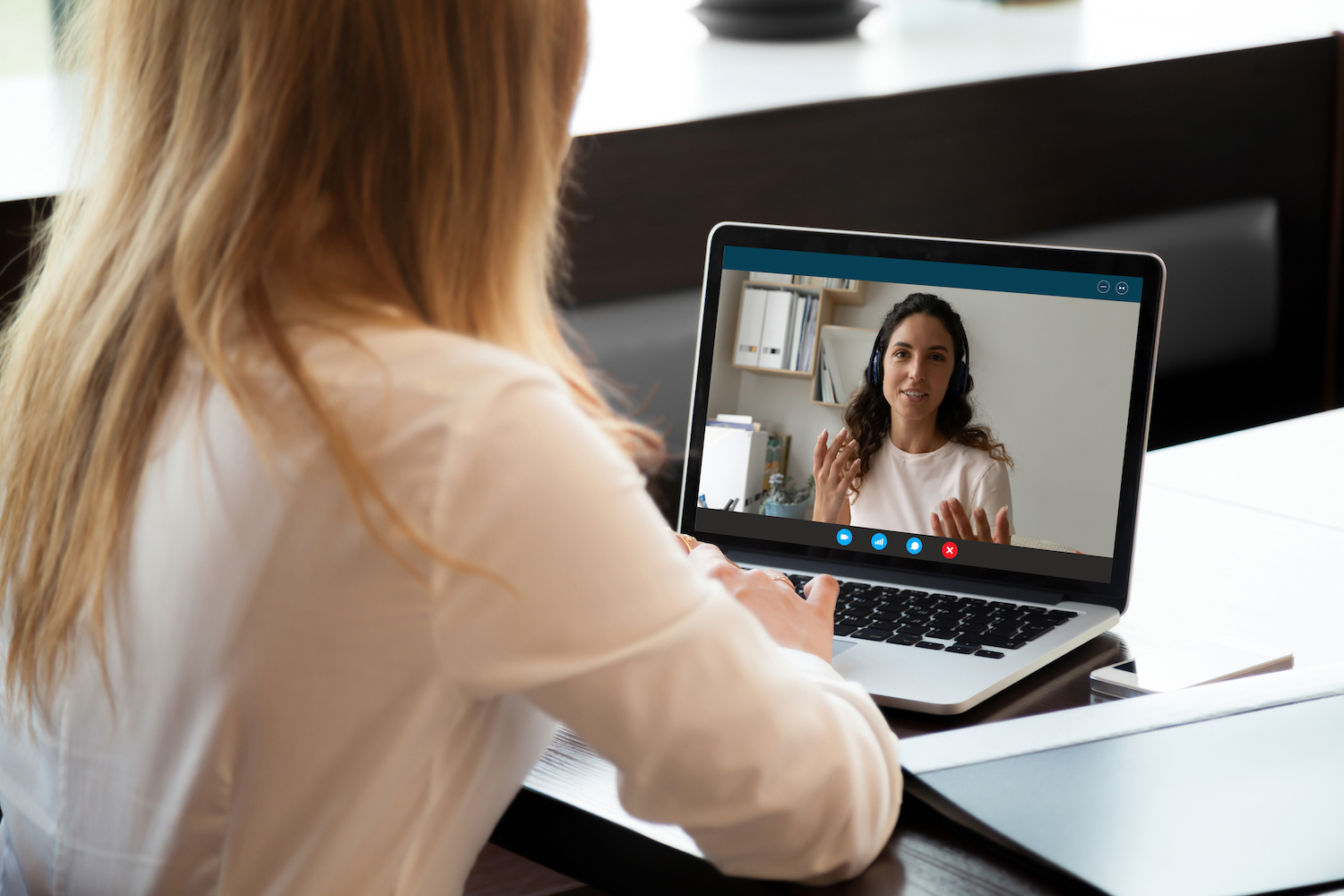 Thinking about meeting with a coach, but not sure what you would even talk about? Maybe you're worried about being judged by your coach, or even others in your life?
Good news! Coaching is a judgment-free zone that supports you and your goals. It can be helpful for anyone managing a chronic condition. Signing up for coaching is one of the best things you can do to take better care of yourself.
But what would you talk about? Well, that's up to you! Here are some ideas and insights about what a first coaching session may be about for you:
Making a change can be hard, especially if you don't know what direction you should be going. A coach can help you map out your journey to a healthier, happier version of yourself.

There is so much information out there! Talking to a coach can help you decide what will work for you, your body and your lifestyle.

Whether you are in one program or many, your coach will partner with you to help you manage all your conditions.

You might have thoughts that start with "I can't do this…" followed by "because I am..."

too stressed

in menopause

dealing with hypothyroid

dealing with arthritis

too busy

out of options
Do any of those sound familiar? If so, coaching is a great place for you. Your coach will accept you where you are on your journey and can help you move through barriers no matter what they are!
Not sure if a coach will contact you via phone or video? You will choose a time that works best for you. Then your coach will call you on your phone so you can talk in a comfortable place.
Has your doctor ever told you that you need to lose weight, or that you have prediabetes? And you thought, "Now what? What does that mean? Where do I even start?" A coach can help work you through these questions and come up with a personalized plan to help get you started—whatever that looks like for you.
Not sure how to get started? Your first coaching session is just a click away!
Schedule a coaching session from our mobile app
Schedule a coaching session from your meter