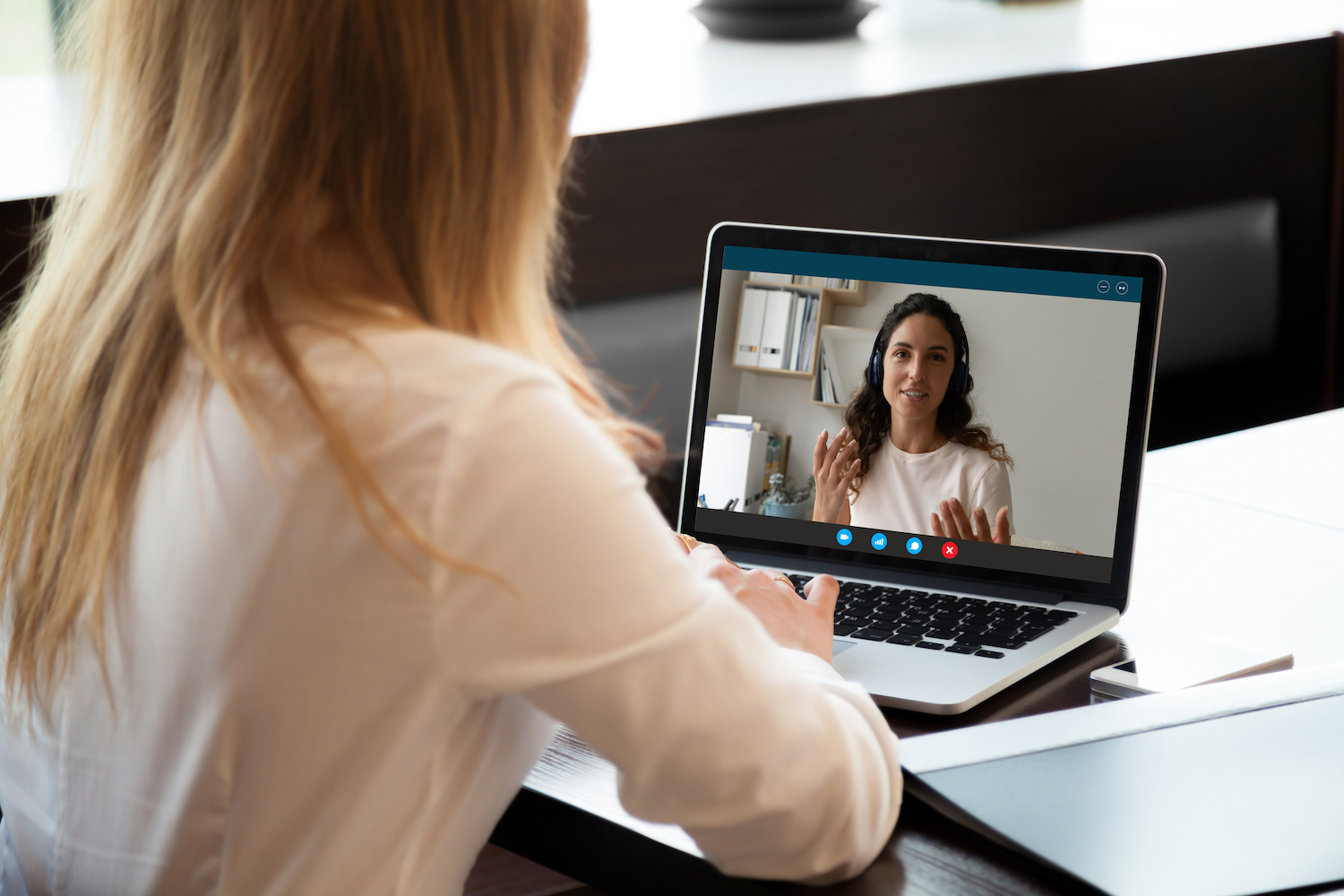 Trust us. We've heard it all before:

"I know what I need to do. I just need to do it."
"I just want to lose some weight on my own first. Then I'll meet with a coach."
"I'm too stressed, overwhelmed and busy to meet with a coach right now."

Sound familiar?

We get it. Starting anything new—a new health routine, a new program, a new relationship—is scary. There are a lot of unknowns. There's a feeling that we can do it all on our own. But the reality is that we need people and support to conquer our goals. And that's where we come in.

We're here to highlight how coaching can help shift your mindset. And why coaching is actually the commitment you need to make to yourself and your health.
The real role of an expert coach
Many people think that coaching consists of detailed diets and hard-set rules. But really, coaches do so much more than just dole out nutrition advice and exercise tips. They also help you cultivate the right mindset so that you can manage your health with confidence.
Coaches are here to:
Guide. Talking to a coach will help you decide what will work for you, your body and your lifestyle. A coach will help you map out your journey to a healthier, happier you.
Motivate. Coaches aren't here to judge you or the numbers on your scale or lab reports. Instead, they are your partner in change—helping you bounce back after challenges and celebrating every win along the way.
Keep you accountable. Regular coaching sessions keep you focused and on the right path. Knowing that your coach is there and checking in will help you hold yourself accountable. And it gives you the opportunity to talk about what's working and what's not so that you can pivot when you need to.
Your role as an expert member
We asked our coaches, "What would you want to tell members considering coaching for the first time? What advice would you give them to get in the right mindset?" This is what they had to say:
Perfection is a myth, an illusion. Rather than waiting for the perfect time, make now the time to prioritize yourself.
Keep an open mind. Trade out the "win/lose" mindset for a "win/learn" way of living. When things don't go as planned, we help you apply the lessons you learn to make the next steps forward steadier.
This is YOUR journey. Change is all about ups and downs. Your coach will help you navigate these like a pro.
Ready to get started? Your first coaching session is just a click away.