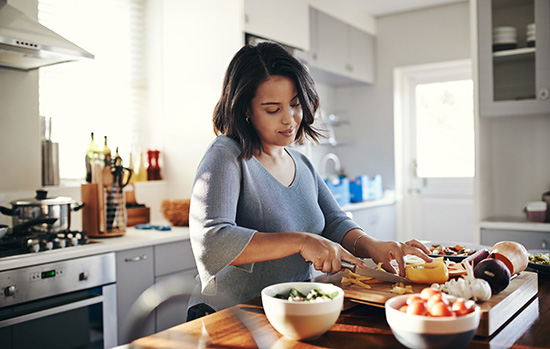 Knowing the way forward begins with knowing where you start. When you're living with diabetes, your A1c tells you your starting point. So, kudos to you for getting your test!
It's an important first step on the journey to better health. If you're wondering where to go from here, we can help.
These next steps will get you headed in the right direction. Your daily checklist will help you build healthy habits that keep you on track.
Next steps you can start today
1. Share your result with your doctor. Sharing your A1c result with your doctor helps you create a plan together that's right for you. Your Health Summary Report makes it easy to keep your doctor informed. It includes your A1c results and blood sugar data. You can send it from your online account or the menu in your mobile app.
Here are some questions to ask your doctor during your next visit:
2. Schedule a coaching session. Tackle the plan you created with your doctor by working one-on-one with a coach. Or ask a coach to help you come up with a plan if you don't have one. They'll help you make changes to overcome any hurdles and provide motivation along the way. You can message your coach at any time if you have questions or need support. Schedule a session now.
3. Use your action plan in the mobile app. Set one or more goals, like managing your blood sugar. Then add mini challenges (ranging from just five days to two months) to help you reach your goal. Choose from activities like Fiber Finder (swapping refined carbs for high-fiber foods) or Kitchen Makeover (setting up your kitchen for healthy eating). The activities promote nutrient-rich eating, physical activity, doctor-prescribed medication use and more. See how to get started with your action plan.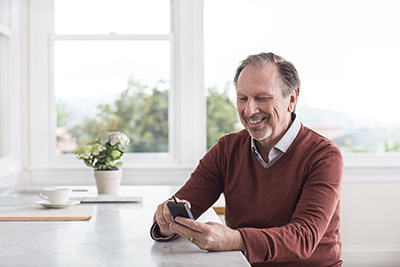 Your daily checklist
With small habit changes day by day, you will create a lifestyle that lowers your A1c.
Remember, lowering your A1c isn't something you have to do on your own. Whether you have a long way to go or are just steps away from your target, asking for help is one of the best things you can do. Your doctor and our expert coaches want to partner with you through every step. They're more than experts to turn to for advice; they're members of your team. They'll cheer you and support you along your journey to success.