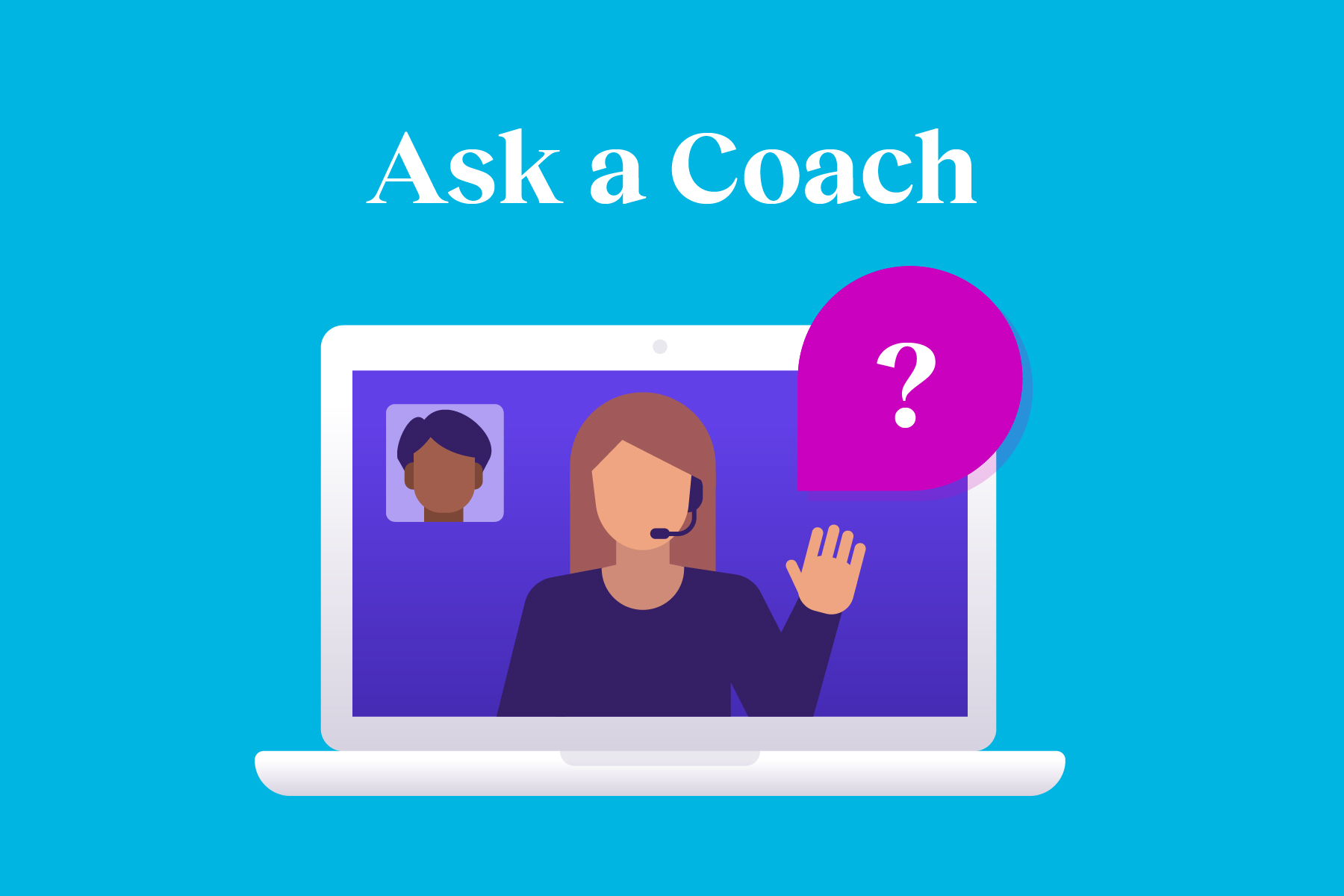 Ask a Coach: How should I store my medications when the weather's hot?
Warmer weather is on its way! And that can have an impact on diabetes care. 
We might not think about how heat can affect our diabetes medications or supplies. But high heat can cause problems for stored meds like pills and insulin. It can also affect lancets, test strips, meters and other parts of your diabetes care kit. 
In hot summer months, your diabetes supplies might be affected by high heat: 
In your home if they are not kept in a cool place 

In a workplace that isn't air-conditioned 

In a hot car 

In the luggage compartment of a plane (such as in a checked bag) 

In a purse, briefcase or backpack that's left in the heat too long 
But there are some things you can do to protect your meter and your medications! 
If your home is getting hotter: 

Store your medications and meter in a cool, dry place. Bathrooms aren't the best spot to keep your meds and kit because they might get too steamy and warm. Kitchen cabinets or bedroom closets might work better. 

Keep your medications and care kit in the shade. Avoid storing them in places with direct sunlight. 

If you need to put your meds or care kit in your car: 

Avoid putting them in the trunk or glove box. Try to keep your care kit with you in an air-conditioned space. 

Don't keep your meds or care kit in the car for long periods of time. Even leaving them in a hot car for an hour while you get groceries can damage your meter or medications. 

If you're traveling by plane: 

Keep meds and supplies in your carry-on luggage or personal bag. Avoid packing medications and supplies in a checked bag. 

If you take insulin and it needs to be refrigerated, check with the airline staff before your flight. They may be able to store your insulin for you. If they can't, you might try a small cooler with frozen gel packs to keep your insulin cold. 

If you take your meds and care kit with you in a bag: 

Try not to let your bag sit in direct sunlight too long.  

If you'll be out in the heat for a while, you could freeze a gel pack beforehand and keep it in your bag to keep your supplies cool.
-Expert Coach Sara O.