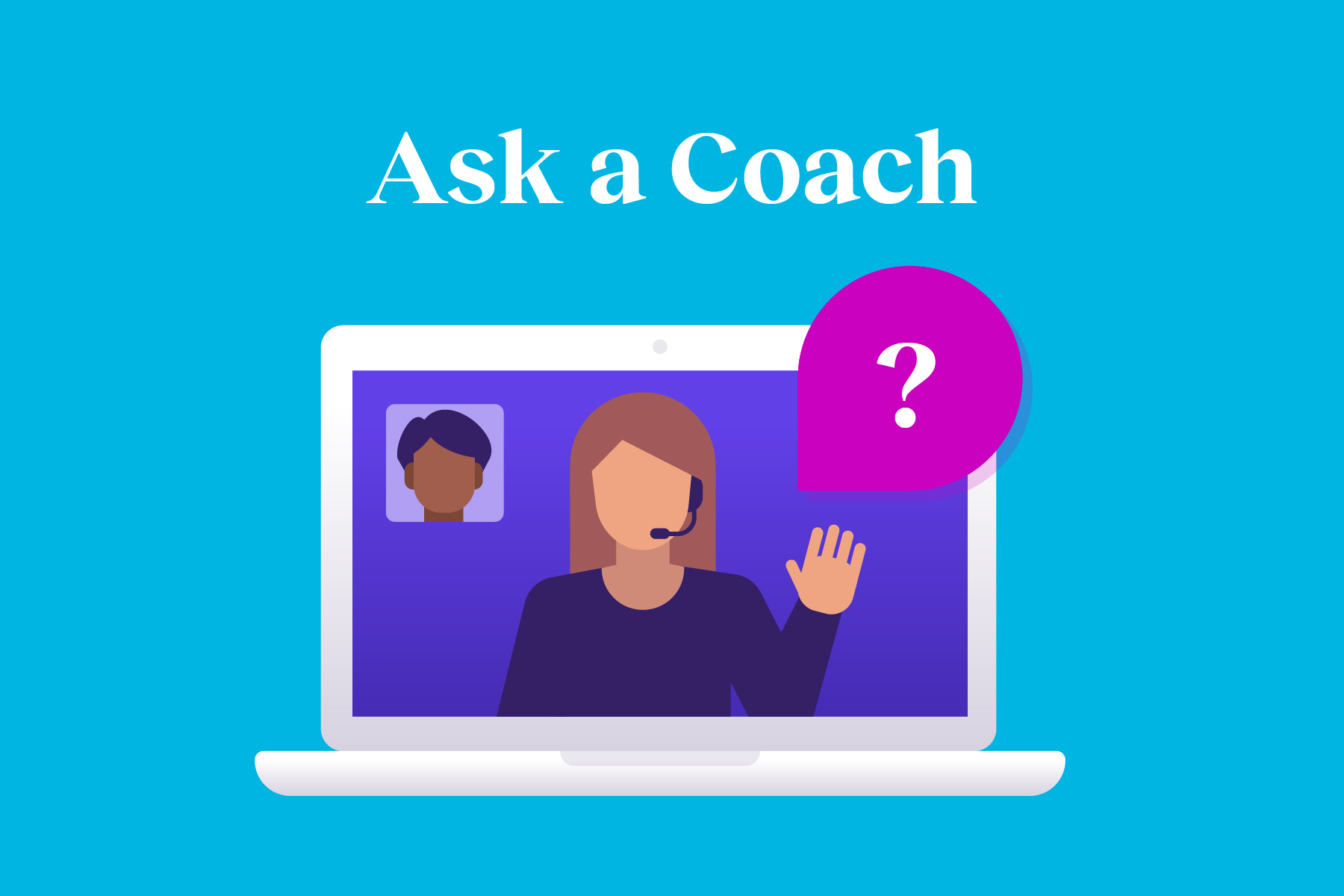 Ask a Coach: I reached my goal weight! Now how do I maintain it?
Congratulations on reaching your goal! Your efforts have paid off and you are planning for your success, which is a great first step! The good news is that you already started practicing the behaviors to maintain weight loss when you were actively losing weight. The lifestyle changes you made to lose weight are the same behaviors that can protect your weight loss in the long term. 
It can be helpful to step back and identify what your keys to successful weight loss have been for you as an individual. Take note of those behaviors and plan for how you can continue to practice them as you strive to maintain your healthy lifestyle moving forward. Examples might include stepping on the scale daily, logging your meals and fitting in your daily steps.  
Some key behaviors to consider for sustainable weight loss include self-monitoring weight on a regular basis, engaging in regular physical activity, maintaining a consistent eating pattern, filling half your plate with non-starchy vegetables at meals and catching slips before they turn into larger regains. 
We have expert coaches who are here to help. Schedule a session to talk about the best maintenance plan for you. 
-Expert Coach Julie V.
CLC016193.A