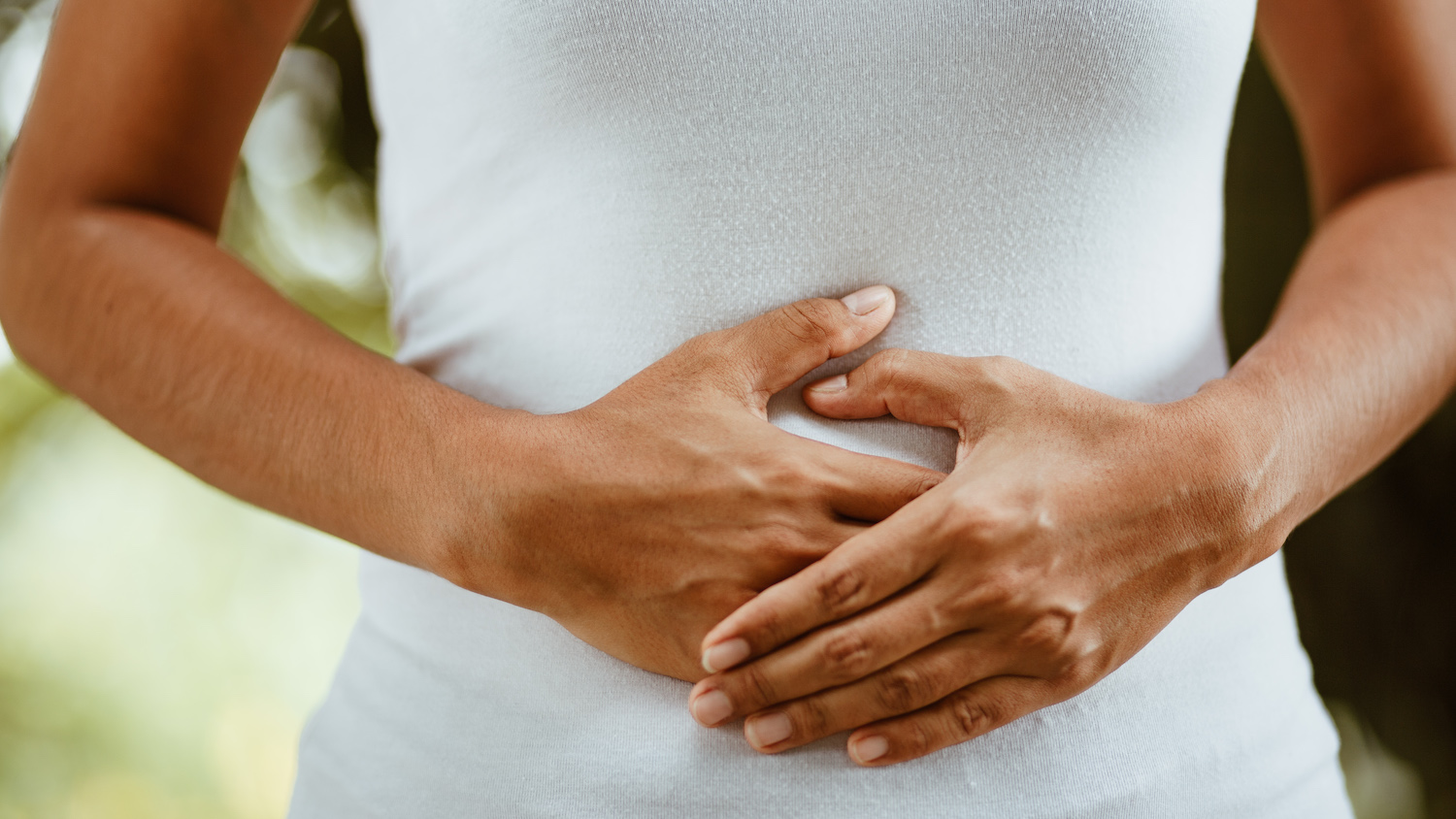 Gut health has been a major topic lately. And for a good reason! But what does the term gut health really mean? And why should we care about it? Here are some basics to understand it better—and to make healthy choices for yourself!
What is gut health?
The "gut"' is another way to refer to our gastrointestinal tract (or GI tract, for short).

It includes all parts of the body that we use to digest, absorb and process food.

These body parts include: mouth, salivary glands, esophagus, stomach, liver, pancreas, gallbladder, small intestine, large intestine, and rectum.

Our gut microbiome refers to the environment in our gut. It is made up of trillions of both good and bad bacteria, which are microorganisms living in our intestines.
The gut microbiome is delicate and affected by many things. Any imbalance can lead to both physical and mental changes.

While some bacteria are harmful, many of the bacteria found in our gut are helpful and even necessary to live a healthy life.
Why is our gut health important?
Our body's defense against illness and infections comes from our gut because of those healthy bacteria found in our gut microbiome.

Our gut communicates directly with our brain to impact our mood, energy levels and overall mental health.

The health of our gut plays a major role in our risk for diseases that may impact our:

Heart

Brain

Digestion

Sleep

Autoimmune system

Weight

Skin

Cancer risk
What causes problems for gut health?
Many things can have a bad impact on our gut health, including:

Eating too much highly processed foods

High stress levels

Not enough quality sleep

Taking antibiotics

Drinking alcohol

Lack of physical activity

How can I improve my gut health?
Get plenty of good sleep.
Take time to relieve your stress.

Aim to eat a wide variety of fruits and veggies.

Enjoy lots of fiber-rich foods like nuts, seeds and legumes (such as beans, peas and lentils).

Choose whole grain foods (such as whole grain bread, brown rice, oats, millet and quinoa) more often than refined grains (like white rice and white bread).

Try to include foods with prebiotics and probiotics:

Prebiotics: Found in fiber-rich foods that feed the helpful probiotic organisms in our gut.

Found in bananas, apples, broccoli, onions, garlic, almonds and more.

Probiotics: Foods that contain live microorganisms that boost the good bacteria in our gut.

Found in fermented foods like yogurt, kimchi, sauerkraut, miso and kombucha.

Get some physical activity that you enjoy. Do this most days of the week (if not every day).

Only use antibiotics if your doctor prescribes them for a specific infection.

Try to limit alcohol.

If you're thinking about using a probiotic supplement, be sure to check with your doctor or a Registered Dietitian first.
CLC016194.A