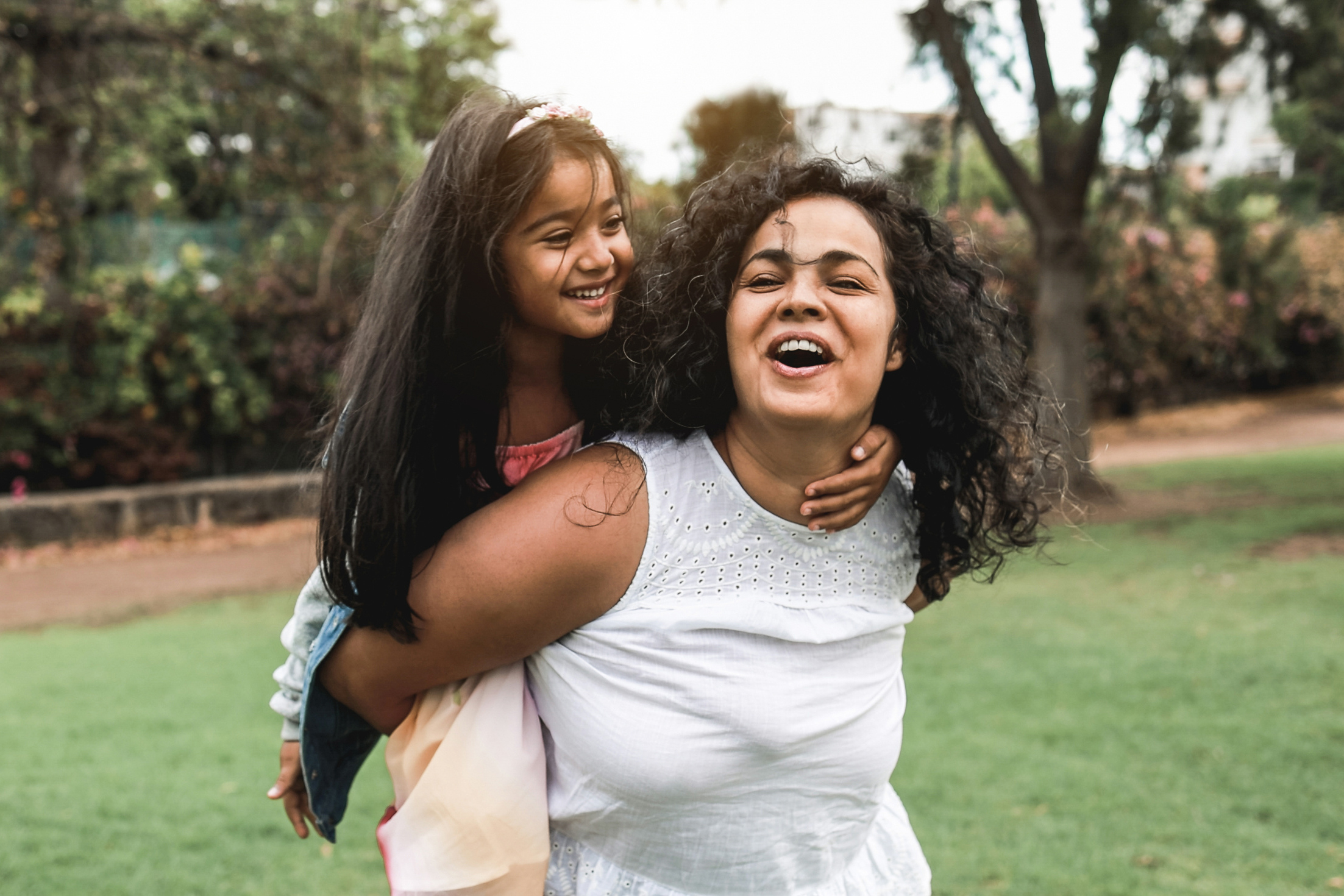 All the food we eat is made up of three main components called macronutrients or macros. The three macros are carbohydrates, protein and fat.  Unlike micronutrients, like vitamins and minerals, we need macronutrients in larger amounts. This is because they provide our bodies with energy, which we measure in calories. Each macronutrient is made up of building blocks that our bodies use for different important roles.
Let's break down each one.
Carbohydrates are important sources of energy
For the most part, carbs break down into glucose, which is the form of sugar that gives our bodies a quick source of energy. Your brain and muscles prefer carbs over other sources of energy. Some carbs contain fiber, which your body cannot break down.   
Each gram of carbs provides 4 calories. The U.S. Dietary Guidelines recommend getting between 45% and 65% of your calories each day from carbs. Better-for-you carbs include:
Whole grains

Brown

rice

Whole-wheat

pasta

Beans

Dairy foods

Fruits

Starchy vegetables like corn,

squash

and potatoes
Proteins build muscle and so much more
Proteins make up all the cells in our bodies. They're made up of building blocks called amino acids, which help repair tissues and muscles. Amino acids also give structure to our organs, skin, hair and more. Protein also helps us feel satisfied when we eat.
Each gram of protein provides 4 calories. The U.S. Dietary Guidelines recommend getting between 10% and 35% of your calories from protein. Better-for-you protein foods include:
Fish

Eggs

Poultry

Lean

beef

Tofu

Nuts

Seeds

Dairy

products
Fats support cell function
Fats have a bad reputation, but some fat is actually good for you! Fats are made up of fatty acids and glycerol, which help cell membranes to work. They also make hormones, help insulate organs and absorb certain vitamins like A, D, E and K.
Each gram of fat provides 9 calories. The U.S. Dietary Guidelines recommend getting between 20% and 35% of your calories from fat. Saturated fats, the type found in meat and regular dairy, should make up no more than 10% of calories.
Better-for-you fats include:
Olives and olive oil

Avocados

Nuts like peanuts and

pistachios

Fatty

fish
Eating your macros is key for your body to function well
Many foods contain different macronutrients. For example, dairy foods contain carbs, protein and fat. But it's important that you still eat a variety of foods to ensure you're getting the right amounts of each macro.
Macronutrient needs vary from person to person. Gender, body size, current weight, health goals and activity level can all play a role in how much each person needs. This is even more true for people with a chronic disease or condition. Check with your healthcare provider to determine what balance is right for you.
CLC016196.A