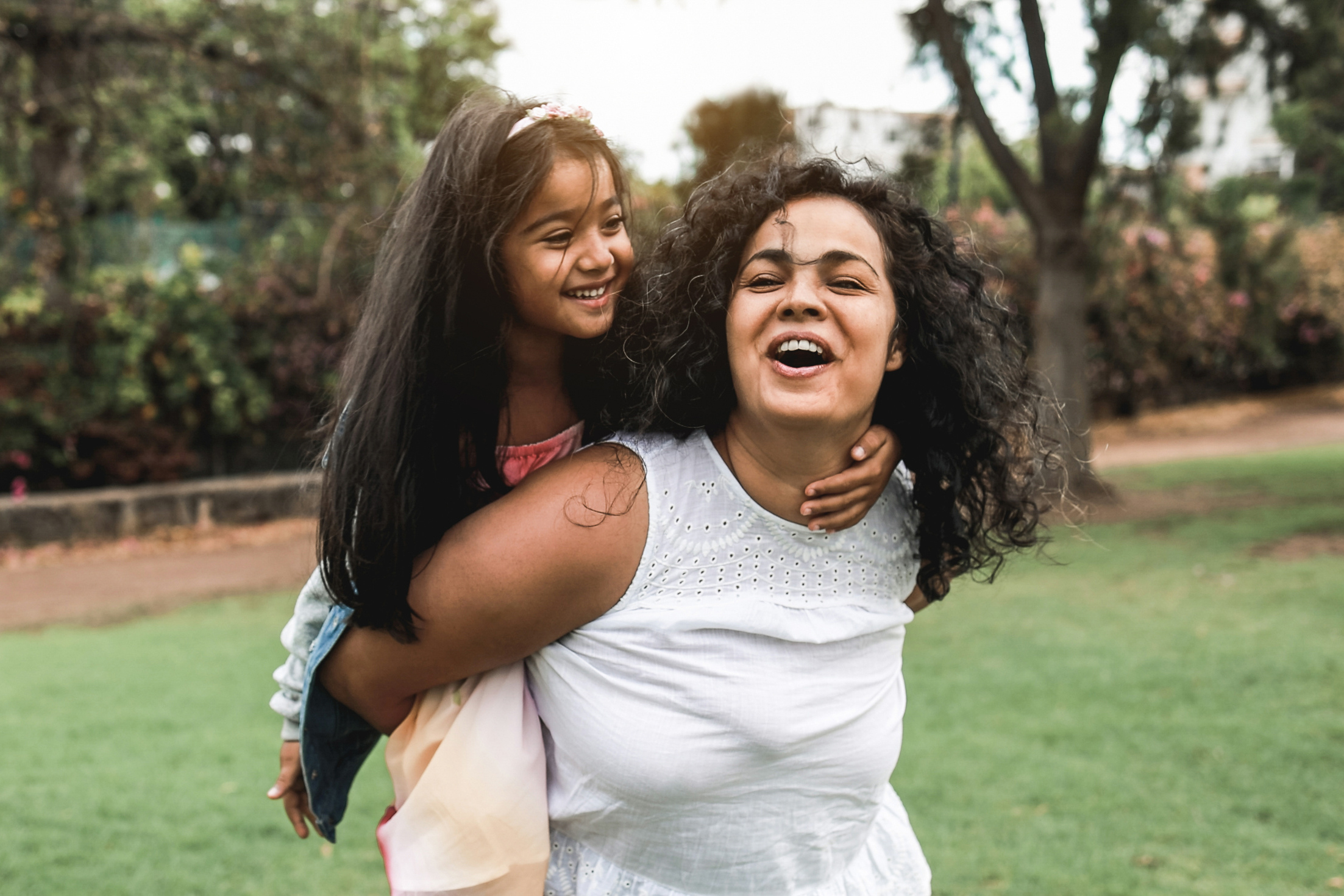 Managing a chronic condition takes time and energy. For many people, this can be a challenge. If you're a mom, though, it can be even harder to find space in your life to take care of your health needs.
You can only care for the people in your life if you are well enough to do so. What's more, you deserve to live your healthiest, best life. No matter how many responsibilities you have, it's crucial to make room for self-care.
So, Supermom: Here's to putting on your own life jacket first. Below are some strategies you can use to manage your chronic disease while caring for others.
Schedule in health. You put work meetings on your calendar, right? Get the kids to school on time? Of course. Do the same for your health needs. If you wait until you have some time to take care of yourself, it may never happen. Instead, put healthcare appointments on the calendar. If you need to take meds or test your blood sugar, set an alert on your phone.
Set boundaries. It can be hard to say "no." But maybe standing on the sidelines at the all-day soccer tournament means you can't eat balanced meals that keep your blood sugar steady. Or perhaps traveling over the holidays makes it harder for you to stay well. It's okay to avoid scenarios that will negatively impact your health.
Adjust your expectations. Maybe you eat differently since your diagnosis. Or you realize you're tired and need breaks from time to time. Yes, life may be different—but that isn't a bad thing. Fueling your body with nutritious food and rest is helping you so you can be a good mom and enjoy your time with your family.
Be present. For all moms, it can be easy to get lost in your to-do list—and when you have a chronic condition, even more so. After all, the to-do list is longer! Remember to stay focused on what you can do right now. Can you take care of your family today in a way that supports your own health? When it comes to caring for yourself and your family, the little choices you make each day add up.
Find the helpers. As a mom, you may be used to taking care of everyone in your family. But help can be available to you, too. Maybe a partner or relative can drop the kids off at school so you can squeeze in exercise. Perhaps you can trade childcare with another parent so you never miss another doctor's appointment. Even services like grocery delivery and mail-order pharmacies can take some weight off your shoulders!
Support your emotional side. Having a chronic disease can have an impact on your emotional health as well as your physical health. So can being a mom, for that matter! Make sure your mental health needs are being met. That could mean connecting with other people in your shoes through a support group or social media, or working one-on-one with a counselor.
Treat yourself kindly. It's easy to think of the things you feel like you're failing at. But take some time to consider how much you do each day. And that's with the added challenge of having a chronic disease. Chances are, you're doing better than you think. Take notice of all you're managing. Now give yourself the credit you deserve. Mama, you've got this!
CLC016166.A