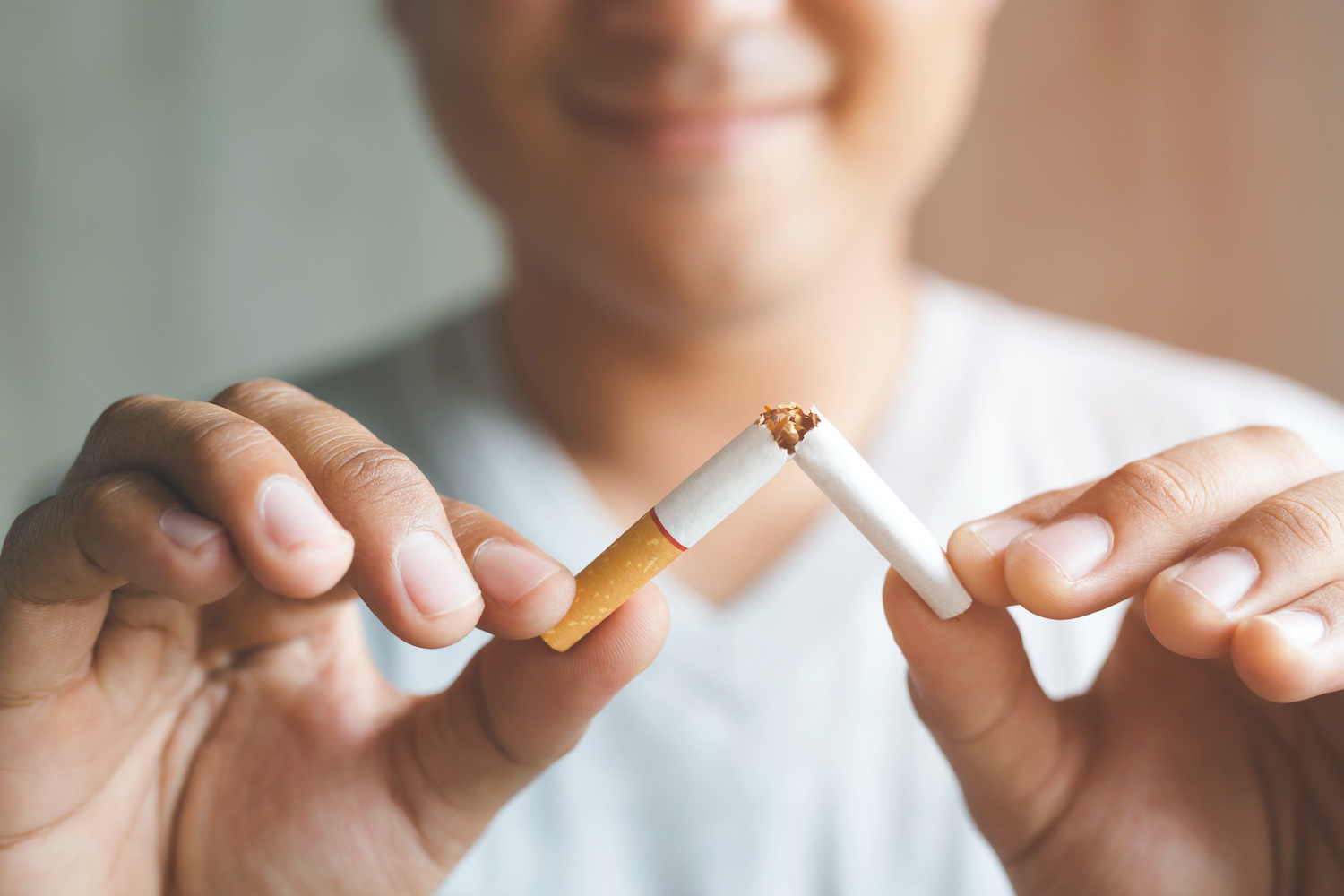 We all know we shouldn't smoke or vape. But everyone has different reasons to quit. And naming yours is a crucial starting point if you're going to quit successfully.
Here are 10 key reasons to give up smoking or vaping that might be meaningful to you.
1. Your body
You already know smoking isn't good for your health. Smokers suffer from stroke, cancer, heart disease, diabetes, emphysema and other life-threatening illnesses far more than non-smokers. And if you already have a condition like diabetes or high blood pressure, your risk of complications skyrockets if you use tobacco. It's a dangerous gamble.
But you may not know that by quitting tobacco now, it's possible to reverse damage to your body!
According to the American Lung Association:
20 minutes after your last cigarette, your heart rate goes back to normal
1 day after your final drag, your risk of heart attack falls drastically
Within a few months, your lungs start to work as normal
1 year after quitting, your risk of coronary artery disease falls to half that of someone who still smokes
About 10 years after you quit, your risk of certain cancers drops significantly
Over time, your body will heal and repair itself. Unless permanent damage has been done, it is possible to reverse the harm from tobacco!
What's the biggest health motivator for you? What lower risk will give you the greatest sense of relief after you quit?
2. Your family and friends
Smoking is dangerous. And secondhand smoke can be just as harmful. It has been linked to breathing problems in others and, according to the CDC, a much higher risk for SIDS deaths among babies. Even thirdhand smoke (the smoke particles that linger on your clothes, skin, hair, car and furniture after smoking) may pose a health risk for people.
You can protect your friends, loved ones, coworkers and even your pets by quitting smoking or vaping.
How would you feel knowing you could help the people closest to you by breaking up with nicotine?
3. Your money
The average price for a pack of cigarettes in the United States is about $7. If you smoke a pack a day, that's $2,555 per year wasted on tobacco! And vaping or using e-cigarettes can be even more expensive. What could you do with all that money instead?
Think about it! You could:
Take a vacation
Free yourself from debt
Put money toward schooling for yourself or your children
Boost a down payment on a new car or home
Buy a sleek designer outfit
Save for retirement
Treat yourself to a year's worth of concerts and fun activities
Donate to important causes

And more!
What would you spend the money on?
4. Your time
Addictions are inconvenient. They rob us of precious time we'd rather spend doing other things. If it takes about 10 minutes to finish each cigarette, a pack-a-day smoker would spend over three hours smoking every day!
Instead of feeling like a slave to your cigarette or vape breaks, what could you do with your time instead?
Catch up with a loved one

Take your partner on a date

Spend more time with your kids or pets

See a new part of your neighborhood

Get more work done

Read a chapter from a book you love

Listen to songs or a podcast you enjoy

Catch up on a gripping TV series

Work on a creative project

Finish chores around the house you've been putting off

Enjoy a workout that makes you feel strong and energized

Or, of course, still take your breaks—just without the nicotine!
What would you do with an extra hour each day?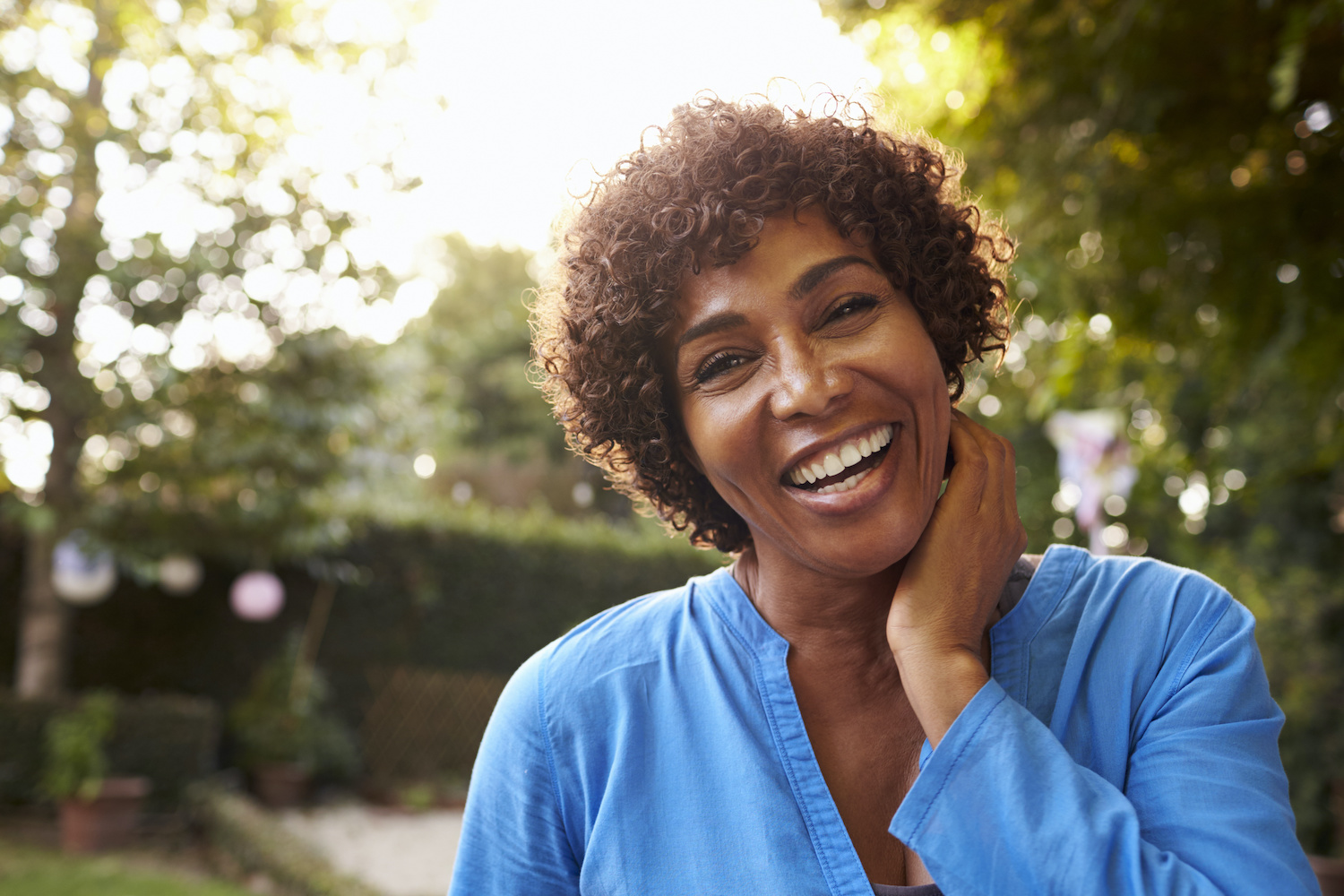 5. Your energy
Tobacco cuts down our energy. When we smoke, it constricts our blood vessels and makes our lungs and heart work harder. You might feel winded just climbing a flight of stairs or running to catch the elevator.
Think of all the things you could do with more energy! Maybe you could:
Play with your kids or pets more

Enjoy more activities with your partner

Get some fresh air on a hike or bike ride

Work out at home or at the gym

Feel stronger and more capable doing everyday activities

Or something else!
Do you have ideas for how you could spend more energy?
6. Your image
Dry, brittle hair. Yellow teeth. Stained fingernails. More wrinkles. Bad breath. Smelly clothes. Movies and TV shows might make smoking seem cool at first, but it doesn't take long for tobacco to do the exact opposite for our image.
When people quit tobacco, they often look forward to:
Smoother, softer skin

Stronger, shinier hair

Whiter teeth

Clearer fingernails

Fresher breath
Do any of these sound good to you? What outward changes are you looking forward to most when you quit?
7. Your convenience
Keeping up a smoking or vaping habit can be really annoying. Who wants to have to walk 25 feet away from a building entrance just to smoke? Or drive to the store because you were running low on cigarettes? Or even get up in the middle of the night because your body is already withdrawing from nicotine?
By quitting, you give yourself more control over your life and your body. What annoying habits are you looking forward to leaving behind when you quit?
8. Your quality of life
When people quit smoking and vaping, they often notice some exciting changes! It makes life richer and more fulfilling. You might notice:
Your sense of taste and smell become richer, so you enjoy food more
You get sick less often, so you can stay healthy and free to do what you want to do
You don't have to constantly think about nicotine, so your thoughts are more focused

And more!
Which day-to-day improvements are the most exciting to you?
9. Your planet
According to the Truth Initiative:
Each year, 766,571 metric tons of cigarette butts end up littered on streets, in the soil and in waterways
600 million trees are cut down each year to be used for cigarette products
2.7 million tons of consumer electronic waste (including e-cigarette waste) came from the U.S. in 2018
In 2018 alone, United States–based tobacco production generated 948,327 pounds of toxic chemicals
Emissions from tobacco industry facilities are equal to emissions from 16 million cars each year
Tobacco requires more water, wood, pesticides and soil nutrients than other crops. It's a very greedy farm crop that leads to deforestation and drained resources
By quitting, you'll improve the environment: less litter, less resource draining, more fresh air. The Earth will thank you for quitting!
10. Your legacy
The act of quitting something hard is a great success in and of itself. Just proving to yourself that you can quit tobacco is a powerful way to build confidence and self-esteem.
When you quit, you could also be a major inspiration to others. You may have a big impact on:
Other people who are struggling to quit smoking

People who live with other addictions beyond tobacco

Coworkers who admire you

Family members who care about you

Your children, who depend on you and are learning from you every day
Who would you like to inspire by quitting?
Think of all these different motivators. Write down your top five that are most inspiring for you. Then keep that list handy so you can look at it often! It can make a huge difference as you get ready to quit tobacco.
When you feel like you're ready to quit, check out our tips for making a quit plan. You can also use this great resource guide for a little help. You can do this!
CLC016147.A