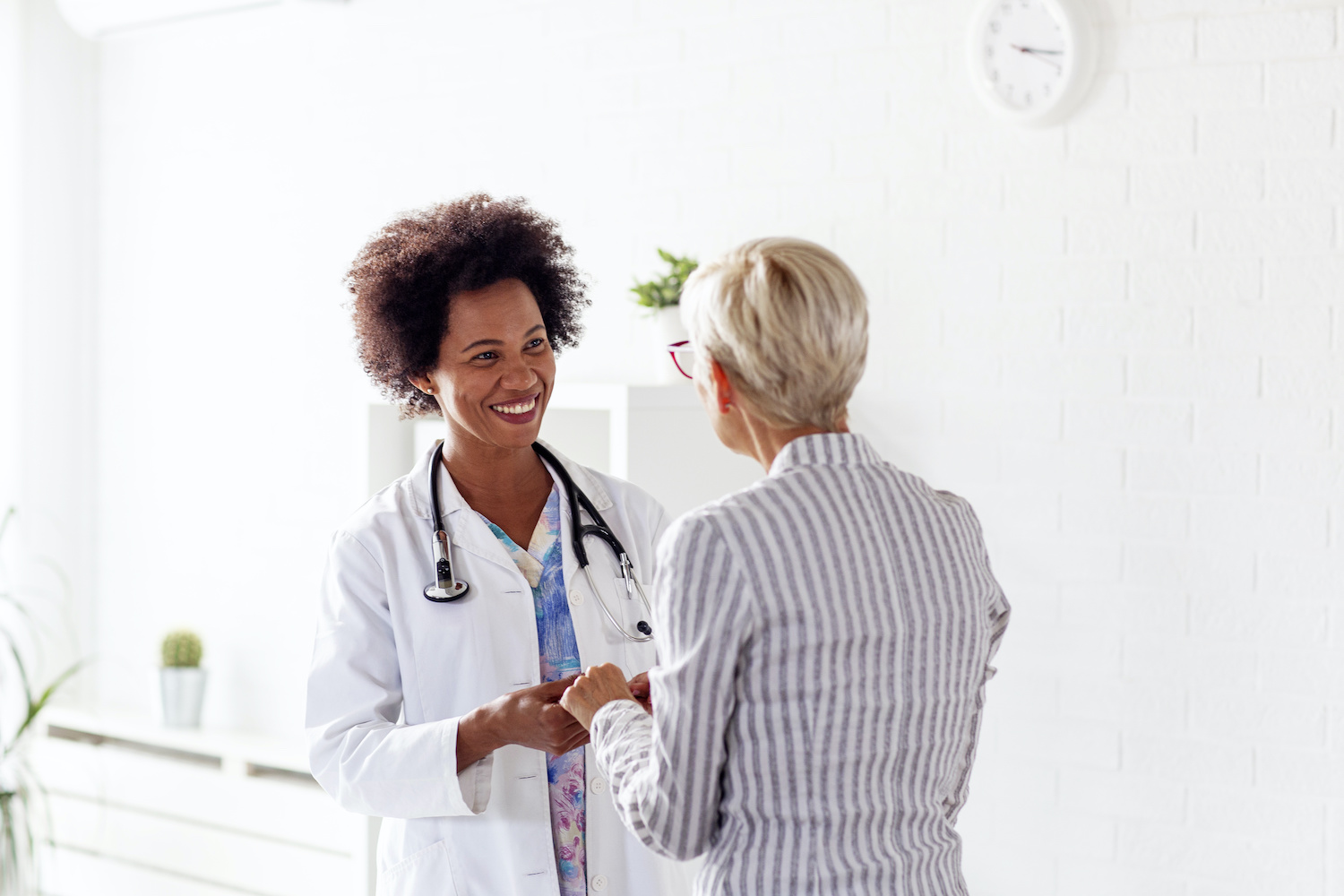 What Is Fasting?
The word "fasting" means to intentionally go without food. People fast for different reasons. Your doctor may ask you to fast before a medical test or procedure. Some people fast as part of their religious practice. There are even weight-loss plans that involve fasting for a specific amount of time. Whatever your reason, it is important to talk about any type of fasting with your doctor before you get started—especially if you have a chronic condition.

Let's dig into the why and what of fasting, and what may work best for you.
What is medical fasting?
Fasting that is done for medical, surgical or testing procedures

Often involves fasting for 8-12 hours before certain medical tests such as fasting blood glucose, lipid profile, and basic or comprehensive metabolic panel

Usually done to prevent problems and get more accurate data during testing
What is religious fasting?
Fasting that is done for religious or spiritual purposes

May involve specific foods that are avoided or certain periods of time when one avoids eating

There are many varieties of fasting that vary based on religion and belief systems

Always keep your health top of mind. If you have any concerns about fasting for religious reasons, reach out to a coach.
What is intermittent fasting?
Intermittent fasting is an eating plan where you only eat within certain time periods. The rest of the hours in the day or night that do not fall within your eating window, you are fasting (not eating anything). The focus is less on what you eat and more on when you eat. However, when you do eat, it is important to choose healthy foods. Use the balanced plate as a guide. Choose non-starchy veggies, whole grains, lean protein and healthy fats.
An example of intermittent fasting is the 16:8 plan. Fast for 16 hours and eat within an 8-hour period. For instance, you would start eating at 11 a.m. and stop at 7 p.m.
Potential benefits of intermittent fasting:
Reduced inflammation

Lower insulin levels

Longer life span

Weight loss

Boost in memory and sharper thinking

Better blood pressure and resting heart rate
Challenges often seen with intermittent fasting:
Hard to sustain over time

Requires a consistent schedule

Difficult during social events or holidays

Potentially more cravings

Potential to overeat during eating window due to more hunger

Potential for dangerous impact to blood sugar levels
It's important to keep in mind that fasting impacts each of us in different ways. We suggest talking with your doctor about any eating changes you're considering. You can also schedule a coaching session to talk about a plan that is best for you.
CLC016112.A