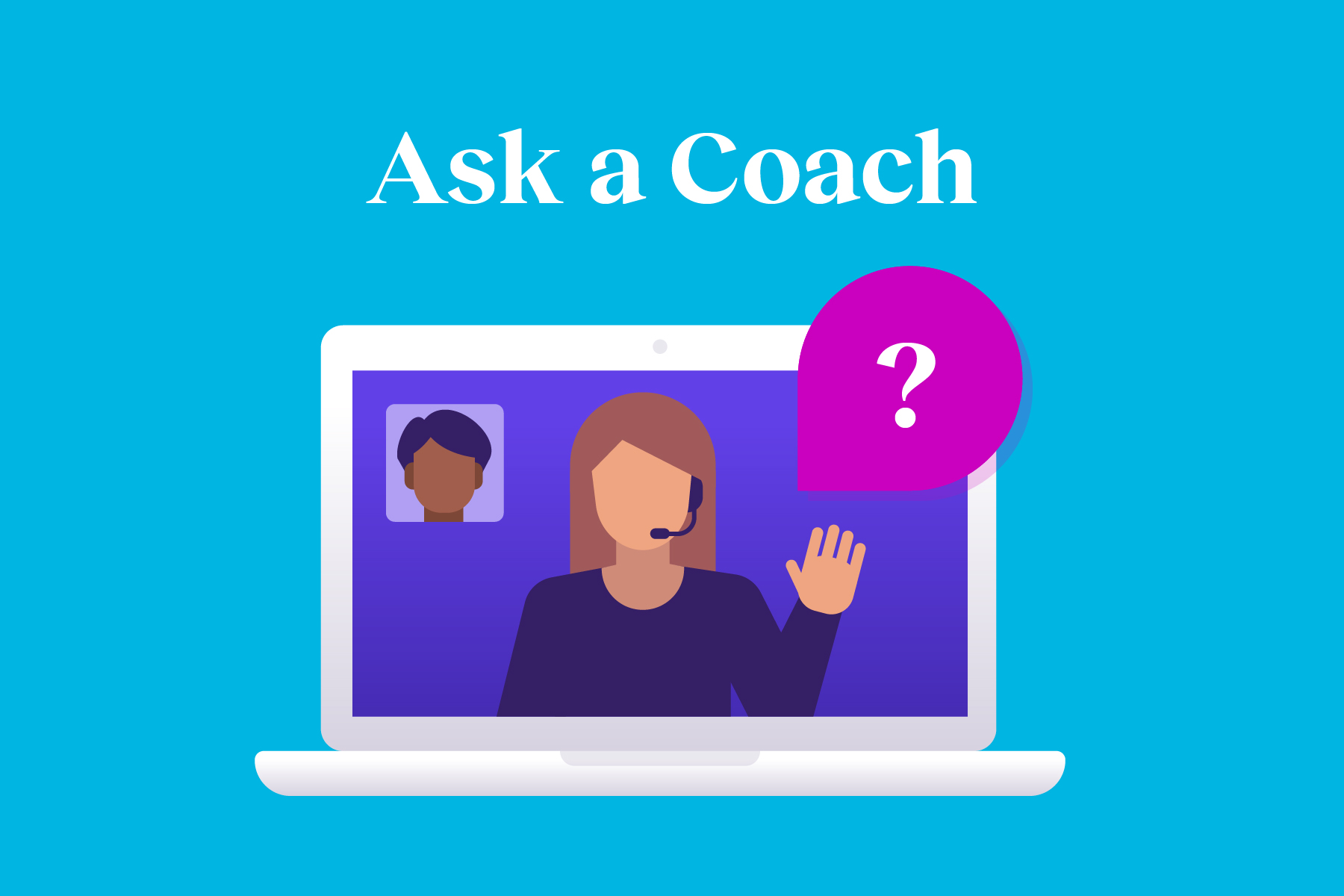 Ask a Coach: I was told I have diabetes and I just can't believe it. I'm devastated. How do I make sense of this? 
For many people, getting a diagnosis of a chronic disease brings up many emotions: sadness, anger, fear, frustration, guilt, worry—the list goes on. These are all normal feelings. You are not alone. 
Disbelief is a common response. You might find yourself thinking, "There must be some mistake," "But I feel fine" or "This can't be true." Denial can also come up for people who have had diabetes for many years, especially when a change in lifestyle or medication is needed. 
Denial serves a purpose. A healthy dose of denial gives us space to come to terms and approach the situation with more clarity and a level head. 
However, it is risky if denial becomes your main way of coping with these difficult feelings. If you find that you are delaying important medical decisions or putting off care, it could be a sign you are going through a longer phase of denial. 
How to move forward 
Acknowledge how you feel and accept that it is normal. Make a list of the feelings that are coming up for you and give yourself permission to feel them. 
Learn more about what you can control. You did not cause diabetes to happen to you. By focusing on healthy habits, you can live a long and happy life with diabetes. Our Guide to Diabetes is a helpful place to start. 
Seek support – Share how you feel with a friend, family member, your doctor, or someone else you trust. Look for support groups online or in your community, or build your own. You are not alone. 
We are here to help you navigate a new diagnosis or a change in treatment plan! Schedule an appointment to talk with an expert coach. 
-Expert Coach Mandy D.
CLC016090.A