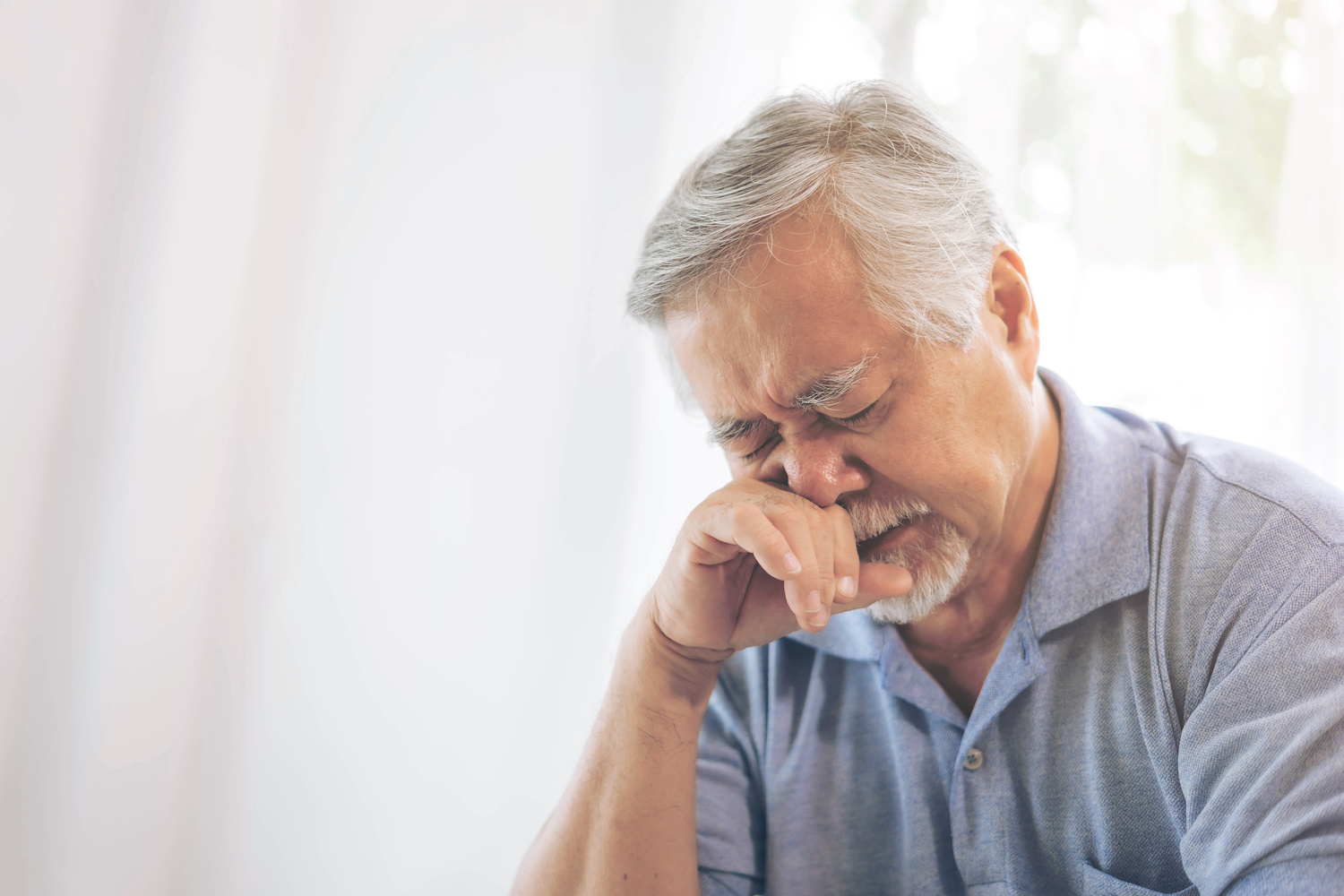 Temperatures are rising. Snow is melting. Noses are running and eyes are itching! Almost 30% of the world's population suffers from seasonal allergies. Known as "hay fever" or "rhinitis," allergies can ruin outdoor plans. What causes allergies and what can we do about them?
What causes seasonal allergies?
Allergies occur when the body mistakes something harmless for harmful germs. White blood cells release histamines, which cause inflammation. We experience this inflammation as seasonal allergy symptoms. Seasonal allergies are allergies to environmental changes by season. For example, you may notice allergies to tree or grass pollen in the spring. In the fall, you may find that you are allergic to ragweed pollen. Common seasonal allergies include:
Birch tree pollen (spring)

Bermuda grass pollen (summer and fall)

Nettle pollen (spring and summer)

Pine tree pollen (spring and fall)

Ragweed pollen (summer and fall)

Cedar pollen (winter)

Outdoor molds (year-round)
What are common allergy symptoms?
Seasonal allergies are not life-threatening. Some people find that allergy symptoms disrupt daily life. Most have at least one of the following symptoms:
Sneezing

Runny nose

Itchy and watery eyes

Sinus pressure

Headache and migraine

Itchy mouth and throat

Sore throat

Asthma flare-ups

Post-nasal drip

Ear pressure

Fatigue
What can you do about them?
Treatments for seasonal allergies are highly effective. There are many over-the-counter medications and prescriptions that work well. There are also several lifestyle changes you can make to ease symptoms. Talk to a doctor before taking any new medicine. Allergy treatments include the following:
Antihistamines are a class of medications that reduce the production of histamine. Fewer histamines mean fewer symptoms.
Decongestants relieve nasal symptoms by narrowing the blood vessels in your nose. This makes it easier to breathe.
Corticosteroids reduce inflammation where you apply them. Many nasal sprays and inhalers are corticosteroids. Nasal sprays are often available over the counter. Inhalers require a prescription.
Eye drops ease itchy eyes by adding moisture.
Allergy shots train your immune system to tolerate allergens. You receive shots of the allergen to slowly build tolerance over time. This method can take months to years to complete. The results are often permanent.
Simple lifestyle changes include the following:
Staying hydrated supports your immune system and overall health. Getting enough fluids can help regulate your body's production of histamines.
A saline nasal rinse helps remove allergens from your nasal passages. These are available at most grocery stores and pharmacies.
Checking your local allergy forecast will help you stay prepared. You can check pollen levels online or by using your favorite weather app. Know which activities to avoid and what medicines to have on hand.
Getting enough sleep restores your immune system and keeps you energized.
Buying an air purifier can remove pollen from indoor spaces.
Showering before bed removes pollen from your skin and hair. This may help you breathe better while you sleep.
CLC016093.A