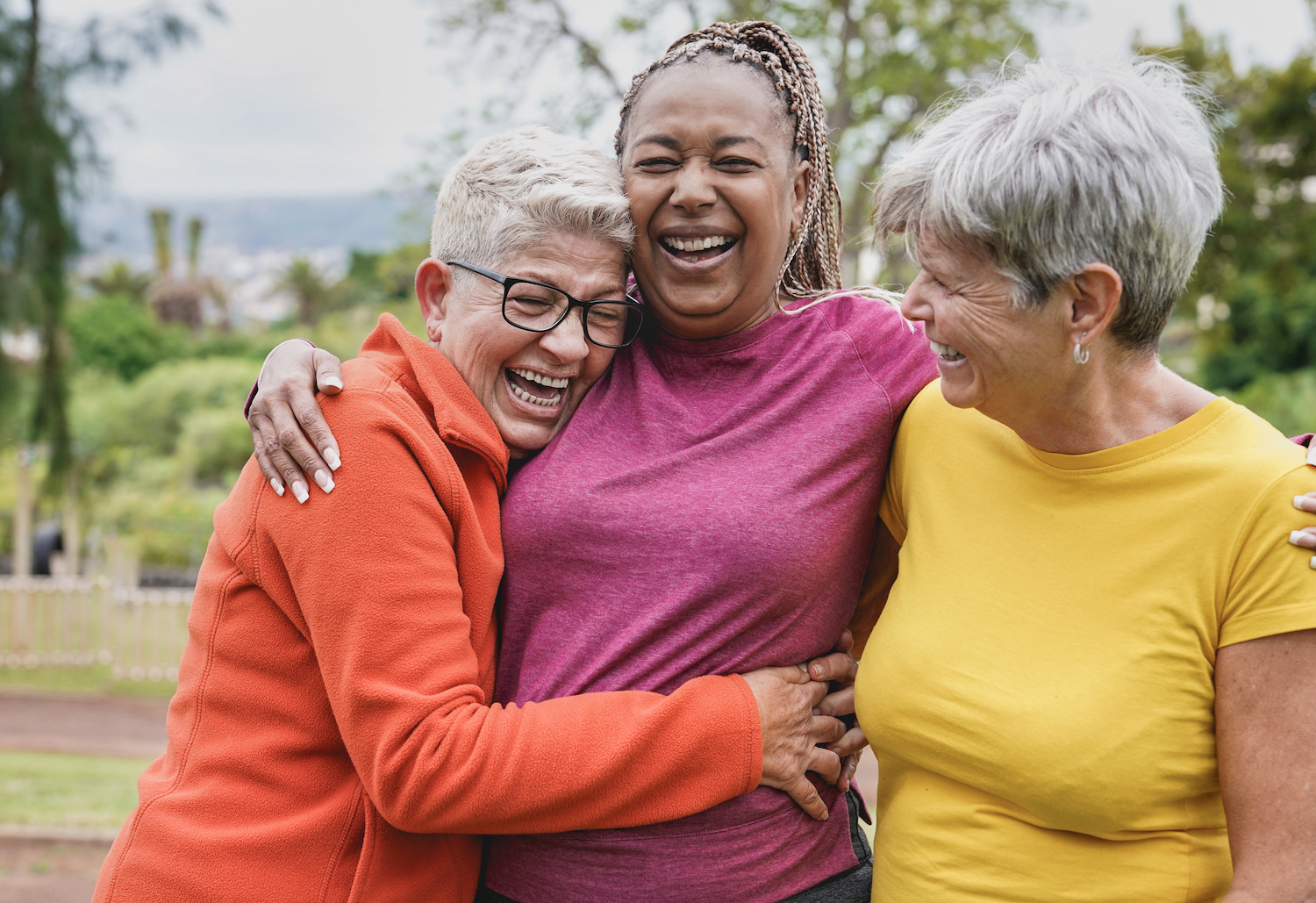 People with diabetes are more likely to develop heart disease than those who don't have diabetes. When a person has diabetes for a long time, the risk is even higher. This is because diabetes affects the health of your blood vessels and nerves. The good news: The steps you take to manage diabetes may lower your chances of developing heart disease.
What is heart disease?
Heart disease occurs when the heart is not functioning well. An example of heart disease is heart failure. With heart failure, your heart struggles to pump blood through your body. This can cause concerning, sometimes life-threatening symptoms.
What are the risk factors for heart disease?
People with diabetes aren't the only ones more likely to experience heart disease. The following may also be at higher risk:
People with a family history of heart disease

People who smoke, or who are around secondhand smoke

People with obesity

People with high blood pressure

People with high cholesterol

People who do not exercise
Why is diabetes a risk factor for heart disease?
Diabetes occurs when blood sugar levels are regularly high. When your blood sugar stays high for too long, it can damage the blood vessels and nerves that keep your heart healthy. Over time, the damage can build up, resulting in heart problems. That's why it is important to keep your diabetes under control.
What you can do to lower your risk
There are many things you can do to manage your diabetes, which can lower your risk of developing heart disease. Try these tips to get started:
Stay active. Physical activity helps your body use glucose more effectively.
Stop smoking. Smoking can harden arteries. Hardened arteries can lead to high blood pressure, which puts stress on your heart.
Remember your ABCS. The ABCS stand for "A1c," "Blood pressure," "Cholesterol" and "Stop smoking." Your doctor may help you create a plan for keeping your levels low. Ask your doctor about resources that can help you quit smoking.
Manage your diet. Enjoy a diet rich in healthy fats, lean meats, fruits and vegetables. Avoid sugary foods, processed foods and food that are high in sodium.
Seek support. Having a support system will help you meet your goals and boost your confidence. Having someone in your corner is a tried-and-true way to ensure success!
It's true that having diabetes puts you at greater risk for heart disease. But you can take control to lower your risk. Managing your diabetes will help you take important steps toward having a healthy heart.
CLC016040.A