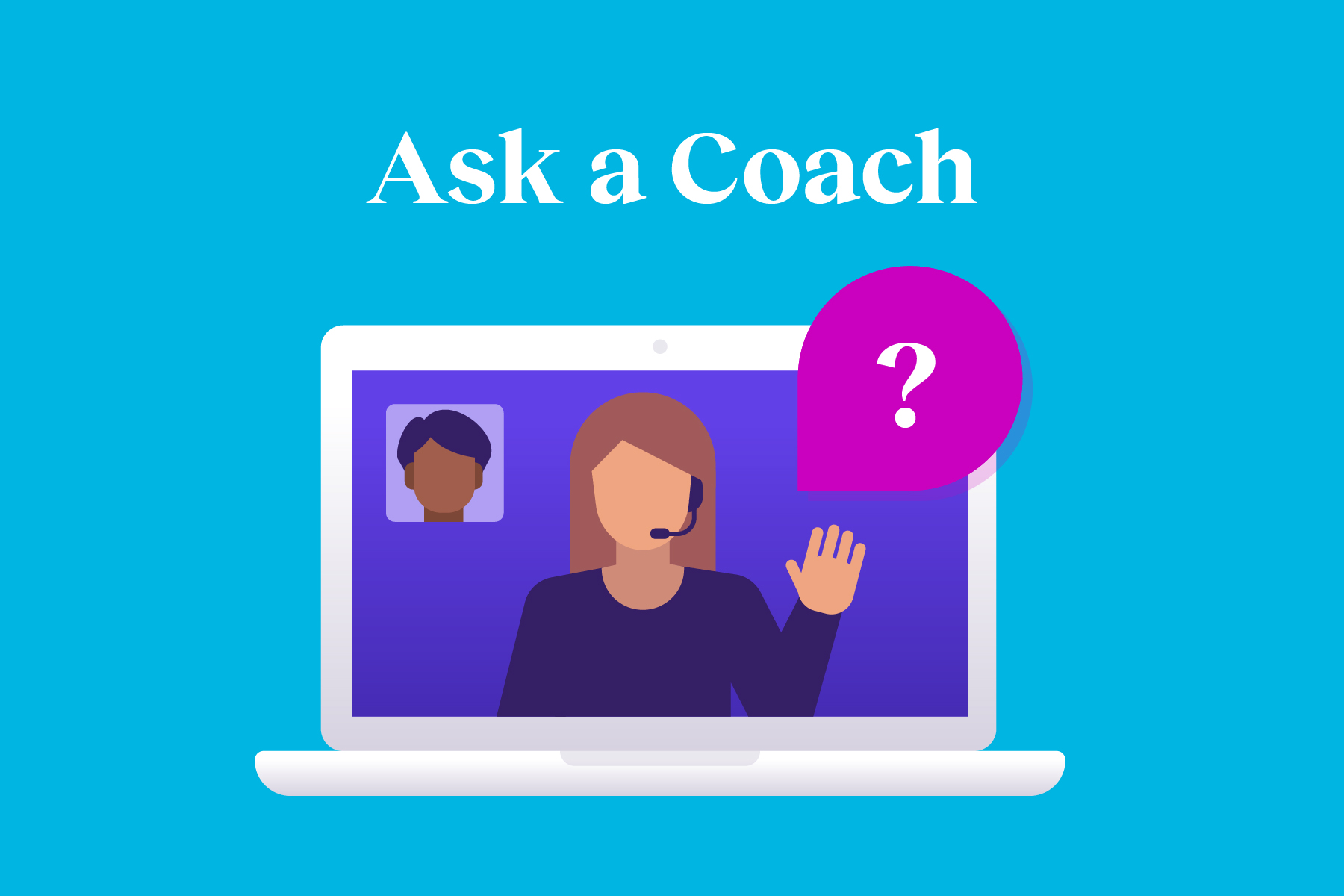 Ask a Coach: What should my New Year's resolution be? How do I reach my goal?
As the New Year approaches, many of us start to think about setting those New Year's resolutions. But about 80% of people fail to keep those resolutions as the year goes on. So, if you are planning to make a resolution this year, let's talk about some strategies to help you set that goal and reach it.
First, think about why you want to make this change. Reminding yourself why you want to make a change can help when potential roadblocks come up. Write down these reasons, along with the goal and your progress to refer back to. You can write it down in a journal, on a calendar, in your phone or somewhere you can access regularly.
Next, make sure this is a realistic goal. Sometimes breaking a goal into smaller chunks can help. For example, if your overall goal is to check your blood sugar three times per day but you aren't always consistent with once a day, start with a goal to check your blood sugar one time a day. Once you have that down for a month or longer, you can continue to increase to your overall goal.
Last, be sure not to set too many goals. A good rule of thumb is no more than two to three at a time. You don't want to feel overwhelmed by your goals or you will be less likely to achieve them. When setting your goals, the SMART framework (specific, measurable, achievable, relevant and time-bound) is a useful tool.
If you are still struggling with whether to set a New Year's resolution or feel like you need some additional support, be sure to schedule an individualized coaching session today!
Happy goal setting, and happy New Year!
-Expert Coach Aimee D.
CLC016037.A