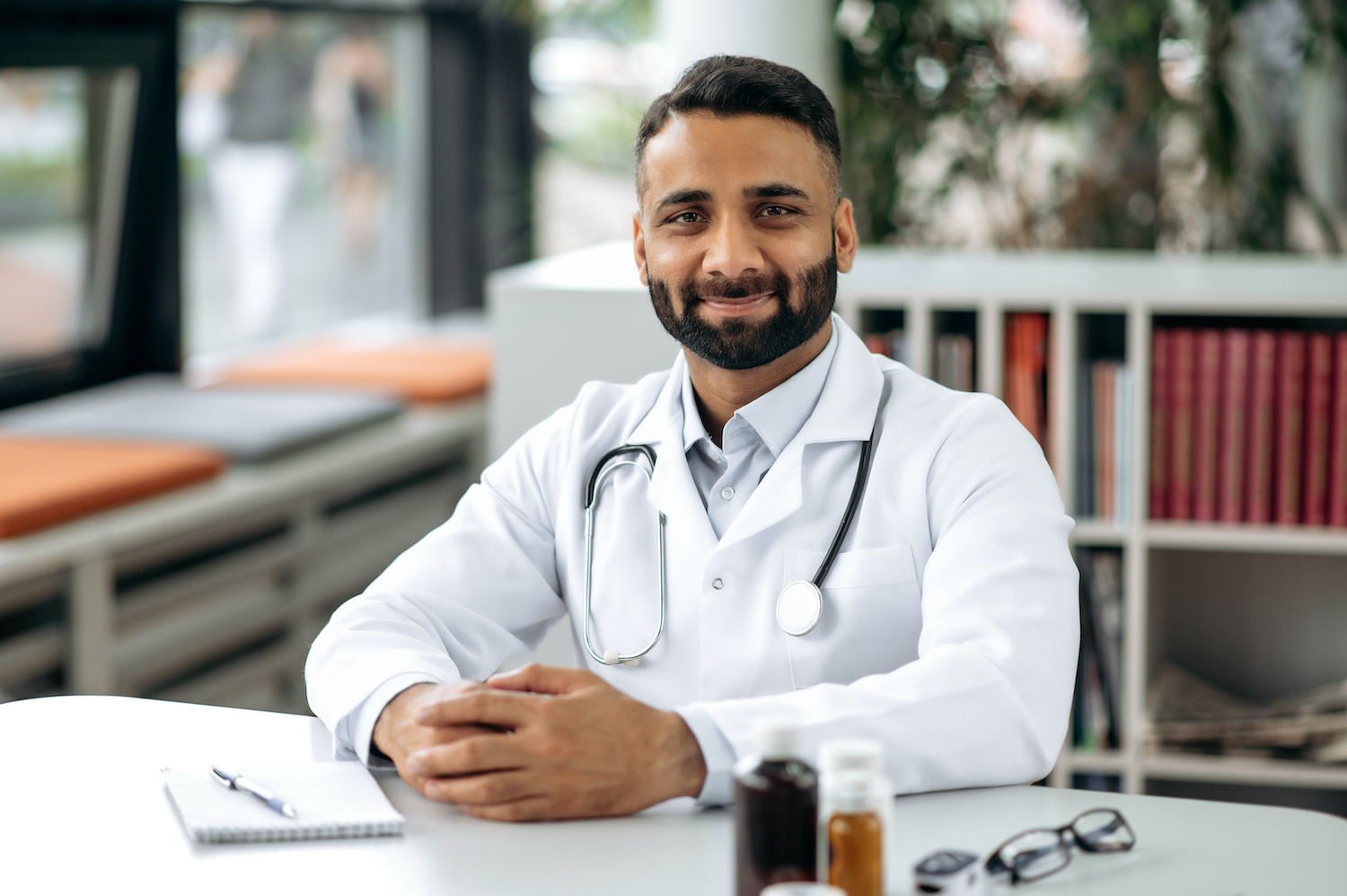 What is LADA?
You've probably heard of type 2 diabetes, which is a form of diabetes that develops in people over time. It's usually managed with oral meds and healthy lifestyle changes. You also may have heard of type 1 diabetes, which is an autoimmune diabetes that is often diagnosed in childhood. Type 1 diabetes requires insulin to treat it.
LADA is something different. It stands for "latent autoimmune diabetes in adults." Some people even call it "diabetes type 1.5." LADA is sometimes misdiagnosed as type 2 diabetes because oral medications can initially help manage blood sugars. But eventually people with LADA will need insulin to stay healthy. That's because when someone has LADA, their body's immune system attacks and kills off their insulin-producing cells. This makes it harder and harder for the body to maintain blood sugars levels.
How is LADA diagnosed?
LADA is diagnosed by a doctor's test. Your doctor may suggest testing, or you can ask your doctor for a test if you think you may have LADA.
GAD antibody test: This test measures the presence of certain antibodies. These antibodies can identify LADA and even predict when someone with LADA will need to start using insulin.
C-peptide test: This test measures C-peptides, which can show how much insulin your body makes. This can help doctors tell the difference between type 1 and type 2 diabetes. C-peptides that are low-to-normal may signal that someone has LADA.
Symptoms of LADA are very similar to type 1 and type 2 diabetes. Symptoms may include:
Frequent urination

Blurry vision

Weight loss

Fatigue
Treatment for LADA
Initial treatment for LADA may include exercise, healthy eating and checking your blood sugar. Unlike type 2 diabetes, most oral meds will not work. They might even make LADA worse. Your physician may recommend a different approach.
As someone with LADA loses the ability to make insulin, their body can no longer control blood sugar levels. Unlike type 1 diabetes, their symptoms get worse slowly. They may not need insulin for many months to even years after diagnosis.
However, as their body gradually damages the insulin-making cells in their pancreas, they will eventually need insulin shots to manage blood sugar levels.
How do you manage the feelings of a LADA diagnosis and potentially starting insulin?
If you've been diagnosed with LADA, you are not alone! A diagnosis of LADA can be surprising and scary. If you are having a hard time coping with the feeling of starting insulin, check out this article for support. If you find yourself worried or struggling with your diagnosis, please reach out to your endocrinologist or schedule a coaching session with a Livongo expert coach.
CLC016038.A