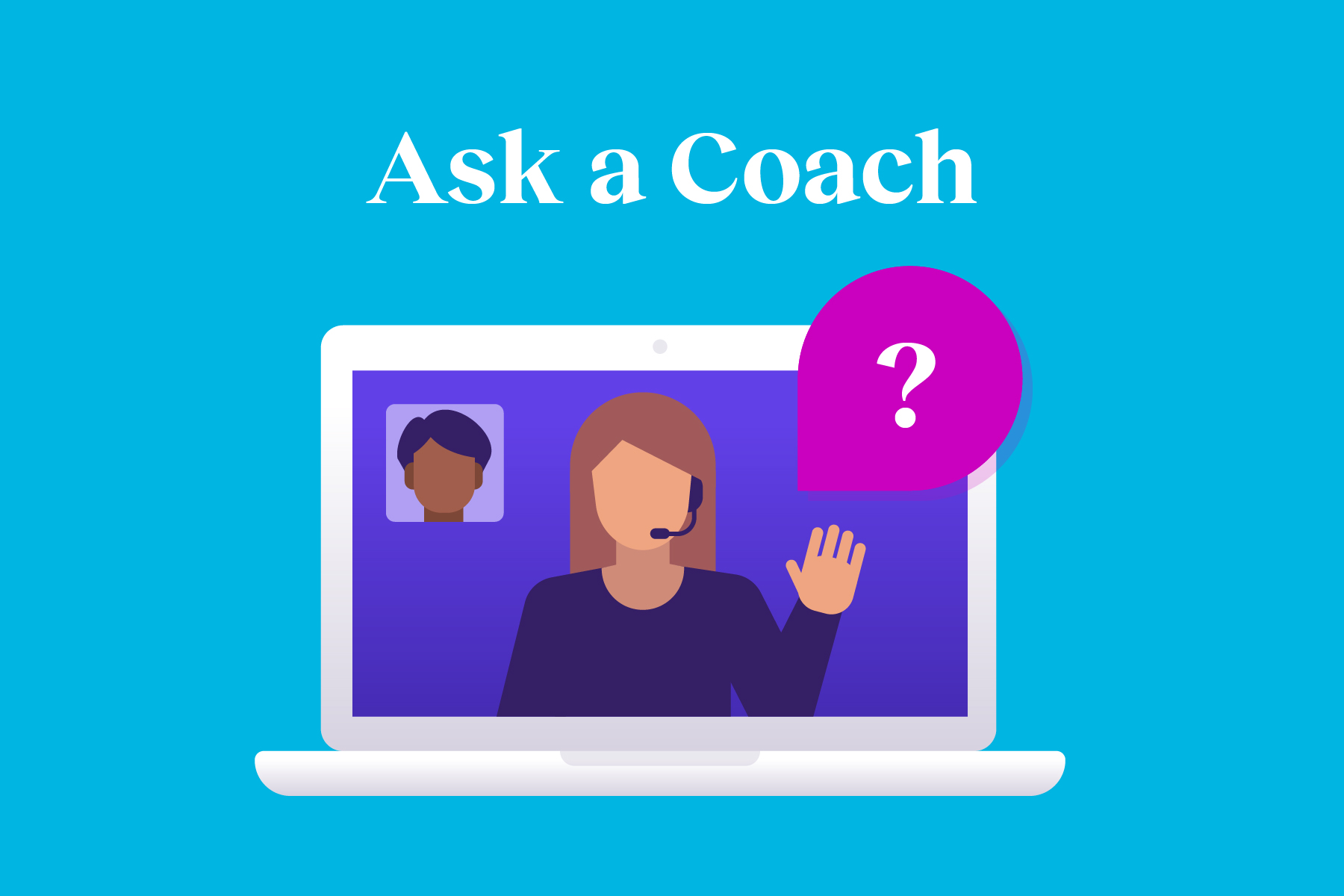 Ask a Coach: Why do I always gain weight in winter? Are there ways to avoid these extra pounds?
The winter holidays often make us think of happiness, family, and social gatherings. But this doesn't mean that this wonderful time of year doesn't come with its own set of challenges. Many of us struggle more with our weight in the winter. The good news is there are tools and strategies we can put into place to help prevent it!
Some of the reasons for weight gain during winter months:
Less time outside being active

The weather may make it difficult to get to the gym or fitness center 

Holidays can be stressful 

Seasonal affective disorder (SAD), a type of depression that may impact mood 

Holidays, parties and social events that involve large meals with a lot of food and drinking 

Holiday treats such as baked goods, candy and sweet beverages that are readily available 
Most likely, one or more of these is relatable! 
How to avoid this unwanted weight gain:
Try to stay as active as you are during the warmer months. This might involve getting creative and thinking about ways to get moving indoors through at-home workouts; taking walking breaks during the workday; or even having dance parties with your roommates, neighbors and family!

Learn to mindfully enjoy all of those holiday meals, treats and beverages. Avoid showing up to parties or social gatherings starving. Remember the balanced plate, and really tune in to fully enjoy the foods you are choosing to have. Try this mindful eating activity for practice. 

Get comfortable saying "no, thanks!" when you are offered food or drinks you don't want. When you say no to that tempting food, you are saying yes to your health goals!

Practice mindful eating with the Hunger Gauge. 
Get quality sleep and manage stress in a healthy way.

Review your goals that you've set for yourself. Do they still apply? Are they still feasible during this time of year? 

Be kind and patient with yourself during these more challenging months. Nobody is perfect and slipups will happen. It's important to learn how to accept that this is part of building healthy habits. If you slip up, get curious about what led to it, and plan ahead for next time.

Don't be afraid to ask your family or friends for their support. Here is how to create a support team if you need more support. 
-Expert Coach Sara O.
CLC016021.A