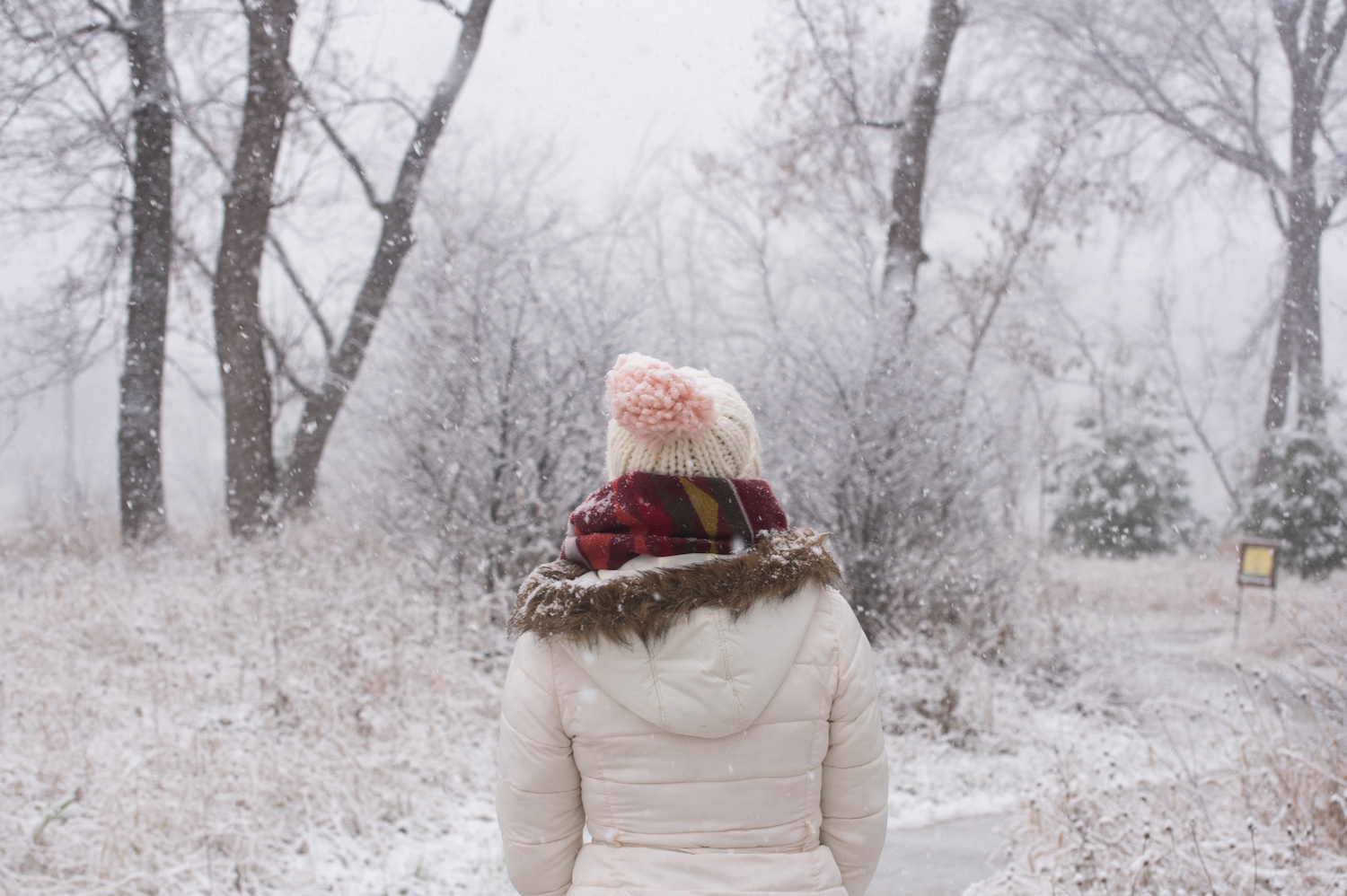 What is SAD?
Seasonal affective disorder (SAD) is a major depressive disorder characterized by symptoms of depression that follow a seasonal schedule. Commonly referred to as "the winter blues," SAD affects millions around the world during the winter months. While less common, it is also possible to experience SAD in the summer. SAD can vary in severity, disrupting daily work and social interactions for people with otherwise balanced lives.
Symptoms of winter SAD include weight gain, changes in appetite, oversleeping, feeling depressed, and losing interest in activities you used to enjoy. It is very normal to feel down occasionally, but if your symptoms occur daily for weeks or months during the winter, you may be experiencing SAD. In severe cases, SAD can contribute to suicidal thoughts and feelings of hopelessness. It is therefore essential to seek advice early if you believe you are suffering from SAD.
Causes
Researchers believe that imbalances in serotonin and melatonin may explain why SAD occurs for many people. Both hormones help regulate our circadian rhythm, the natural waking/sleeping rhythm we follow each day. During the winter months, many places around the world experience shorter days and longer nights. Adjusting to this change can create imbalances for some people.
In addition, some researchers believe that decreased levels of vitamin D, stemming from reduced exposure to sunlight during the winter months, can contribute to SAD. Vitamin D is known to help regulate mood, and we naturally produce vitamin D when sunlight touches our skin. SAD is more common in places farther away from the equator, where populations experience more significant daylight variability between the seasons. SAD is more common among women and is reported most often in January and February.
How to address SAD
Symptoms of SAD can grow worse over time, so it is essential to talk to your doctor if you suspect you suffer from SAD. Your doctor may advise that you explore one of the following treatment options:
Phototherapy: Also known as light therapy or lightbox therapy, phototherapy is an effective treatment for many people. During phototherapy, the patient sits in front of a bright light for at least 20 minutes at the beginning of each day. The light from the lightbox mimics sunlight and can help recalibrate your natural circadian rhythm. Phototherapy is usually only practiced for the duration of the winter months.
Talk therapy: Talk therapy, also known as cognitive behavioral therapy, is an effective treatment widely used across various conditions. In talk therapy, a psychologist helps their patients gain new perspectives about their problems by talking them through.
Antidepressants: Some doctors may prescribe antidepressants called SSRIs (Selective Serotonin Reuptake Inhibitors). SSRIs increase the amount of serotonin in the brain, helping to balance mood.
Vitamin D supplements: Your doctor may test you for vitamin D deficiency. If you are deficient in vitamin D, your doctor may ask you to start daily supplements.
In addition to the treatments your doctor suggests, there are a few lifestyle changes you can make to overcome SAD:
Be active! Take daily walks, start an at-home workout routine, or join a gym. Research has shown that getting regular exercise can improve mood, immunity, and quality of life.
Be social! Schedule time to visit friends and family regularly.
Get some sunlight! Whenever the sun is shining, take a minute to go outside and enjoy it. This is effective for the same reasons that phototherapy has been successful.
Stick to a routine! Studies show that managing your time using a daily routine can help you manage stress levels and plan self-care practices. Schedule full nights of rest and try to wake up at the same time every morning.
CLC015956.A