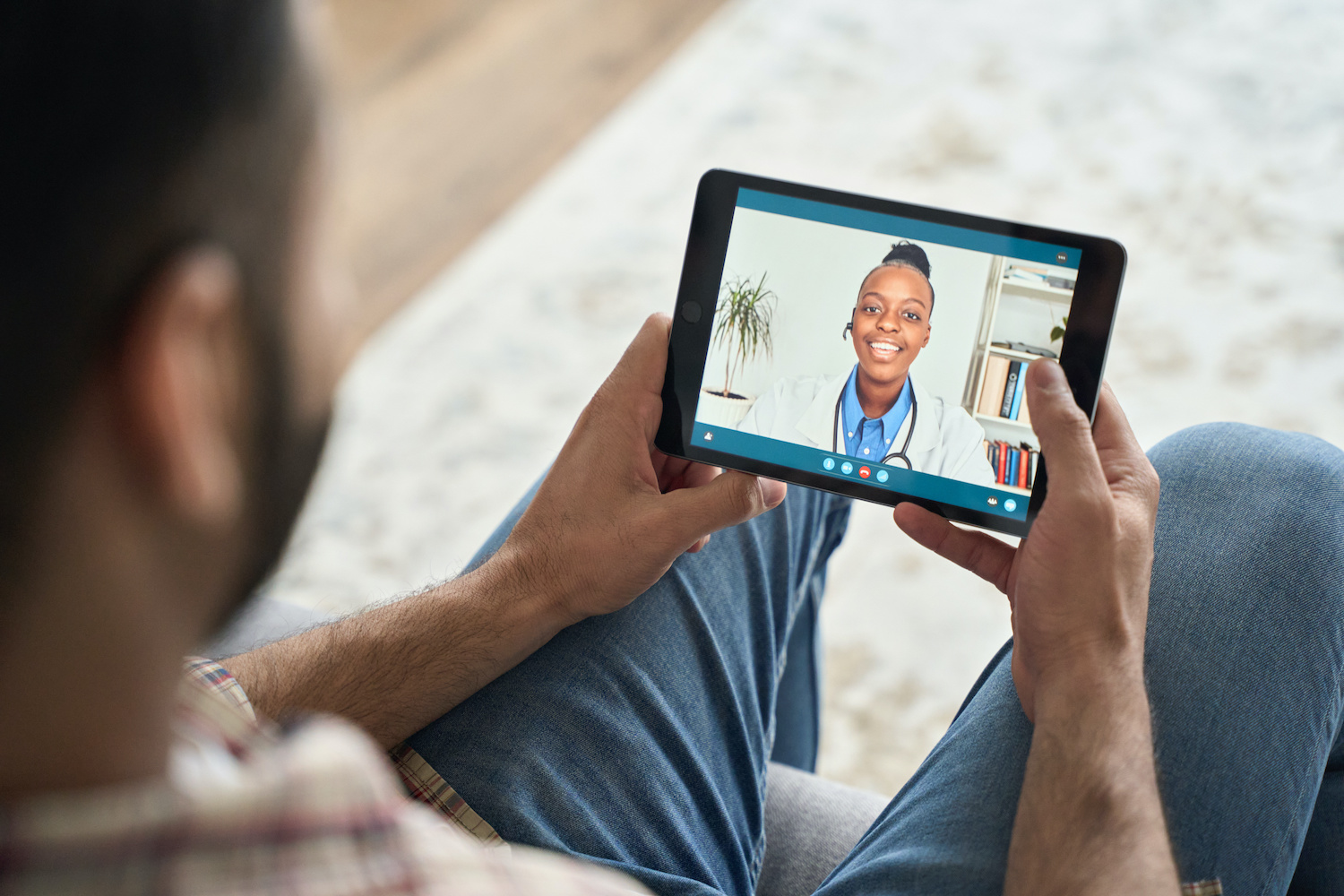 What is HHS?
Hyperglycemic hyperosmolar syndrome, HHS for short

A complication of diabetes that is characterized by extremely elevated blood sugar levels over an extended period of time, eventually leading to dehydration and mental status changes.

Unlike diabetic ketoacidosis (DKA), there are no ketones present in HHS.

HHS develops slowly and is often misdiagnosed, making it a potentially dangerous and life-threatening condition.
Let's dig into the causes, symptoms, treatment and prevention of HHS. 
What causes HHS?
Anything that elevates blood sugar or lowers hydration can contribute to the development of HHS

Dehydration 

Infection

Illness

Surgery

Certain medications (such as steroids or diuretics)

Inadequate diabetes treatment plan

Undiagnosed diabetes 

Pancreatitis (inflammation of the pancreas)
What are the symptoms of HHS?
Extremely elevated blood sugar, often >600 mg/dL

Extreme thirst

Dry mucous membranes 

Confusion

Dizziness 

Lethargy

Fever

Warm, dry skin

Excessive urination 

Neurologic changes 
How is HHS treated?
Effective treatment of HHS requires hospitalization. 
Treatment goals involve:
Providing adequate fluids to rehydrate

Correcting electrolyte deficits (sodium, phosphorus, potassium and magnesium are likely to be impacted)

Providing adequate insulin to restore and maintain normal glucose metabolism

Preventing complications via frequent monitoring of blood sugar levels, blood pressure, electrolytes and fluid status

Treating underlying medical condition that may have caused HHS

Providing patient and family education and plan for follow-up 
How can I prevent HHS?
Be aware of your blood sugar levels through frequent monitoring

Understand how you feel when your blood sugar is elevated and what may have caused your high blood sugar level

Follow the diabetes treatment plan set by your doctor

Be sure to have a sick day plan for managing diabetes from your doctor, including staying well-hydrated with water when feeling sick

Understand if and when you would need to make medication adjustments

Know when to call your physician 
CLC015944.A