Q: "My doctor told me I need to start taking insulin. I feel like a failure, as I have been working so hard to manage my diabetes. Why did this happen to me?"
A: Sometimes, people with type 2 diabetes need to start insulin when other treatments have not kept blood glucose levels within the desired range. Your feelings are absolutely normal.
Try reading our article How to Cope With Your Feelings About Starting Insulin to help you along your diabetes journey.
Insulin helps to prevent diabetes complications by keeping your blood sugar within your target range. If your doctor has prescribed insulin for you, you will most likely find that you will feel better once you are on your insulin regimen, especially as you continue to work hard on managing your diabetes. Don't think of insulin as failing at your diabetes plan; think of it as just one more tool to use along with the other things you're doing to manage your condition.
Expert Coach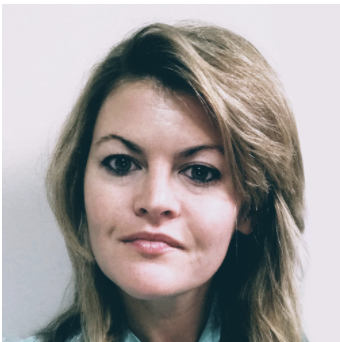 Michelle B., RDN, CDCES, CCP
Michelle completed her undergraduate work at Michigan State University and lived abroad during her studies near Melbourne, Australia. She is a Registered and Licensed Dietitian Nutritionist, Certified Diabetes Care and Education Specialist (CDCES) and Chronic Care Professional (CCP). She is a firm believer that sustainable health is part of a well-balanced lifestyle. One of her favorite quotes is, "Life is not about waiting for the storm to pass but learning to dance in the rain." Some of her favorite hobbies are fishing, traveling, camping, and her cats.