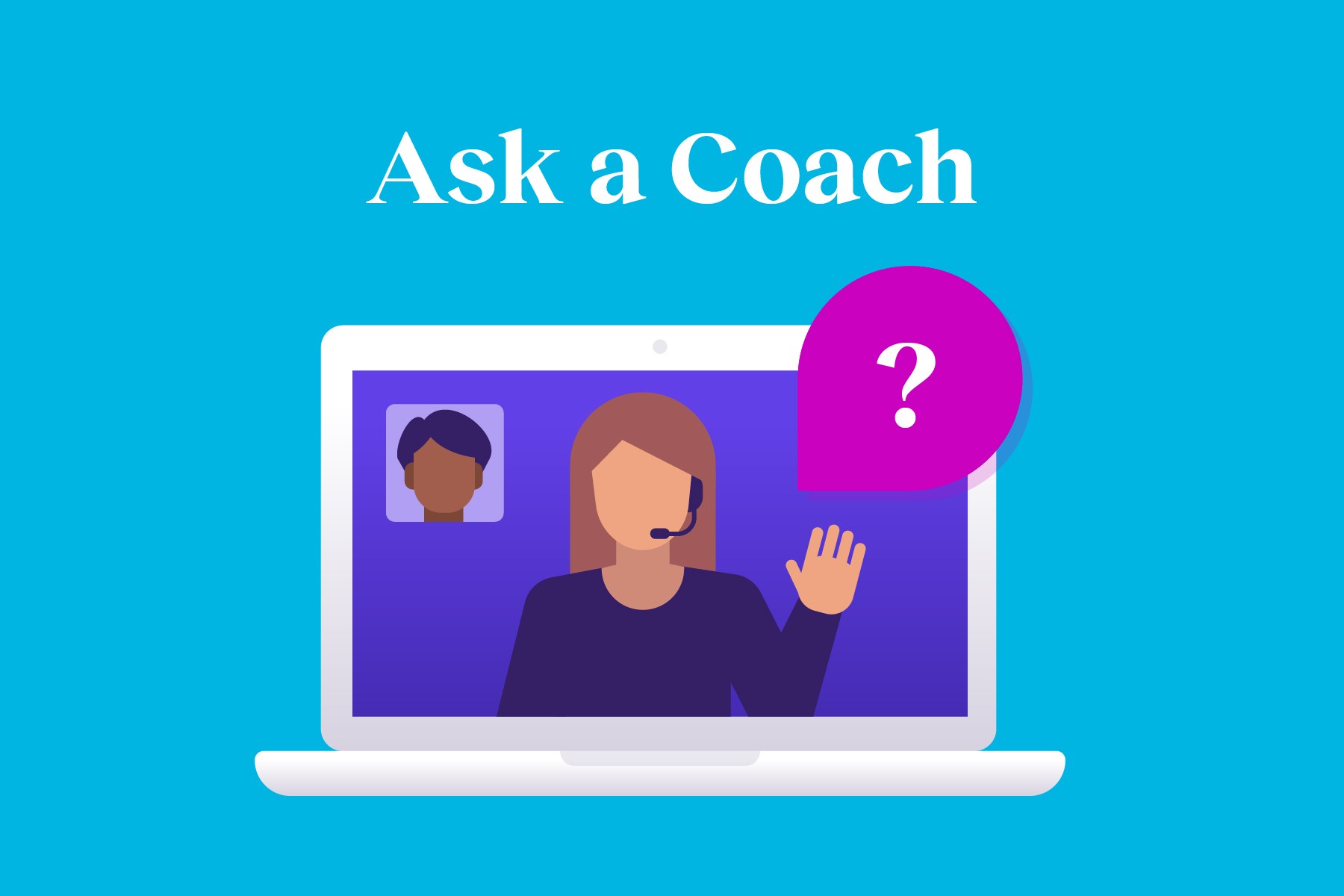 Ask a Coach: I cannot seem to get past my fear of the pain when I am checking my blood sugar. Any advice on how to make this a less painful experience?
It's normal to feel wary of the pain that may come with sticking your finger, as well as injecting insulin. Our bodies are hardwired to avoid pain, after all. And it's not an easy stumbling block to get past. 
However, the good news is that it is very possible to get past both your fear of pain and the pain itself.
Check out our article Overcoming the Fear of Finger Sticks for steps to help make you more comfortable, and lessen your fear of this important part of self-care.
-Expert Coach Kirsten B.