Q: "I cannot seem to get past my fear of the pain when I am checking my blood sugar. Any advice on how to make this a less painful experience?"
A: It's normal to feel wary of the pain that may come with sticking your finger, as well as injecting insulin. Our bodies are hardwired to avoid pain, after all. And it's not an easy stumbling block to get past.
However, the good news is that it is very possible to get past both your fear of pain and the pain itself.
Check out our article Overcoming the Fear of Finger Sticks for steps to help make you more comfortable, and lessen your fear of this important part of self-care.
Expert Coach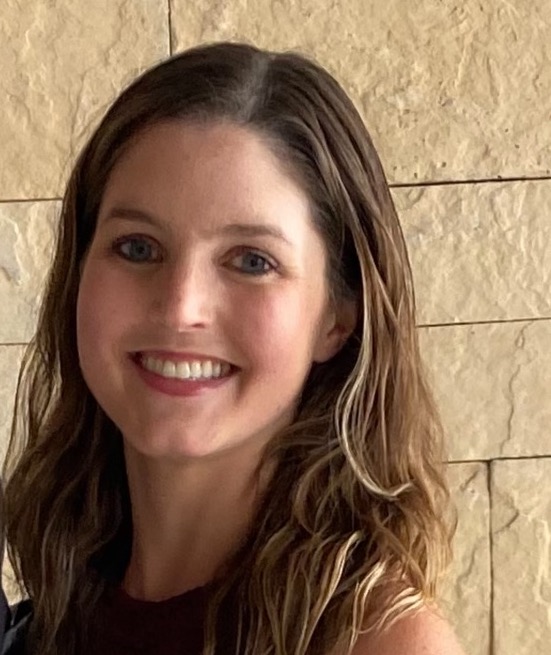 Kirsten B., RDN, CDCES
Kirsten is a Registered Dietitian Nutritionist and Certified Diabetes Care and Education Specialist. She has worked with clients for nearly 10 years in a variety of settings and is passionate about partnering with individuals to help them meet their health and lifestyle goals. Kirsten completed her bachelor's degree in nutrition science and dietetic internship at the University of Illinois, Chicago. In her free time, Kirsten loves being active outdoors with her boyfriend and dogs, and enjoys traveling with friends and family. Her go-to activities are beach volleyball, biking, and hiking.