Q: I have heard that eating breakfast is important. I'm short on time in the morning, so I often skip breakfast. Is breakfast really that important? And if so, what are some quick and healthy options?
A: Eating a balanced morning meal can help increase your energy, prevent hunger, and help you reach your health goals. If you don't have much time in the mornings, you can take a little time at night to prepare easy breakfasts for the week. Trail mix, overnight oats, and Greek yogurt with fruit are just a few options that you can prepare in no time. Here's a resource for helping you find more balanced and easy breakfast ideas.
Livongo Expert Coach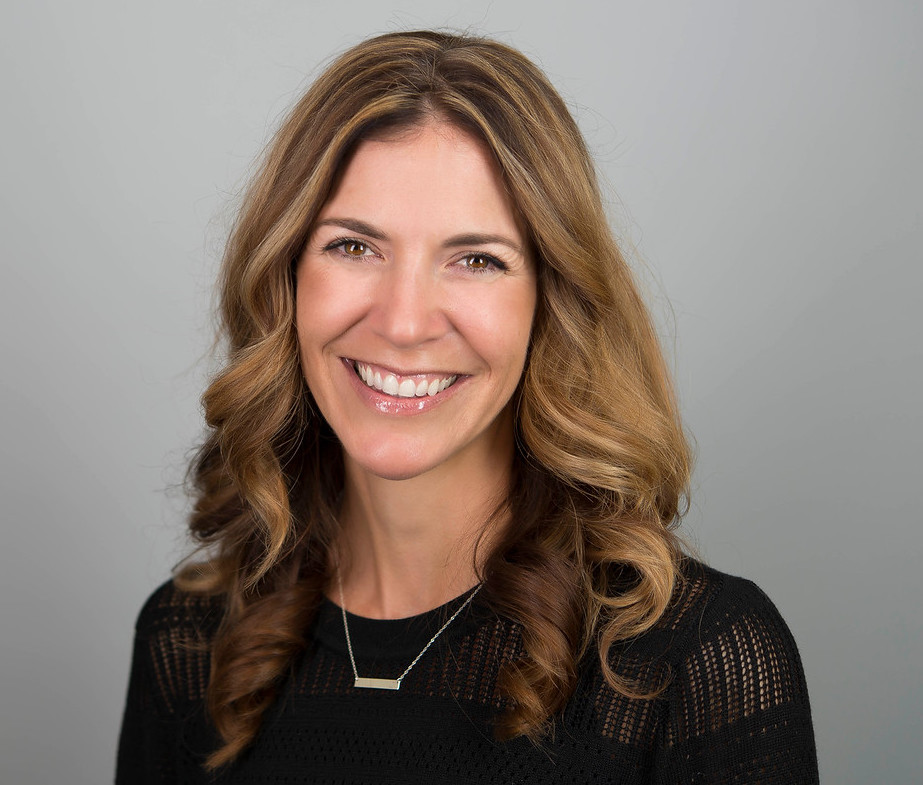 Julie V. RDN, CSSD, CDCES, CCP
Julie is a Registered Dietitian Nutritionist, Board Certified Specialist in Sports Nutrition and Certified Diabetes Care and Education Specialist. She has been partnering with individuals for over 20 years to help support them in reaching their health and fitness goals. Julie believes that her members are truly the experts in their own lives, and her goal is to empower them to find solutions to their challenges while creating lasting behavioral change. Julie has a bachelor's degree in food and nutrition science from California State University, Fresno. In her free time, Julie can be found cheering on her kids at their soccer games, and enjoying the outdoors hiking, stand up paddle boarding and surfing.