Q: Ask a Coach: How does sleep impact my weight and health?
A: Sleep may not be one of the top things that people think about when it comes to weight loss. However, poor sleep can derail weight loss—or even lead to weight gain. It can also impact health in other ways.
Sleep helps our bodies keep hunger hormones in check. Without enough sleep, we may feel like we need more food to stay energized throughout the day. This can start a cycle of overeating and under sleeping that can be hard to break.
On the other hand, getting sleep keeps your hormones in balance. This helps you think more clearly. It helps your muscles recover when you work out so you can get stronger. Sleep also helps you better handle stress and challenges in your life. If you're interested in finding ways to improve sleep, check out this resource.
Livongo Expert Coach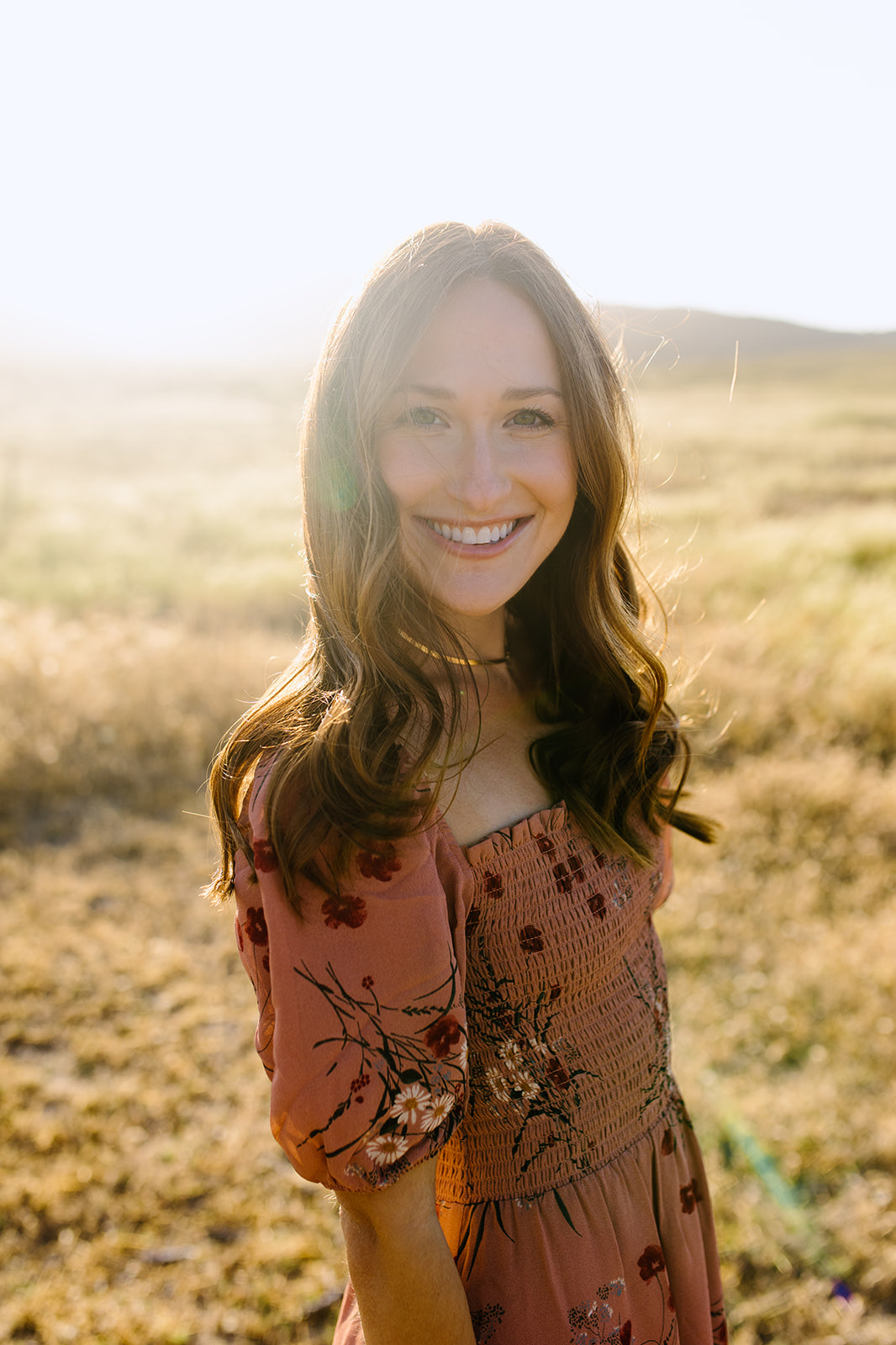 Sara R. MS, RD, LDN, CDCES
Sara is a Registered and Licensed Dietitian Nutritionist, as well as a Certified Diabetes Care and Education Specialist. Sara is passionate about helping people develop sustainable lifestyle changes in order to live in a healthier and happier way. She truly believes that meeting members where they are and creating a plan of achievable goals is the key to success in any health change. Outside of work, Sara enjoys being active, doing yoga, trying new restaurants, and exploring San Diego. She loves to socialize with friends, especially if it involves grabbing coffee and going for a walk along the beach.
CLC015940.A