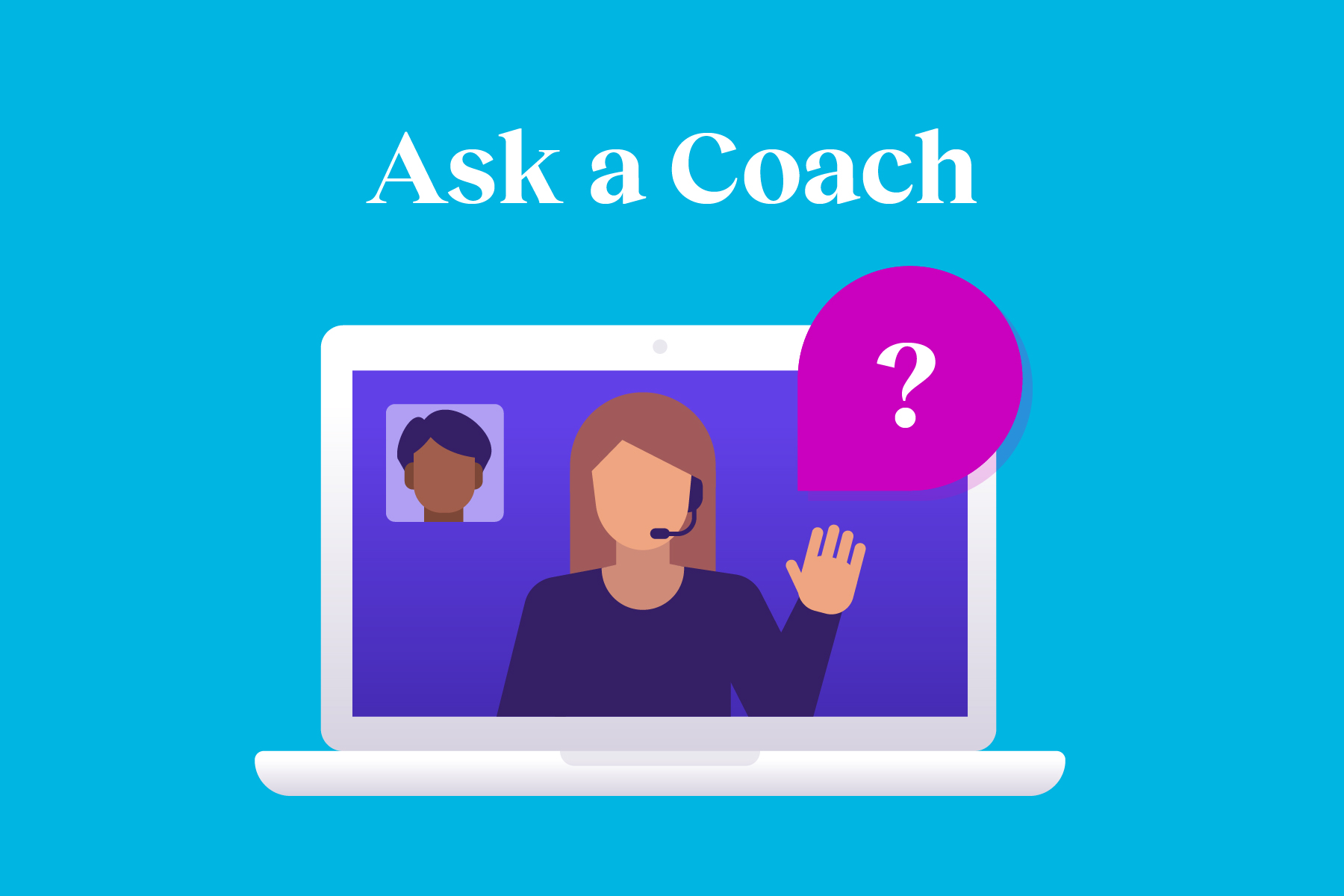 Ask a Coach: I have been walking for exercise the past month or so and I can't lose any weight. What should I do?
Great job getting active! The benefits of movement go beyond weight loss. Regular physical activity is good for your heart, blood sugar levels, mood, and more.
Of course, if weight loss is your goal and you're not seeing results on the scale, it can be frustrating. Good news: With a few changes, your activity can support the weight loss you're aiming for.
Adding some resistance training to your walking routine helps build muscle. More muscle means your body burns more calories, even when you're resting. To build muscle, you can use tools like light hand weights. You can also use your body's own resistance, like in push-ups or tricep dips.
To get started, choose one weight-bearing exercise. Do this in addition to your walking routine. Here are some examples of strength-building exercises. Do at least one set of 8-12 repetitions at least 2 days a week. Work your way up to at least one movement for each of the major muscle groups in your body (chest, back, arms, abdominals, legs, shoulders).
For more on activities that support weight loss, talk to a coach. We're happy to help! Message a coach through the Livongo app or schedule a session.
-Expert Coach: Will S.
CLC15666.A