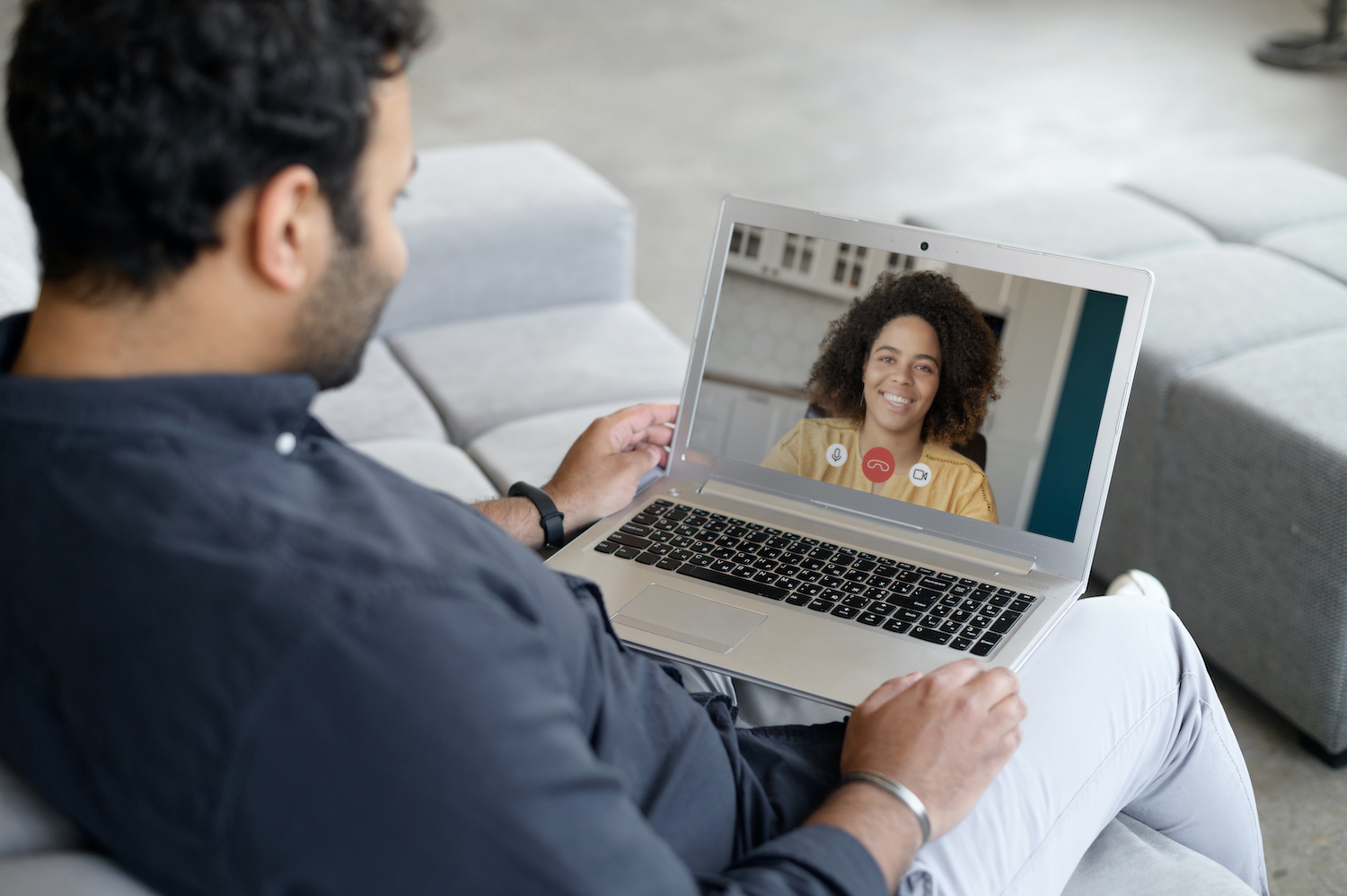 Welcome to your coaching program! We are here to help you become the best version of yourself. Our coaches help create personalized plans, troubleshoot challenges, celebrate wins, and more!
Here's how it works:
We partner with you.
Our goal is to create the best program for each of our members. From the first session, we focus on what's important to you.
We use your numbers to see what works.
Your health data helps us notice trends and patterns. This makes it easier to create an action plan you can use to reach your health goals. If the plan works, we'll see that reflected in your numbers!
We make it yours.
Coaching sessions are unique for each member. We center your plan around your life, needs, circumstances, and goals.
We help you build balanced meals.
Use the food tracking feature in our app to capture your meals. Your coach can view your meals and partner with you to help you reach your goals.
We keep you looking forward.
We'll end each session by agreeing on steps you can take to reach your goals. Over time your goals may change; we will help your plan evolve as you go.
We support you every step of the way.
We will create a schedule to give you the support you need. Follow-up sessions will help you stay on the right track. Together we'll help you live a better, healthier life.
Click here to schedule your first session. We can't wait to support you on your journey!
CLC12821.B