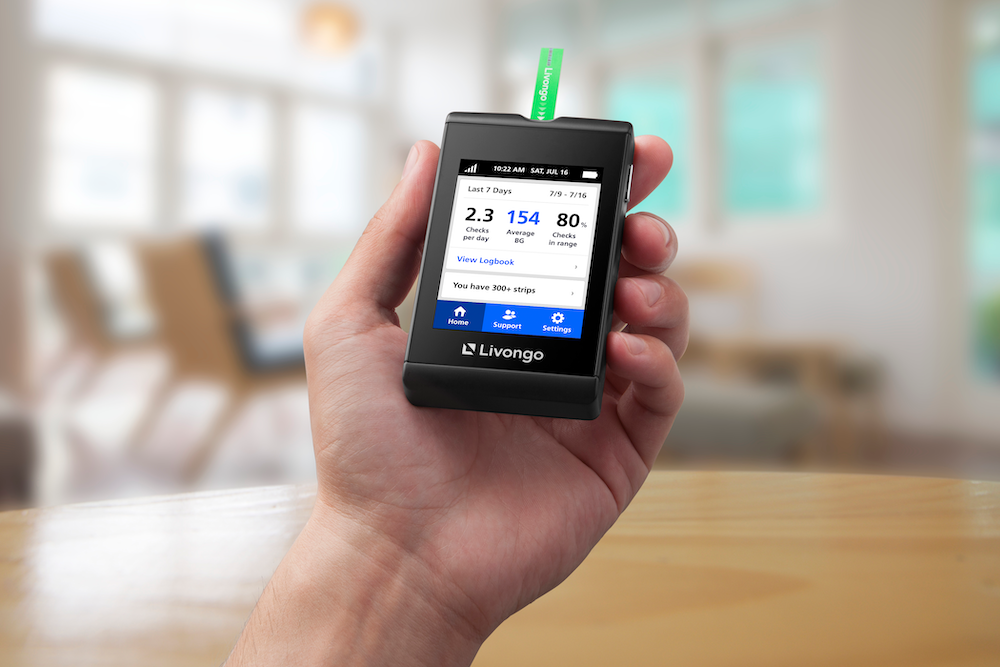 If your kidneys are not working properly and you have diabetes, you may be at higher risk of hypoglycemia (low blood sugar). Knowing the symptoms of low blood sugar and how to prevent it can help you stay healthy.
What Is Low Blood Sugar?
Doctors consider blood sugar below 70 mg/dL to be low blood sugar. Low blood sugar can be dangerous if not treated. Monitoring your blood sugar regularly can help you stay within target ranges.
How Kidneys Impact Blood Sugar
The kidneys help filter your blood and remove excess waste from your body. As kidney disease progresses, the kidneys do not work as well. As a result, insulin and diabetes meds may stay in your system for longer. This can cause blood sugar to drop too low.
Other factors can cause low blood sugar as well. These include:
Delayed or missed meals

Medication type, dose, or timing

Too much exercise

Drinking alcohol
Symptoms of Low Blood Sugar
How do you know if you have low blood sugar? You may notice one or more of the following:
Shakiness

Increased hunger

Tiredness

Headache

Fast heartbeat

Dizziness

Sweating

Brain fog

Blurred vision
If you notice any of these symptoms, test your blood sugar. If it has dropped below 70 mg/dL, you'll need to treat it immediately.
Kidney-Conscious Treatment for Low Blood Sugar
You can address low blood sugar in three steps:
Step 1: Eat 15 grams of a fast-acting carb (sugar).
Your doctor may have told you to limit potassium and phosphorus intake. These choices are lower in both nutrients:

½ cup (4 oz) of juice like apple, grape, or pomegranate; avoid orange juice

6-7 Life Savers or 2-4 pieces of hard candy

Glucose gel tube (follow instructions)

3-4 glucose tablets

1 Tbsp sugar, honey, or maple syrup
Step 2: Wait 15 minutes, then recheck your blood sugar level.
If your blood sugar is still low, repeat steps 1 and 2.
Step 3: When your blood sugar is back within target range (80 mg/dL or above), eat a small snack or meal to keep it there.
Talk with your doctor about glucagon. If your symptoms are severe and you are unable to swallow, have a coworker, neighbor, or family member call 911 and give you glucagon if it's available.
Preventing Low Blood Sugar
While you can treat low blood sugar, it's best to avoid it in the first place. Here are a few tips for preventing low blood sugar:
Some diabetes meds like insulin and sulfonylureas can cause low blood sugar. Talk to your doctor so you know if you might be at risk.

Take meds in the recommended doses at the recommended times.

Talk with your doctor about adjusting or changing meds if you are having trouble keeping your blood sugar within range.

Follow the meal plan suggested by your registered dietitian or Livongo coach.

Check blood sugar before and after physical activity; adjust meds or have a snack as needed.

Only consume alcoholic beverages with a snack or meal.
Low blood sugar is a high risk for people with both kidney disease and diabetes. It can also be very dangerous. Talk with your healthcare team about your plan for avoiding low blood sugar.
CLC12368.A