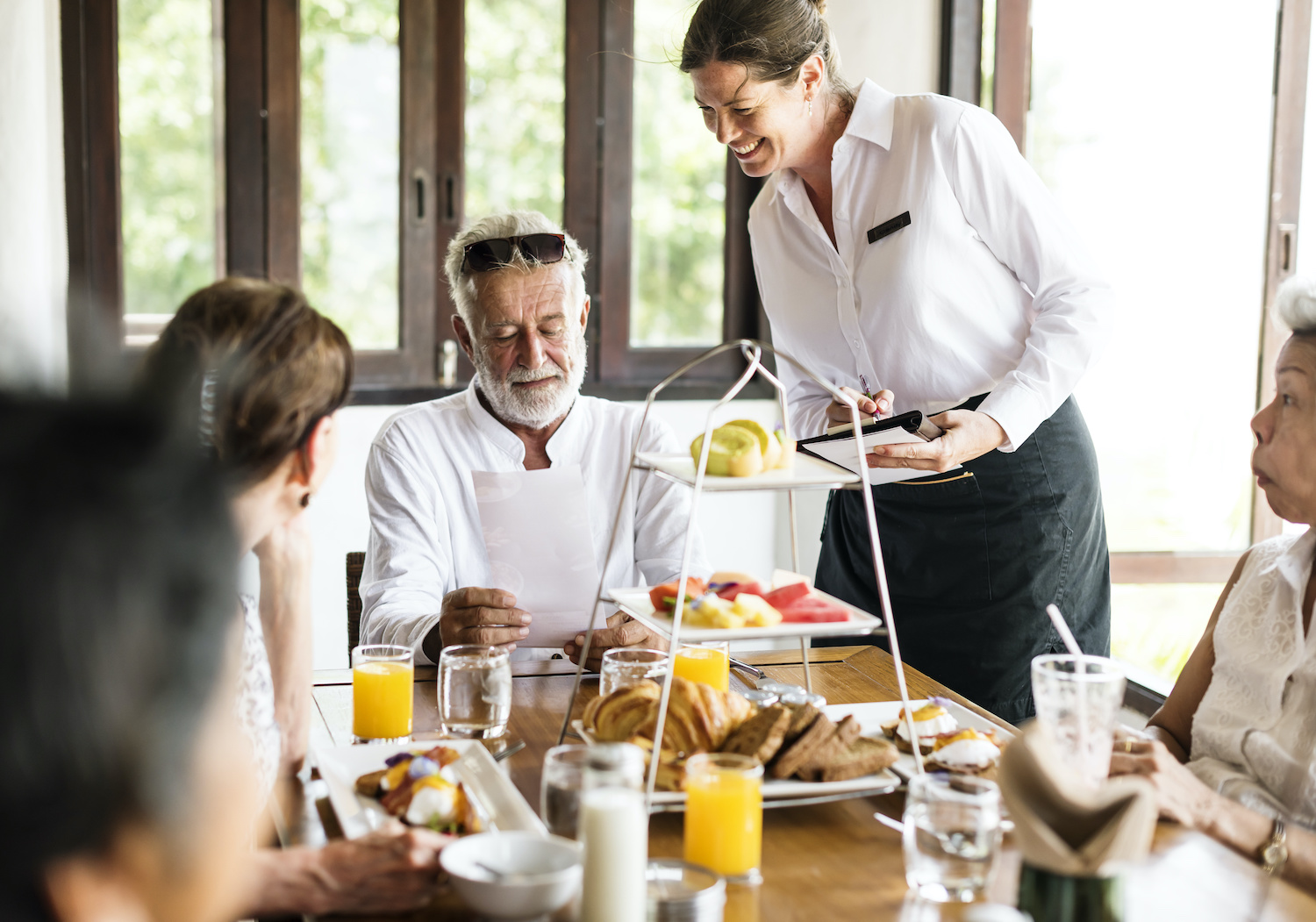 Below are menu options from some of the most common sit-down and fast-food restaurants. Each restaurant list contains suggested items to order, to help you in selecting healthful choices, while creating a balanced plate — 50% non-starchy vegetables, 25% protein, and 25% carbohydrates. 
Each person's nutritional needs are different, so adjustments may be necessary to meet your specific needs. If you limit the amount of sodium in your diet, be sure to inquire how much salt is in your meal options. Please reach out to your Livongo expert coach for more individualized support.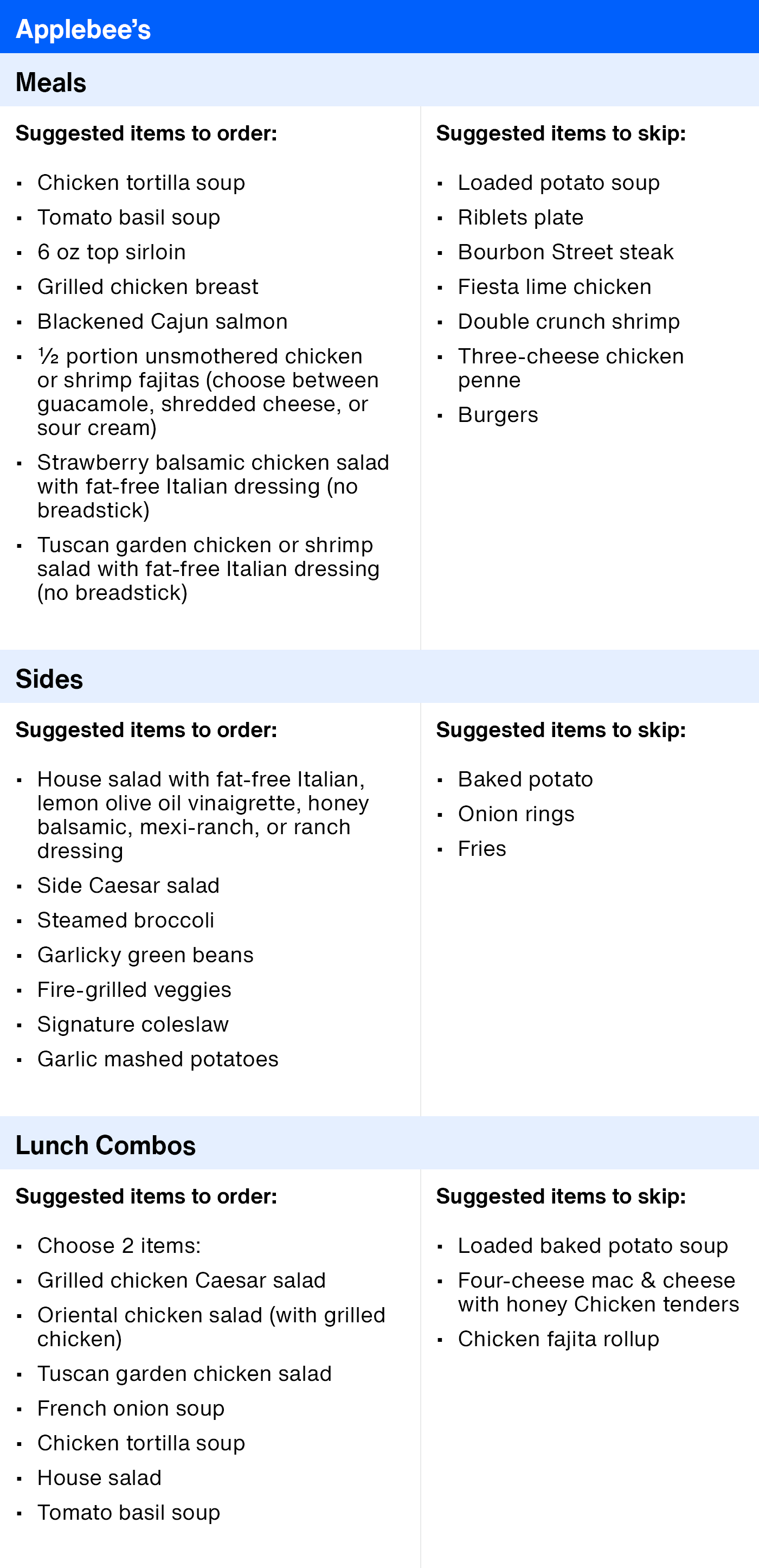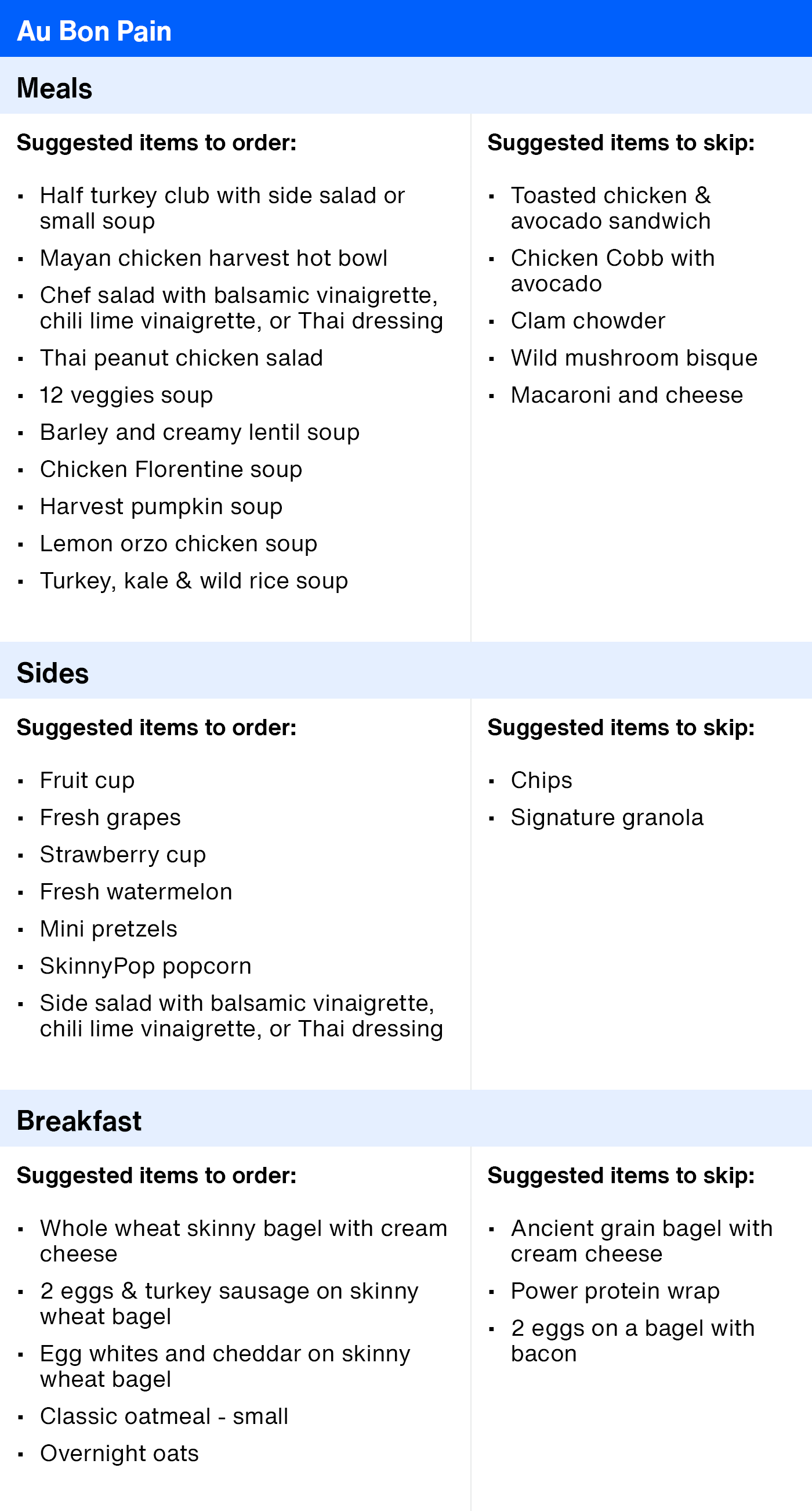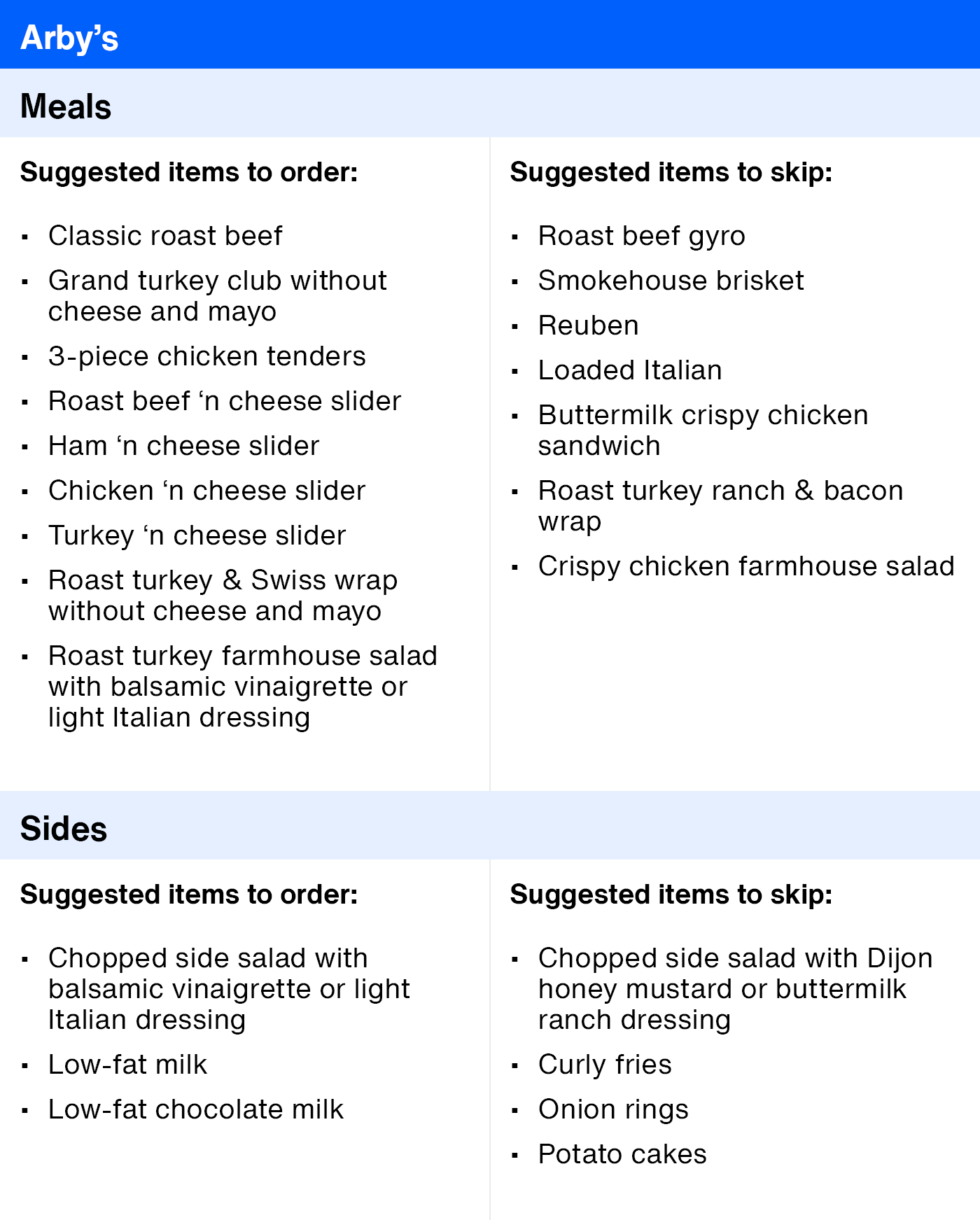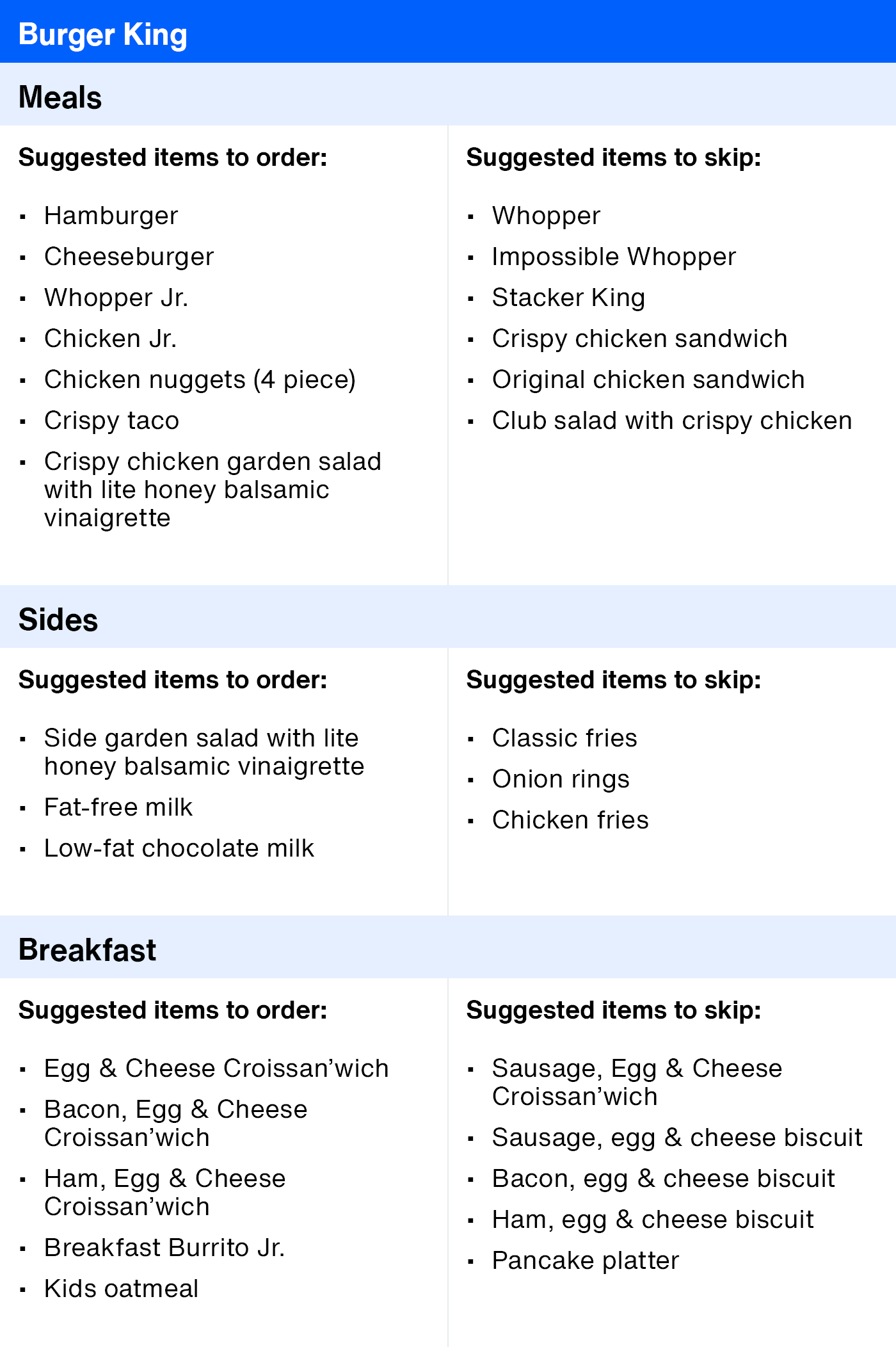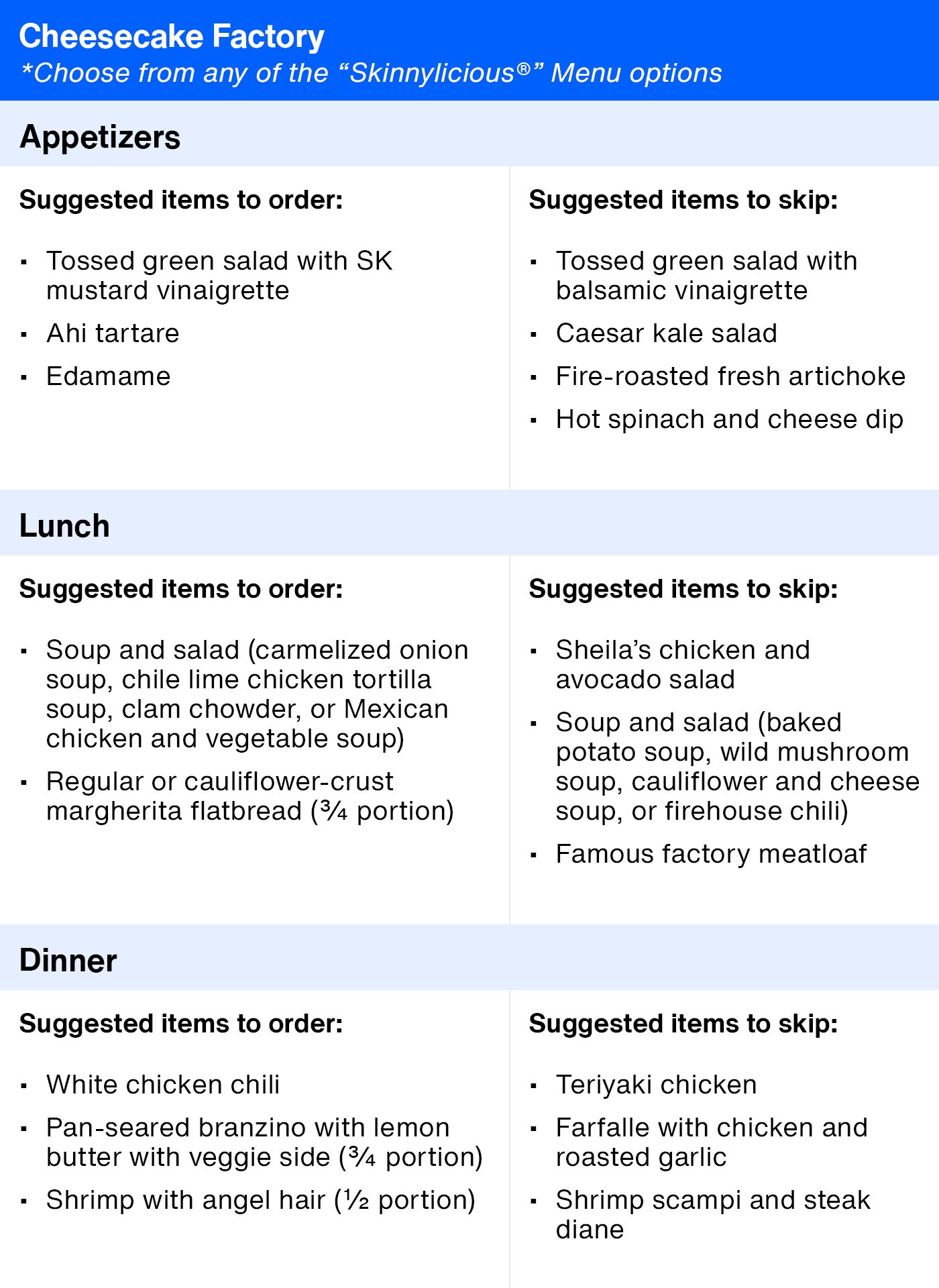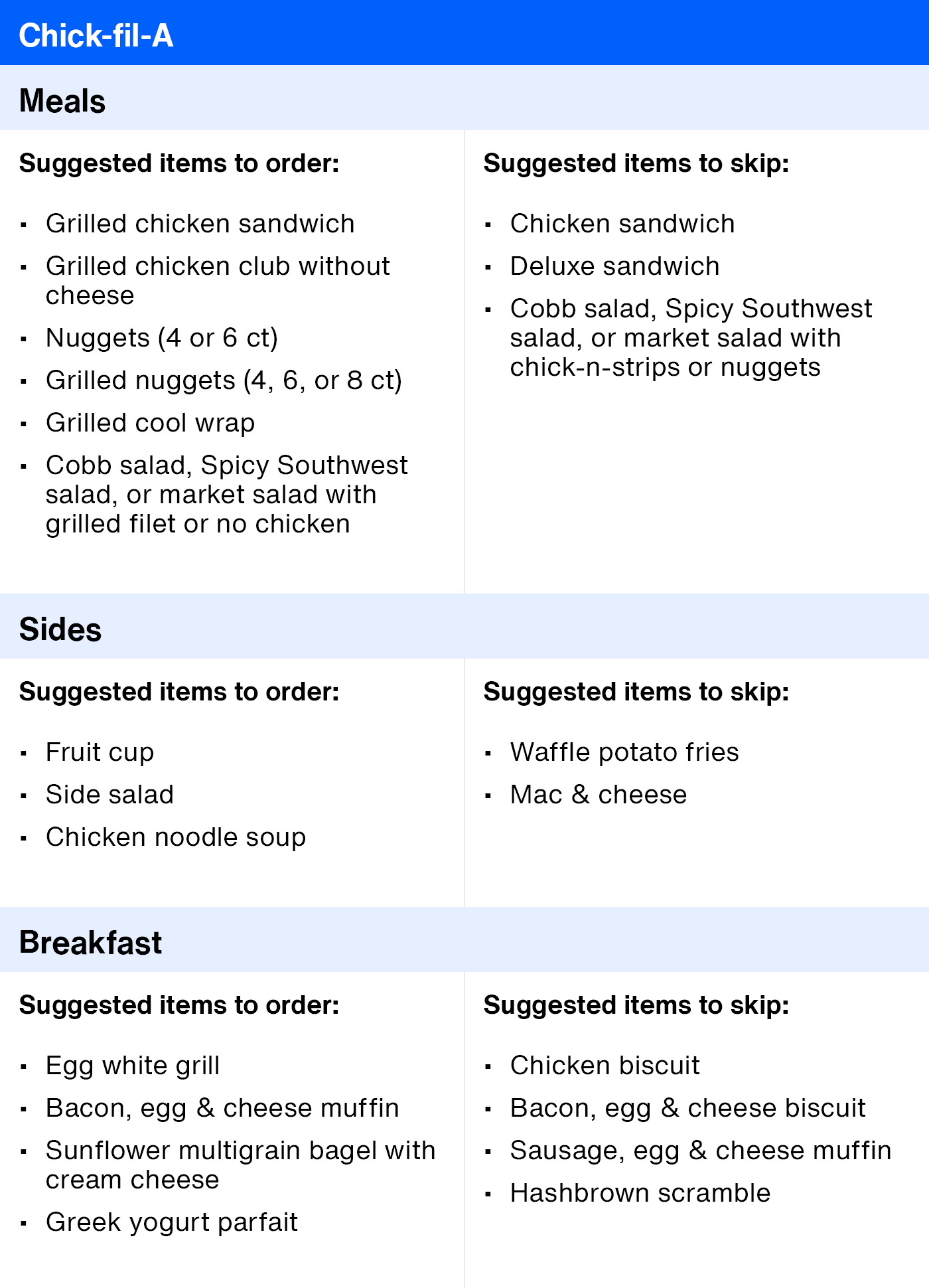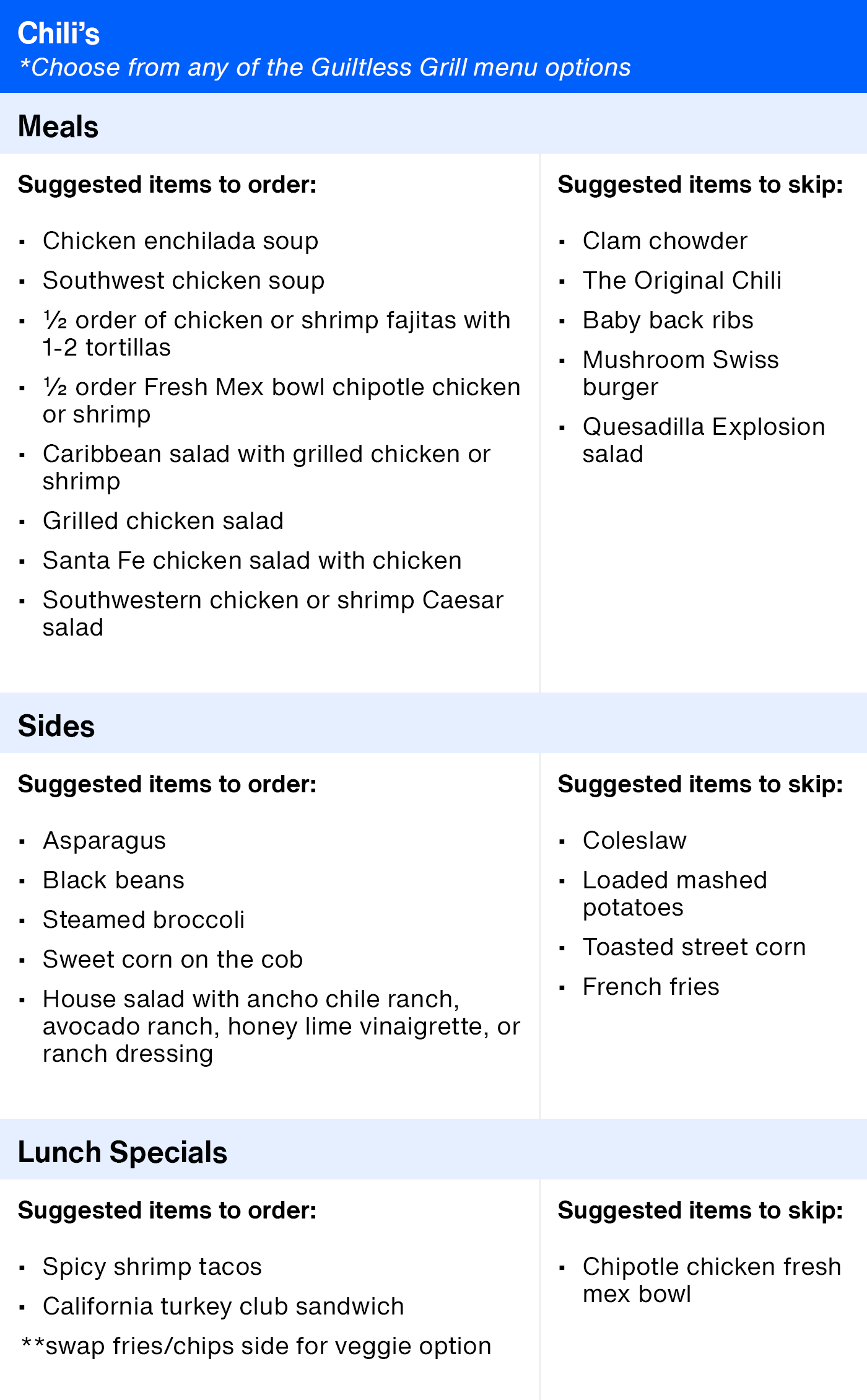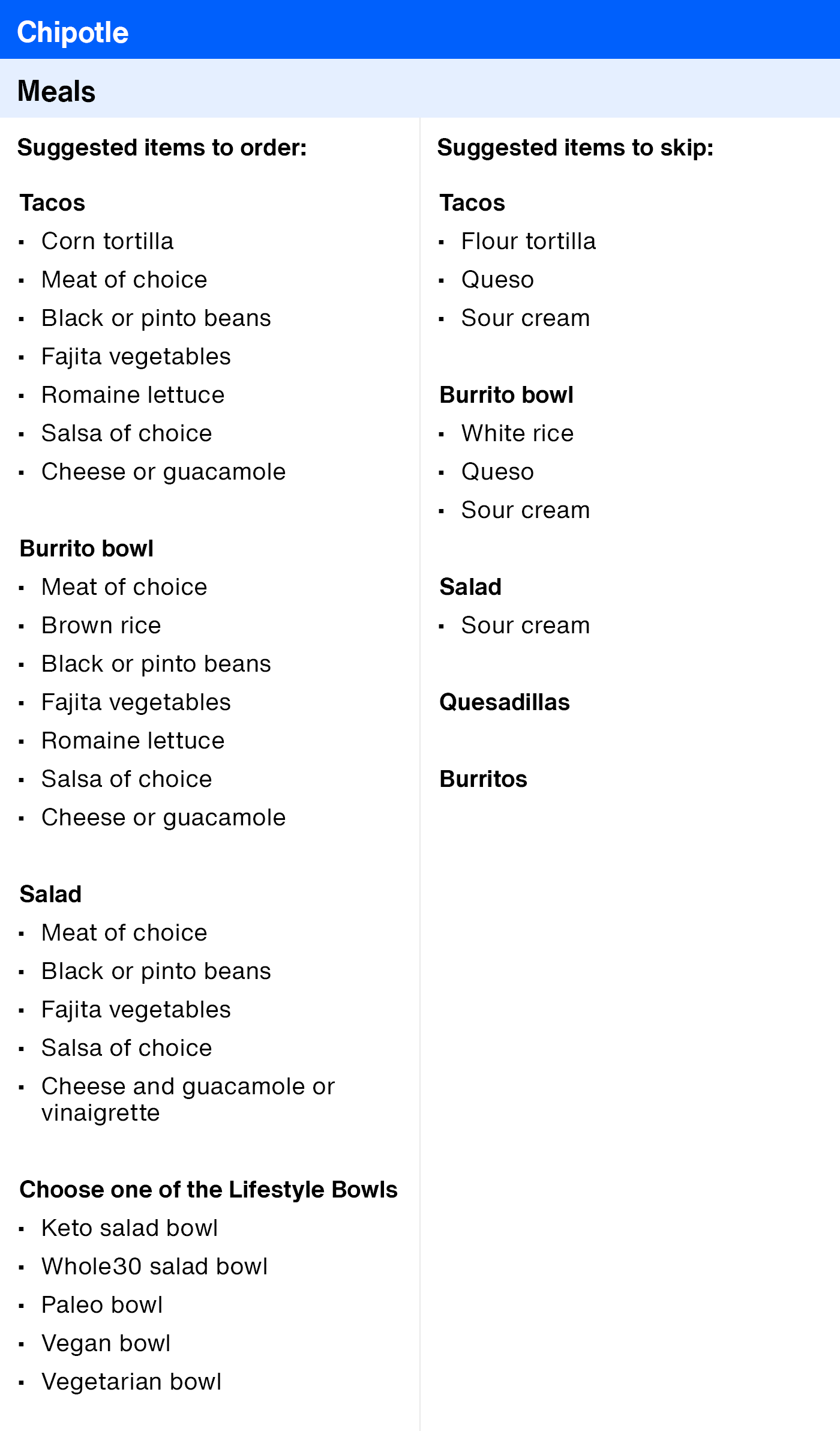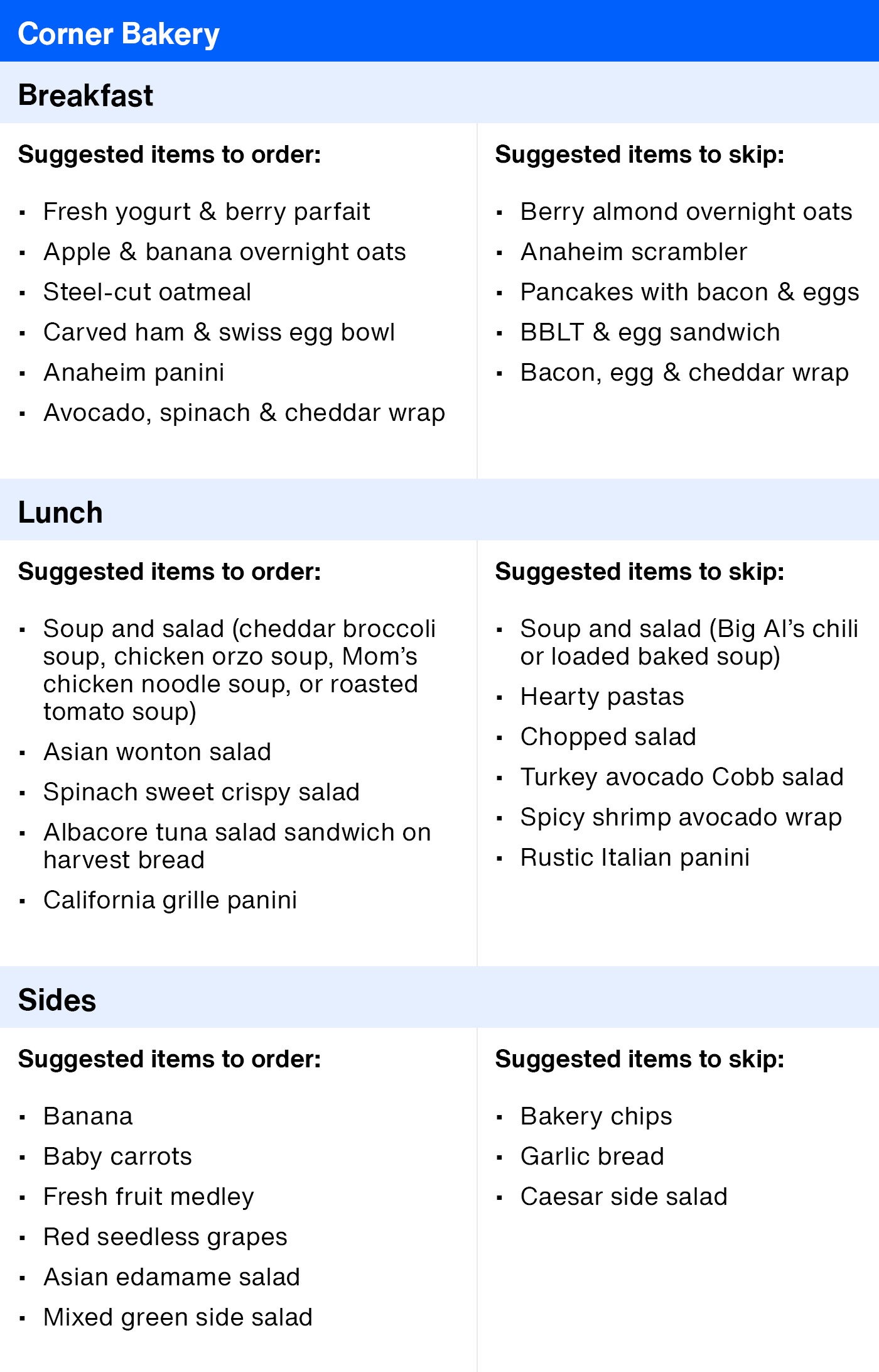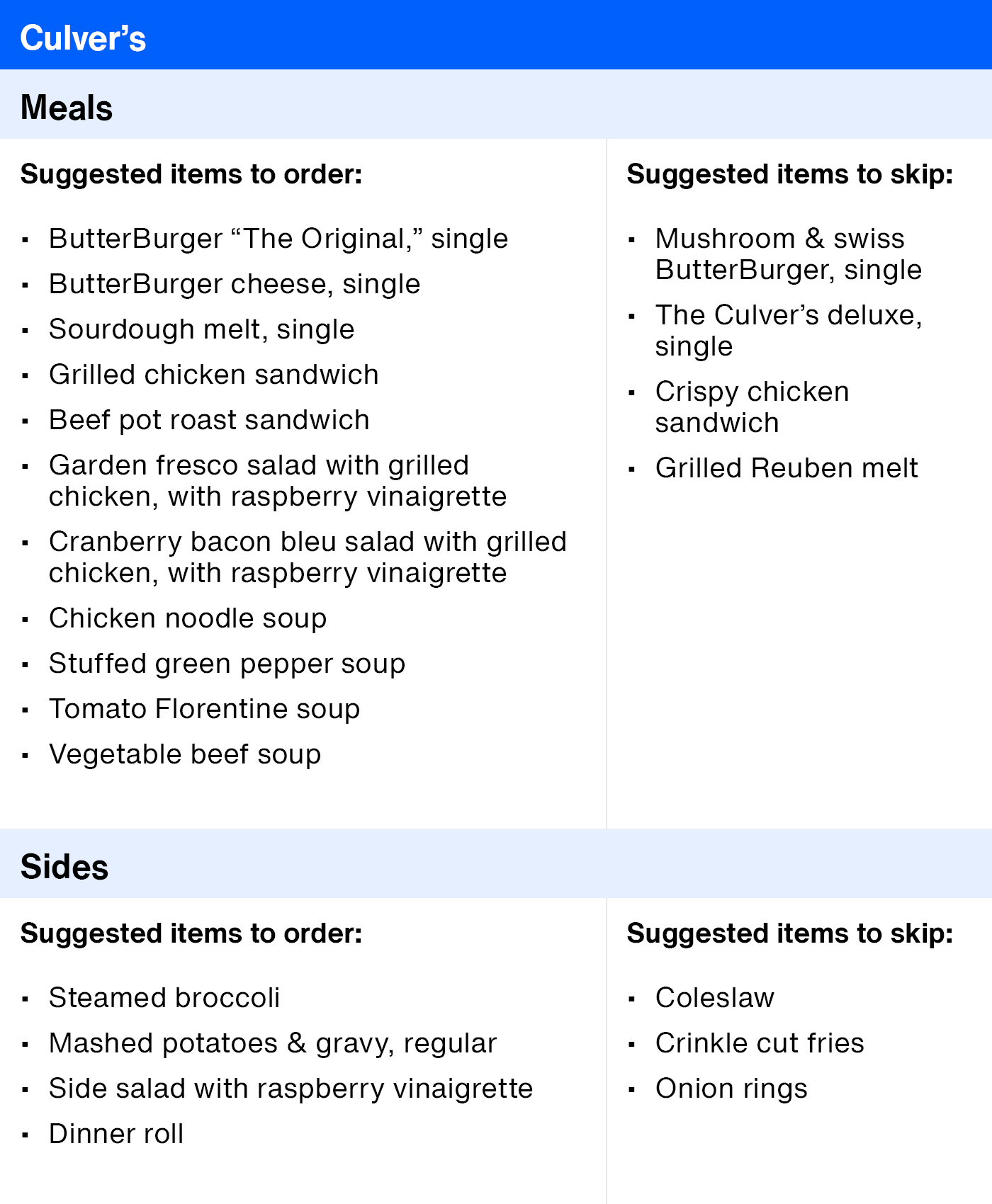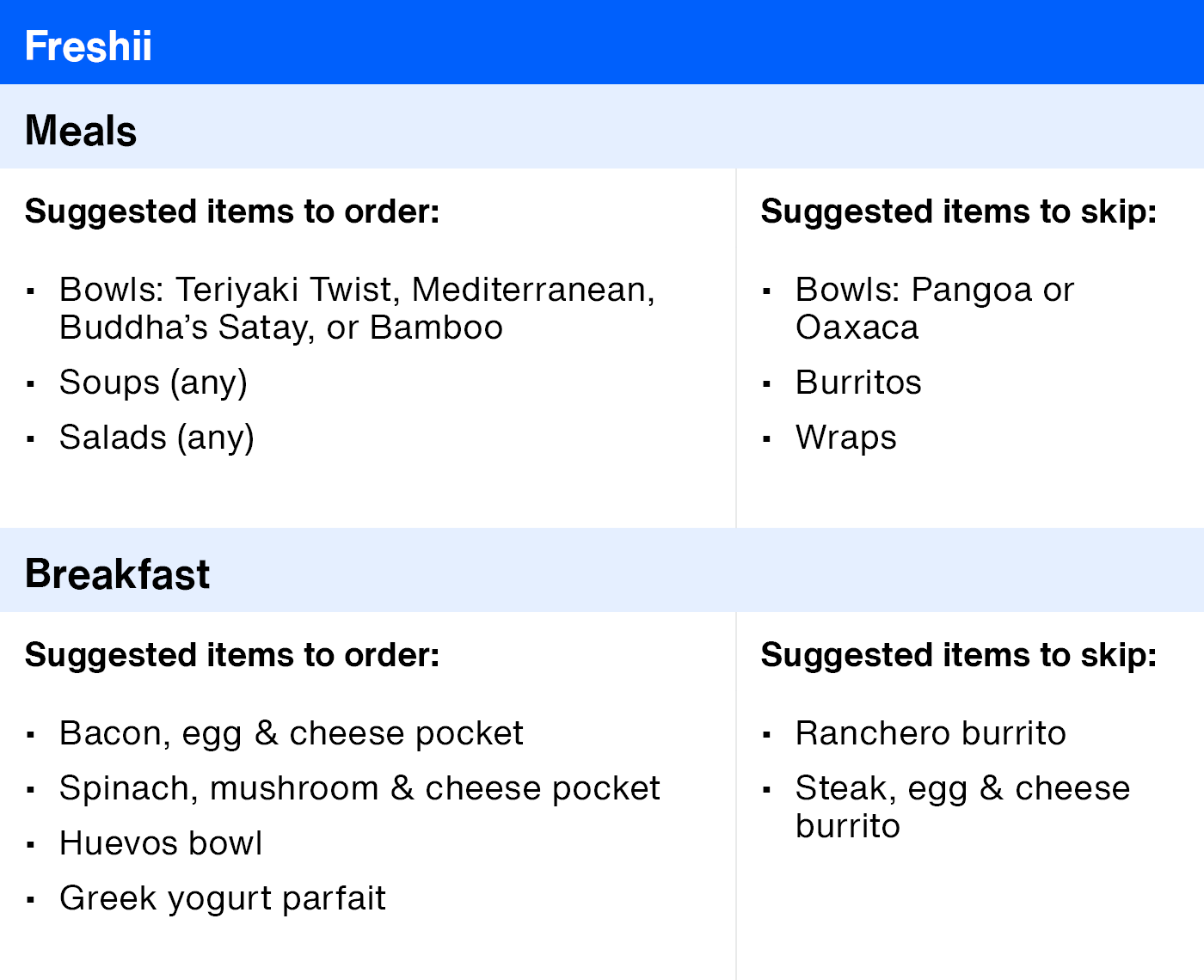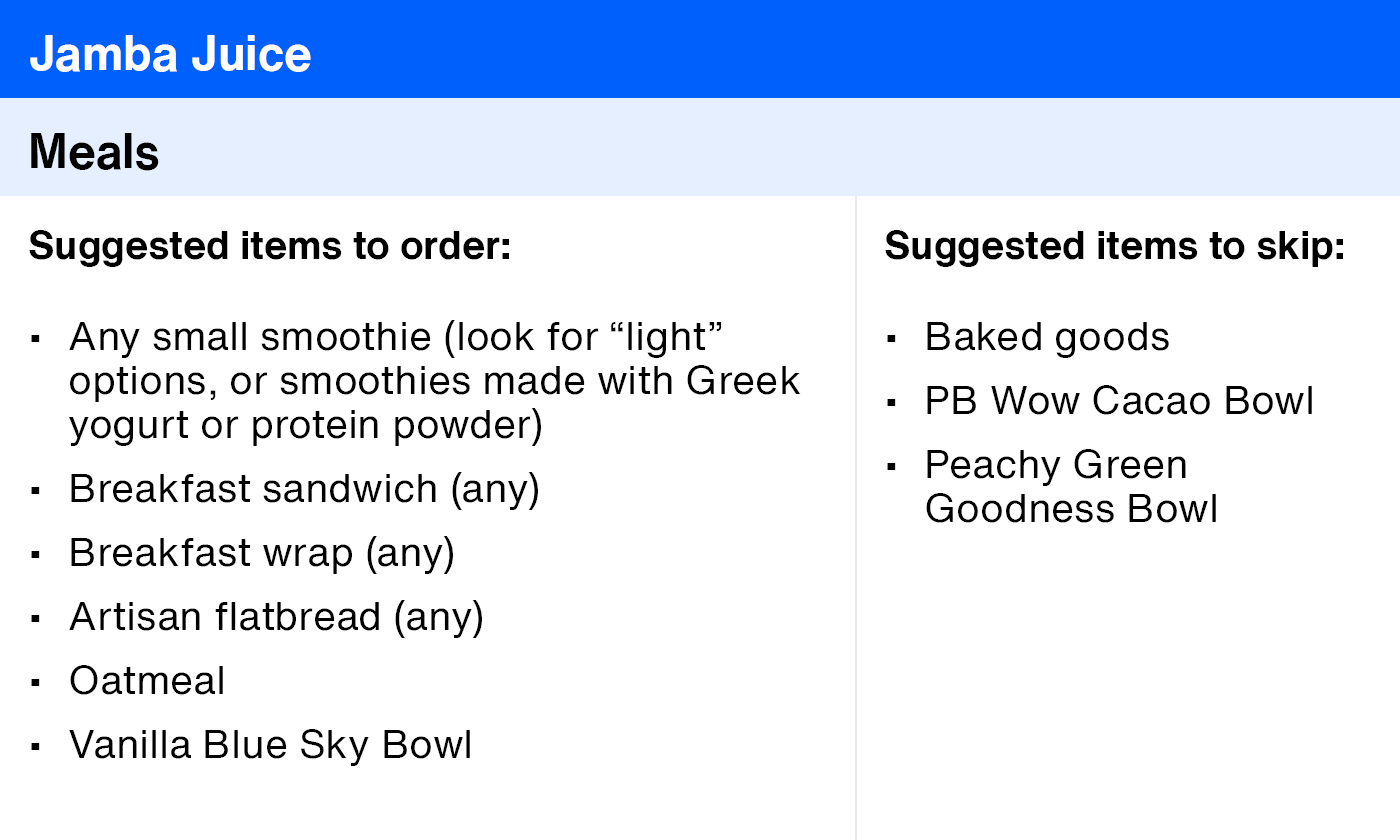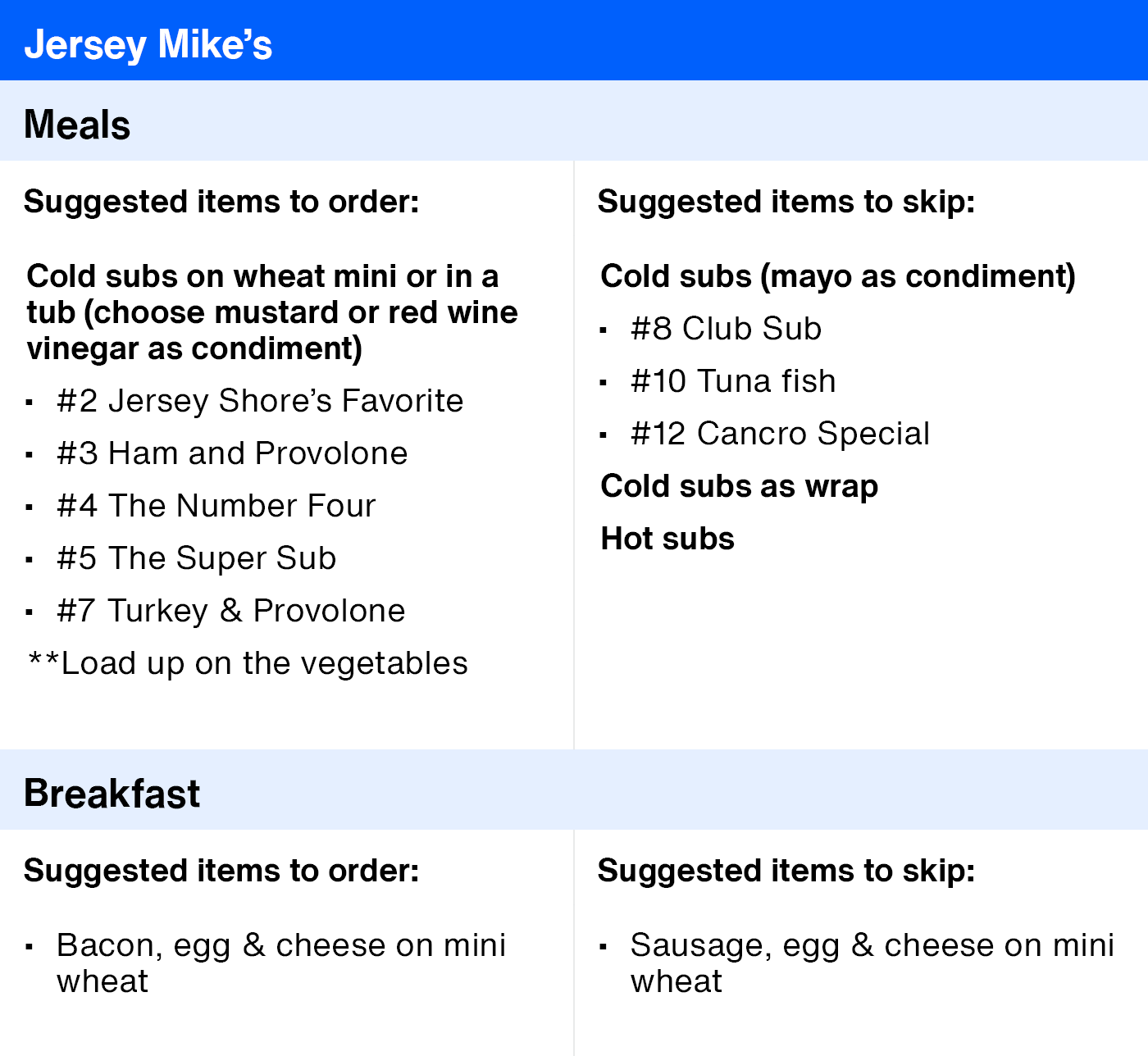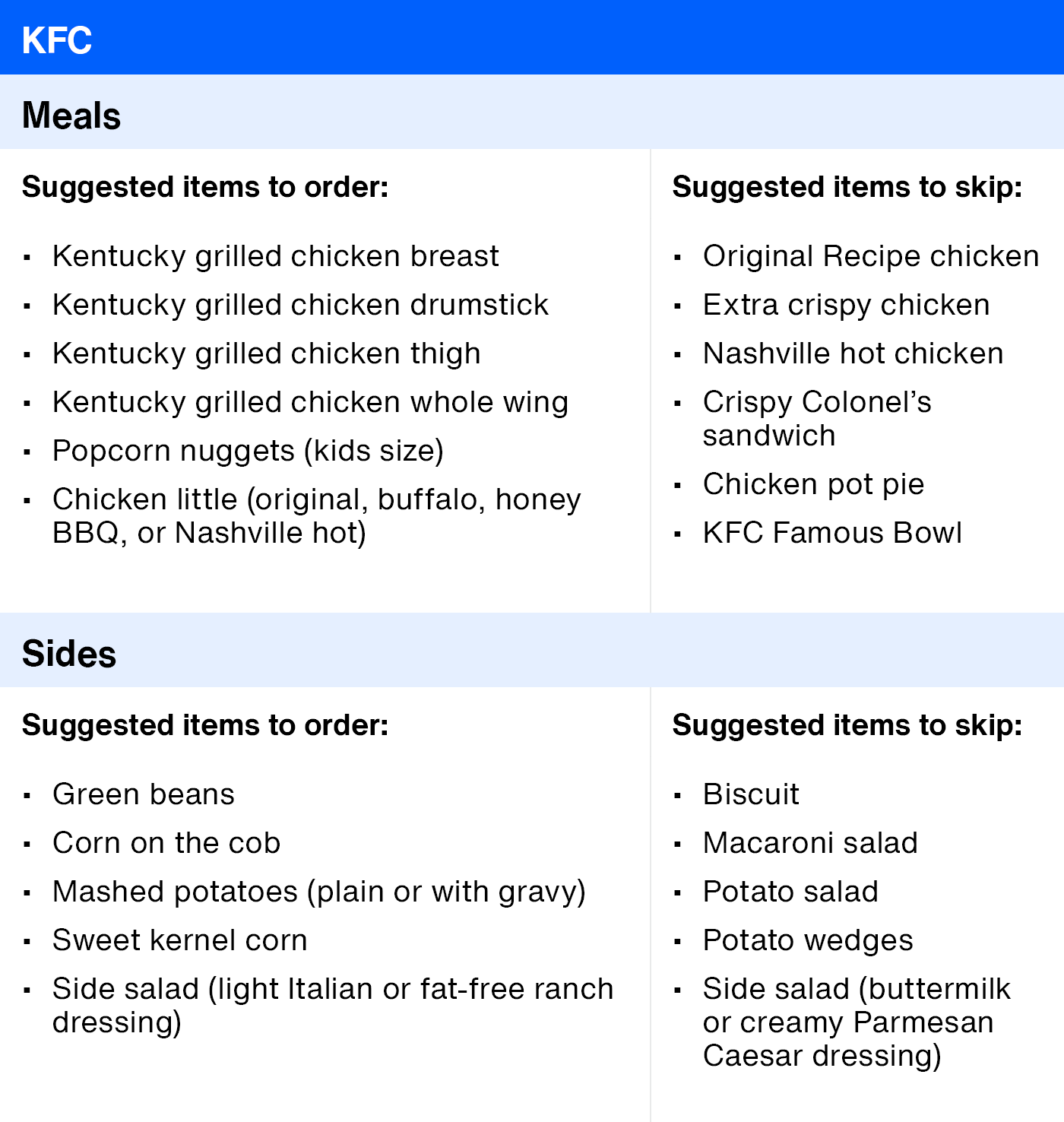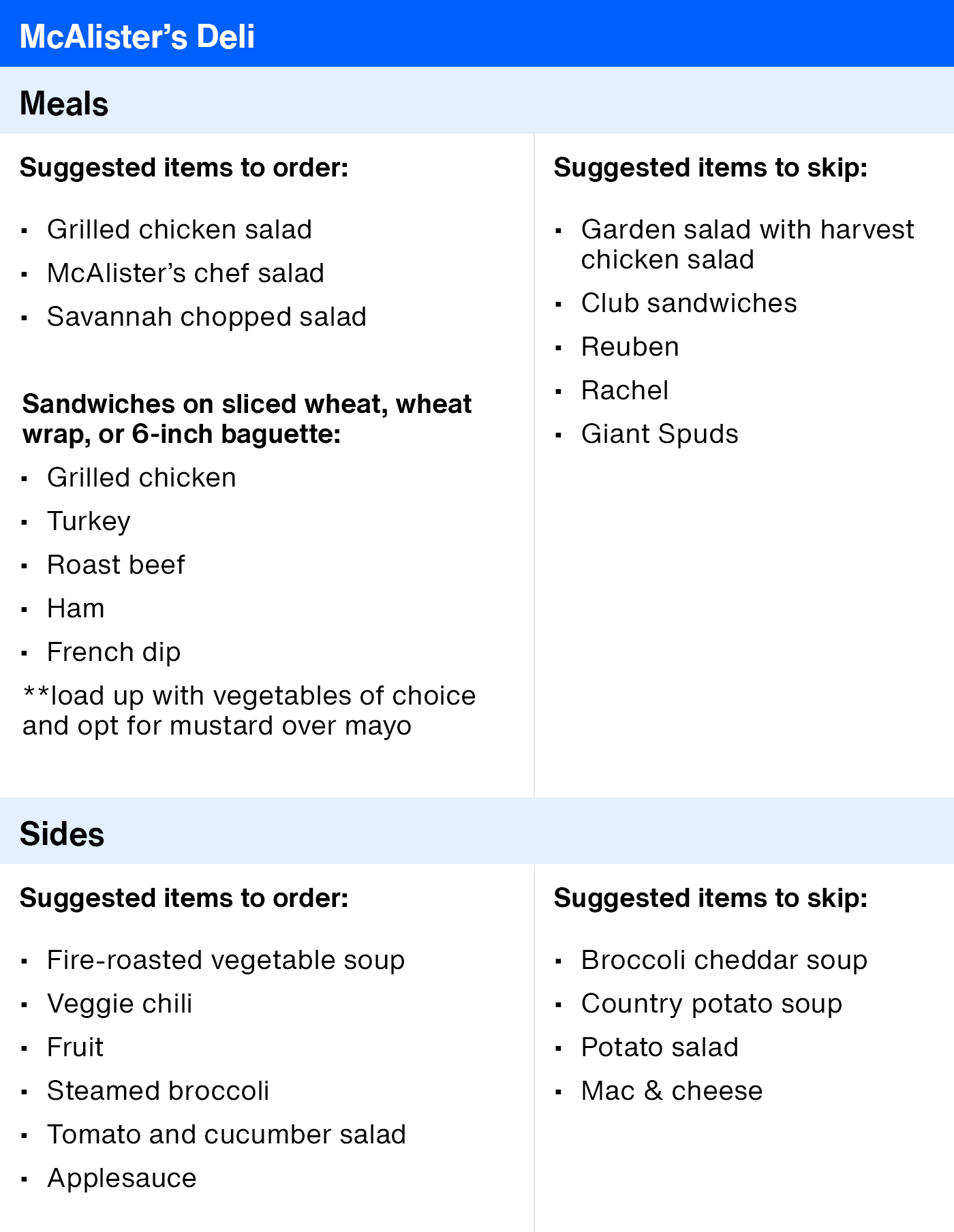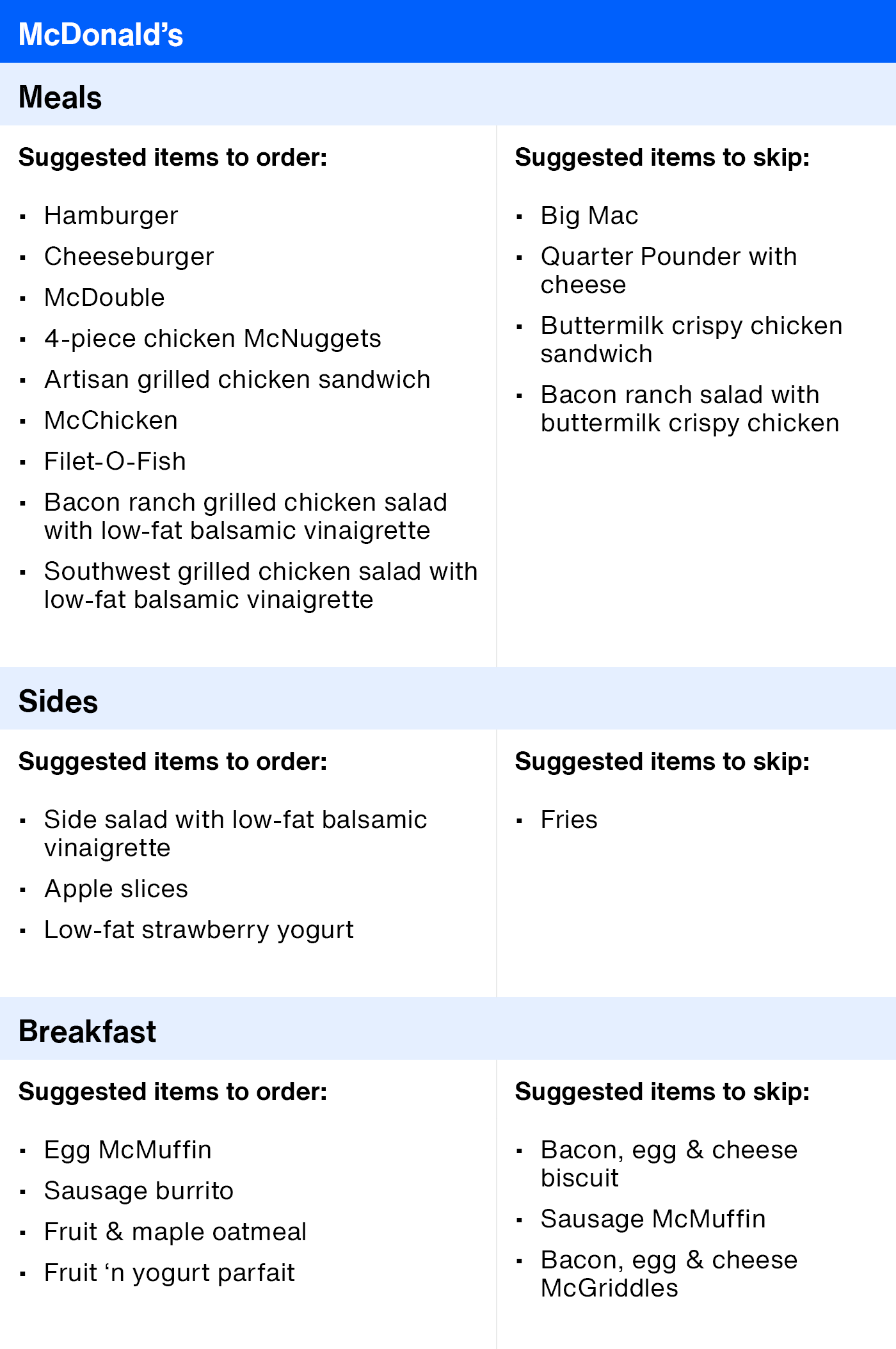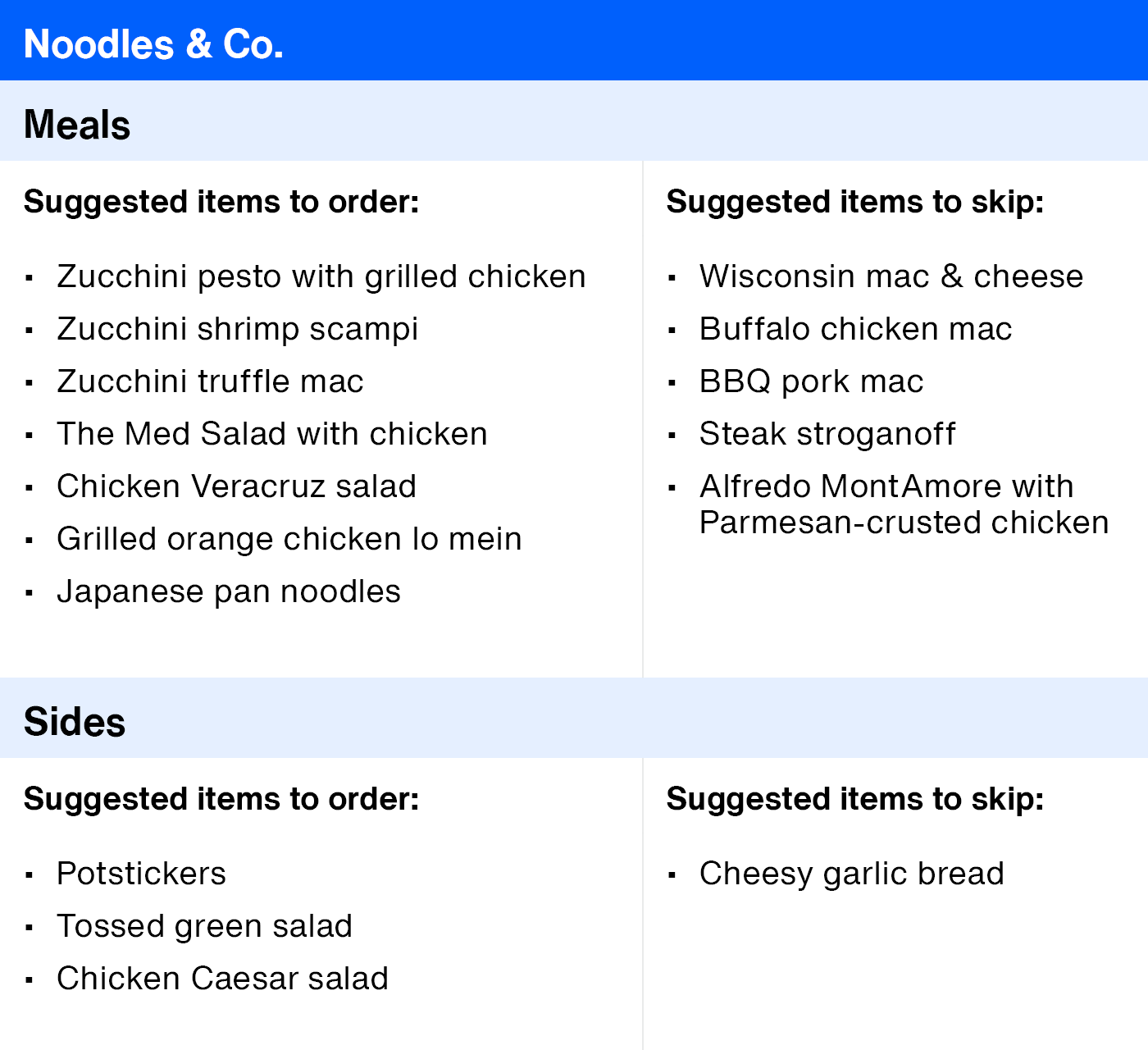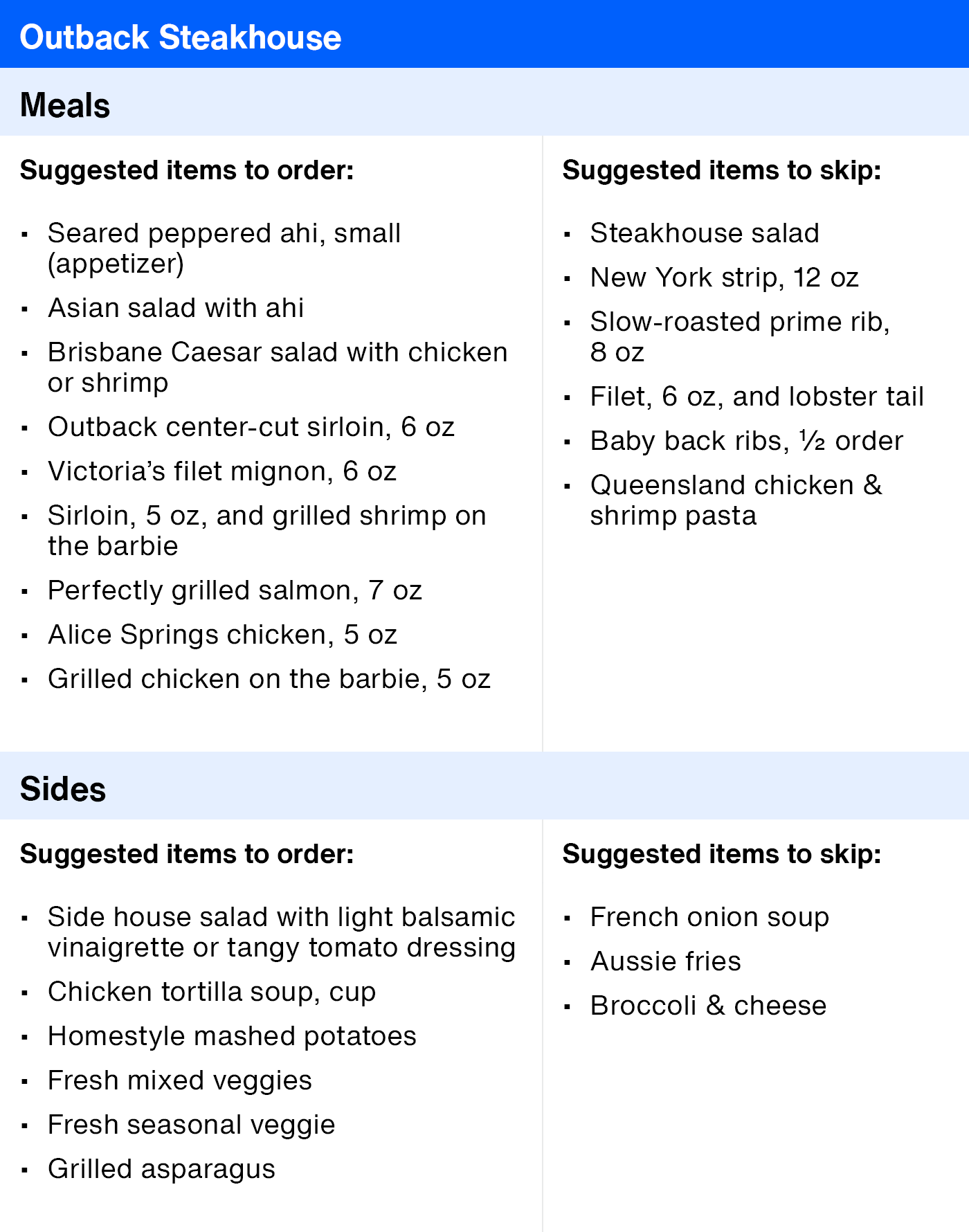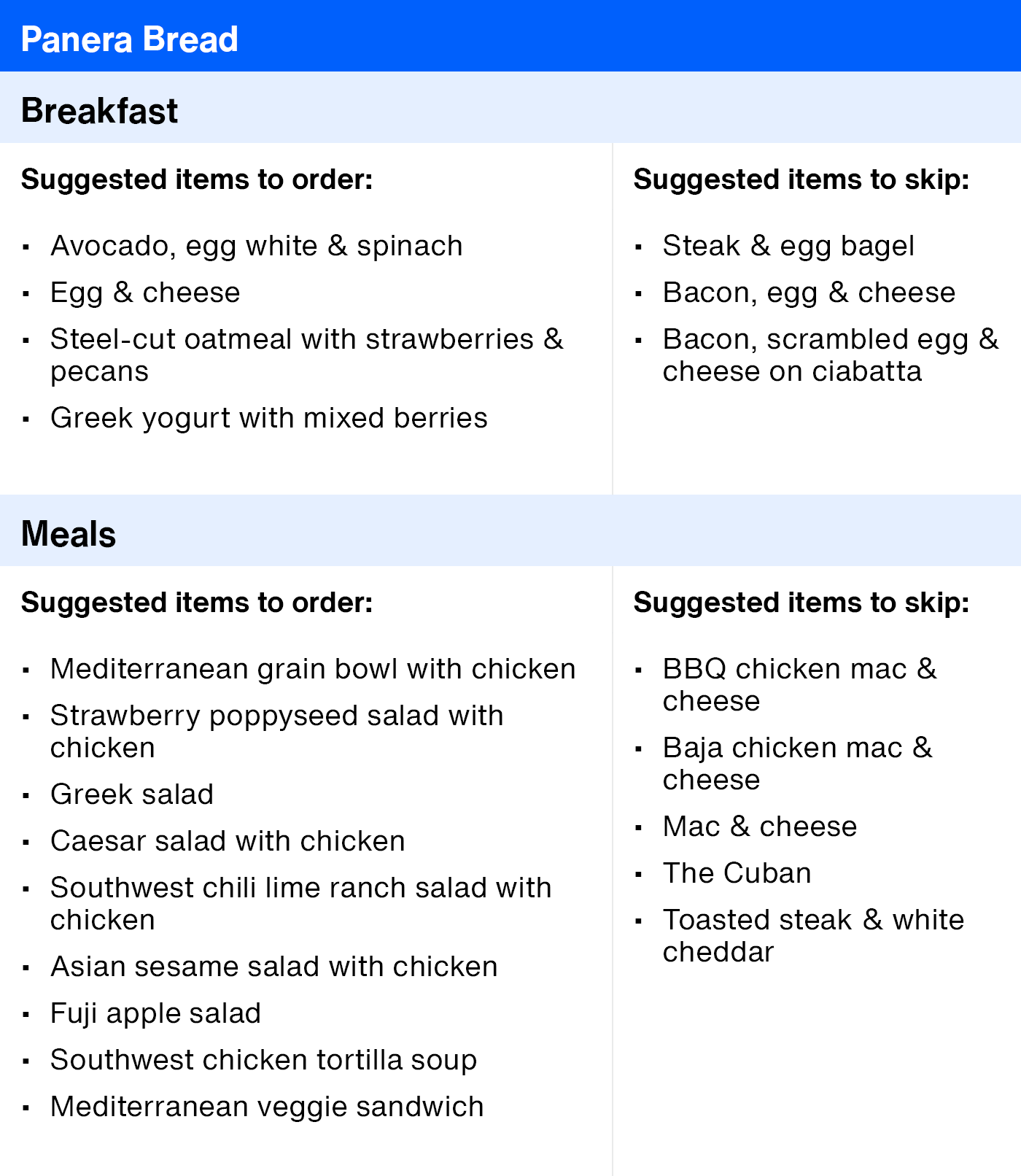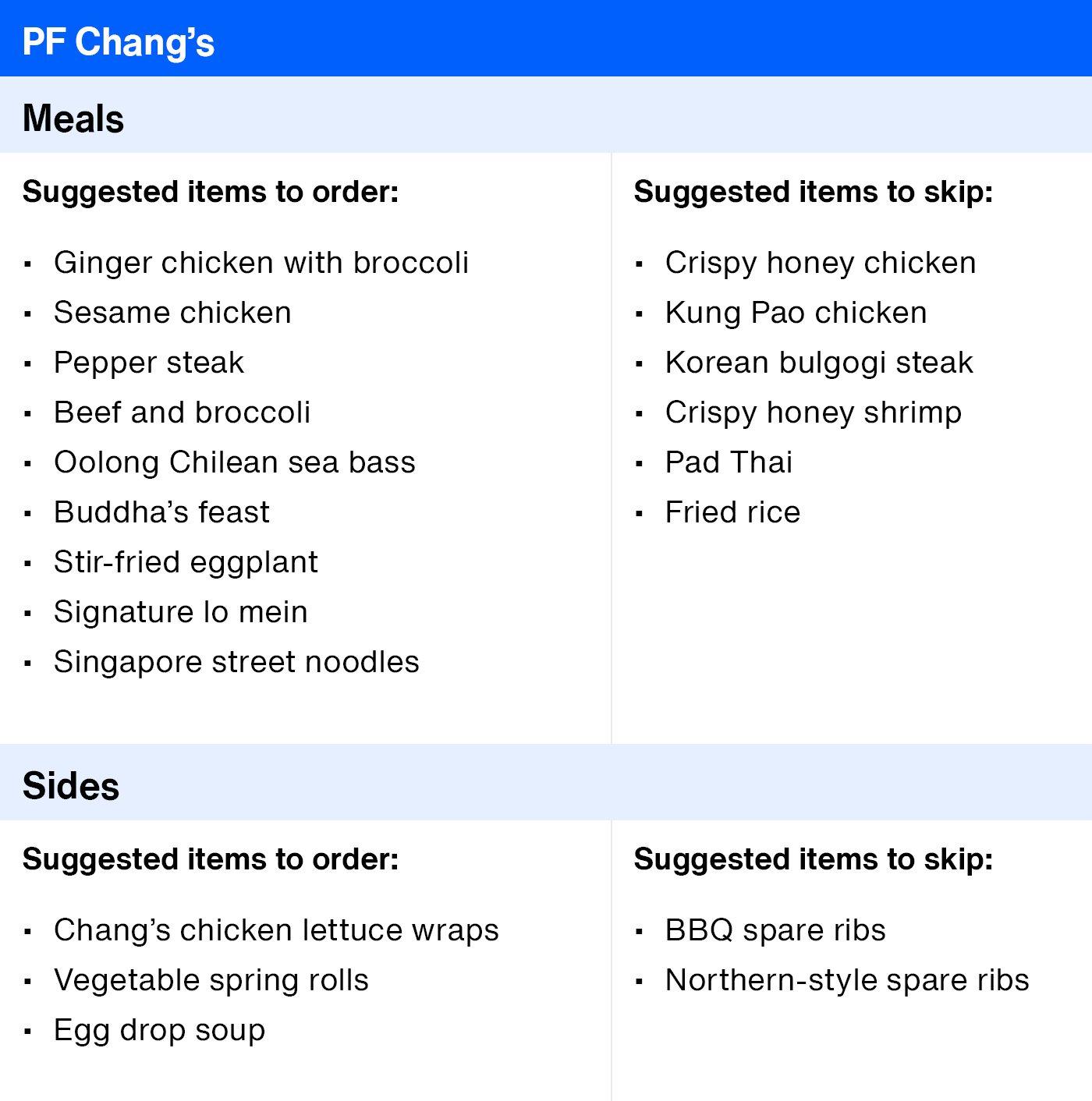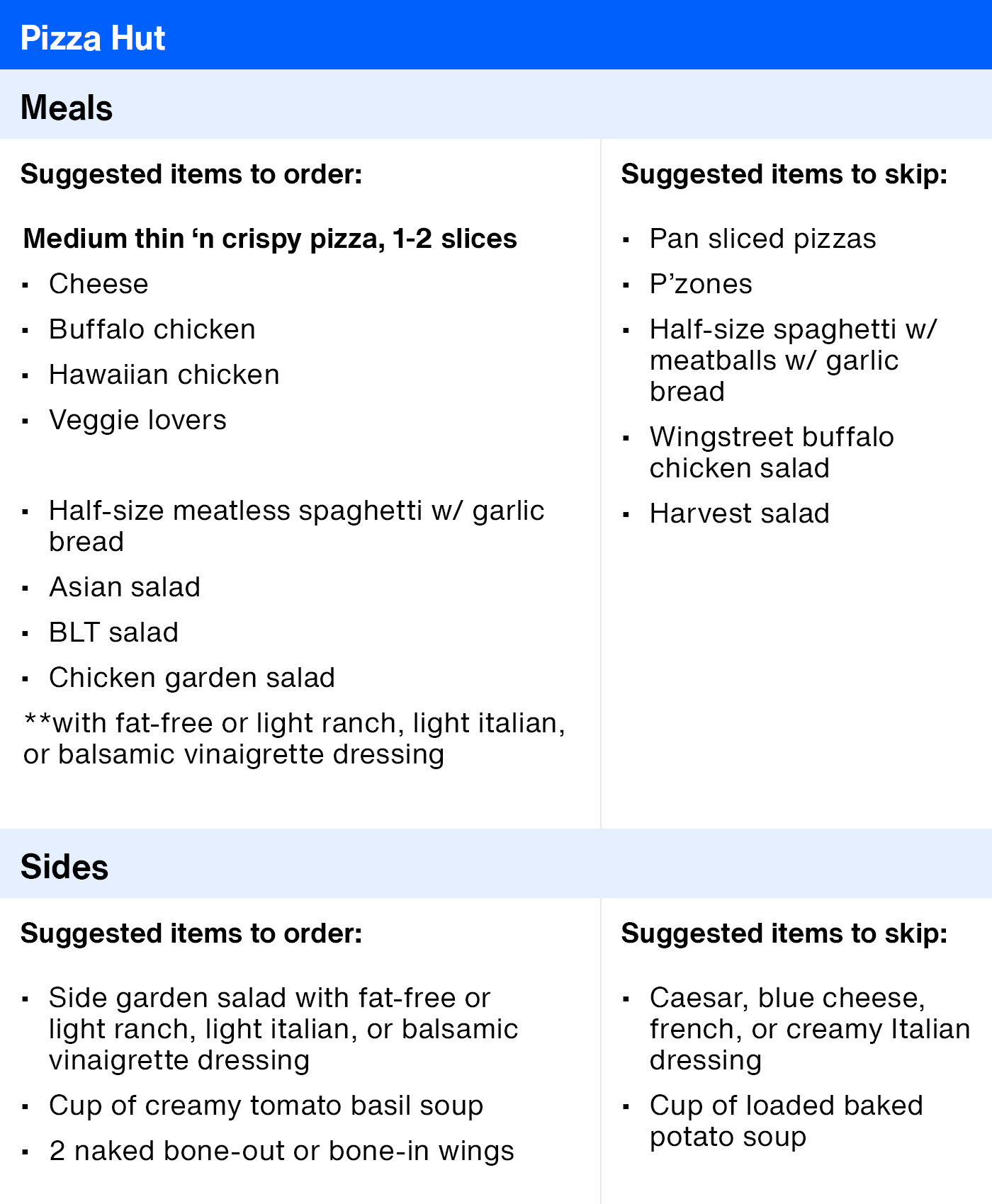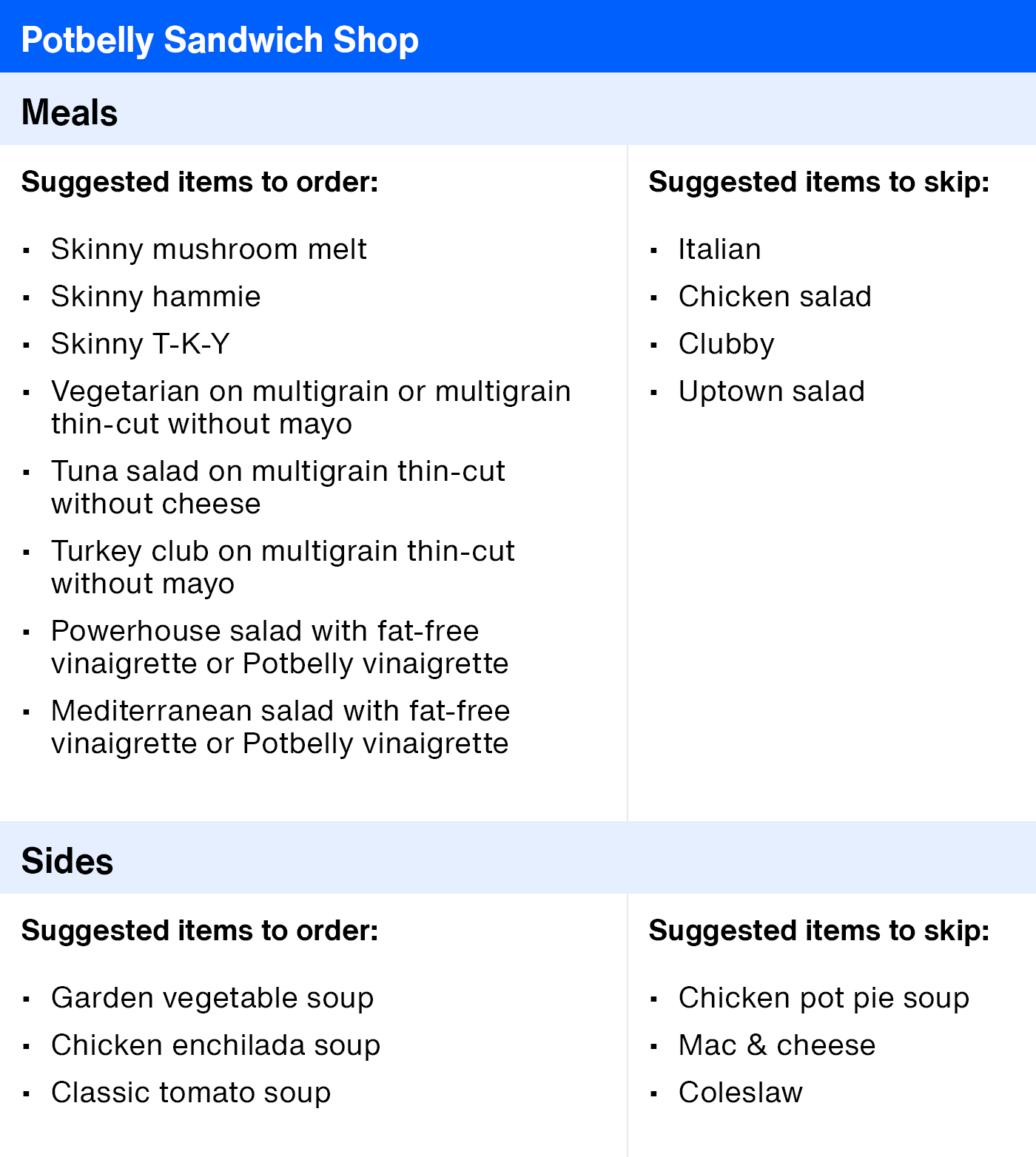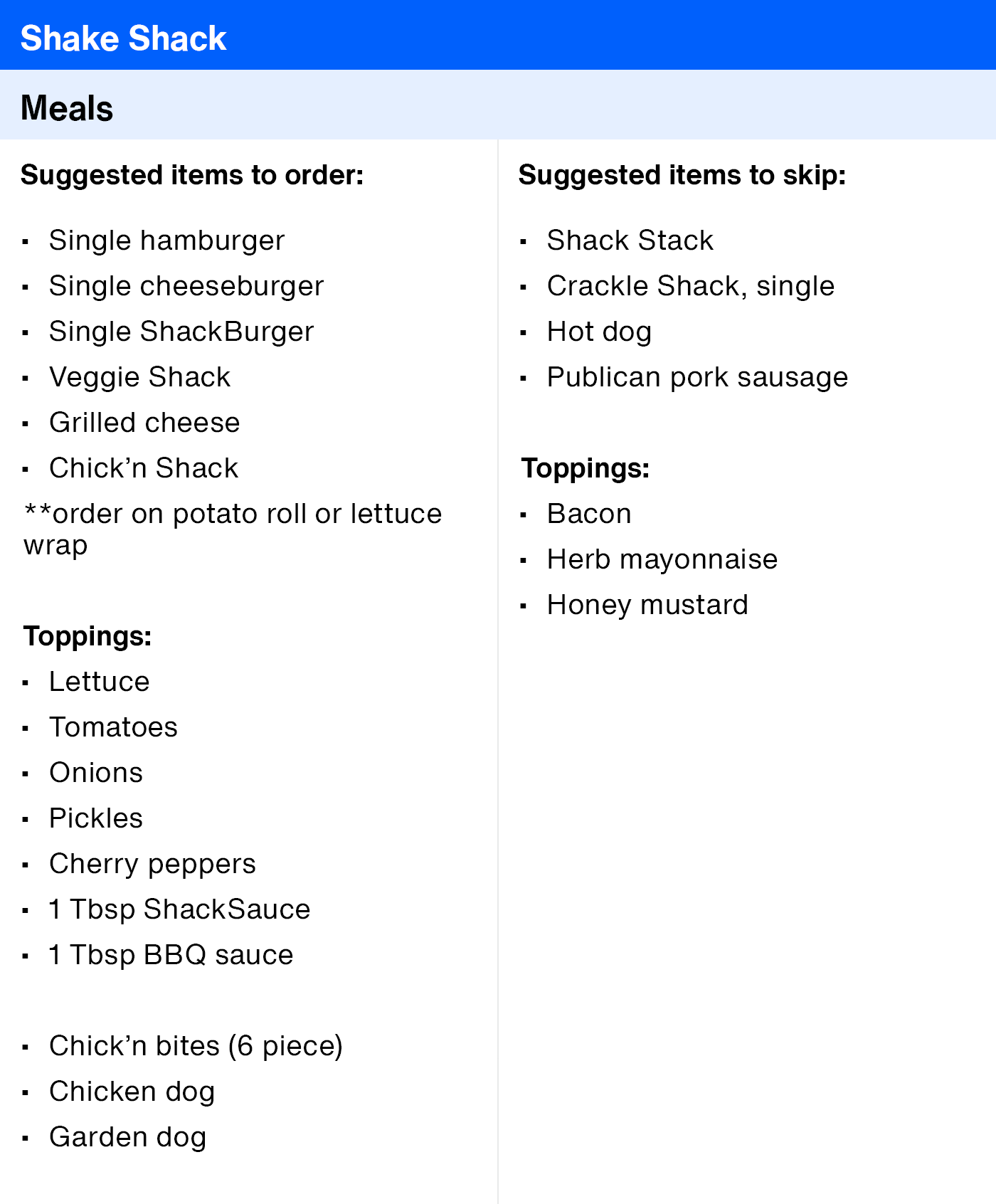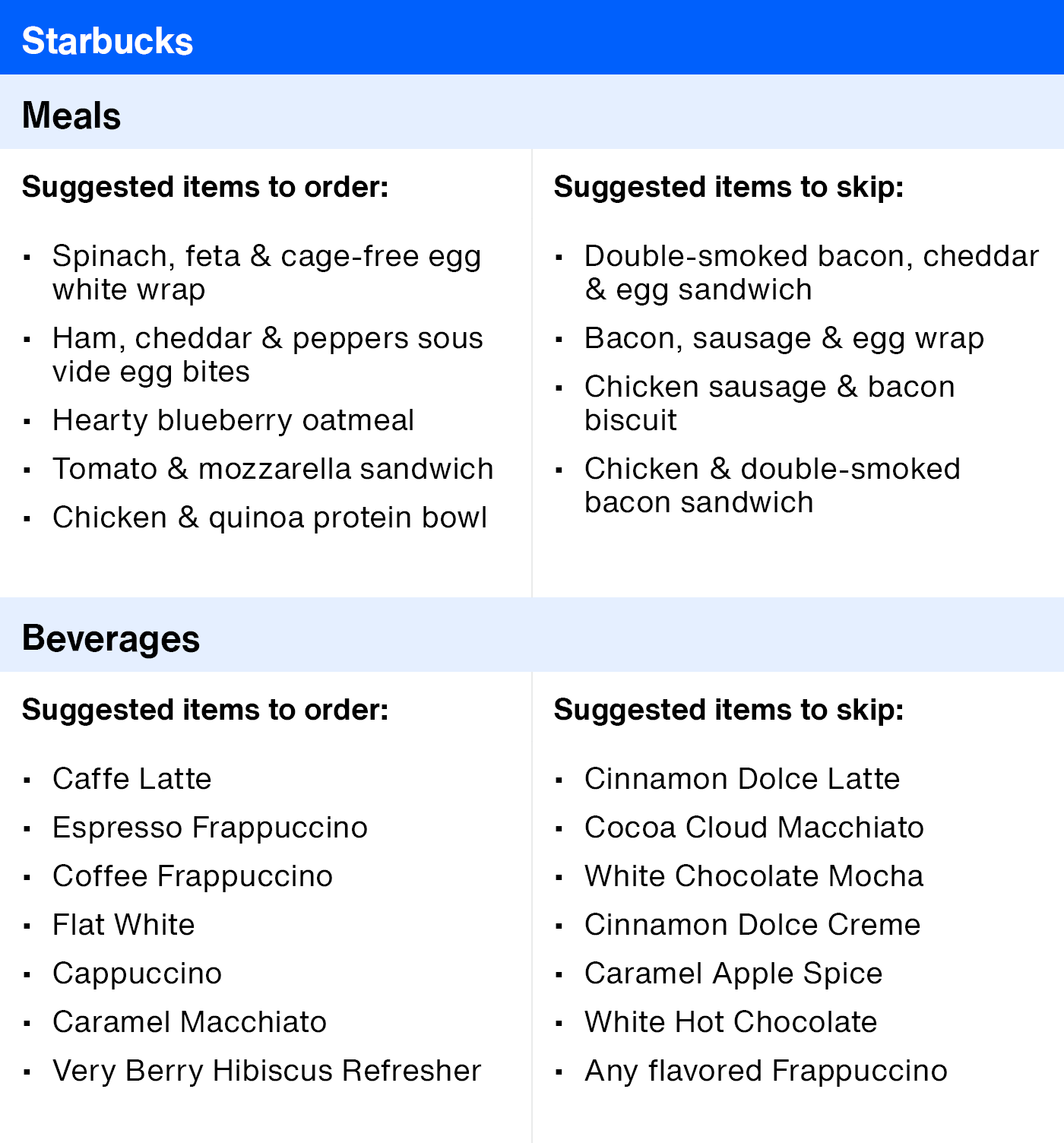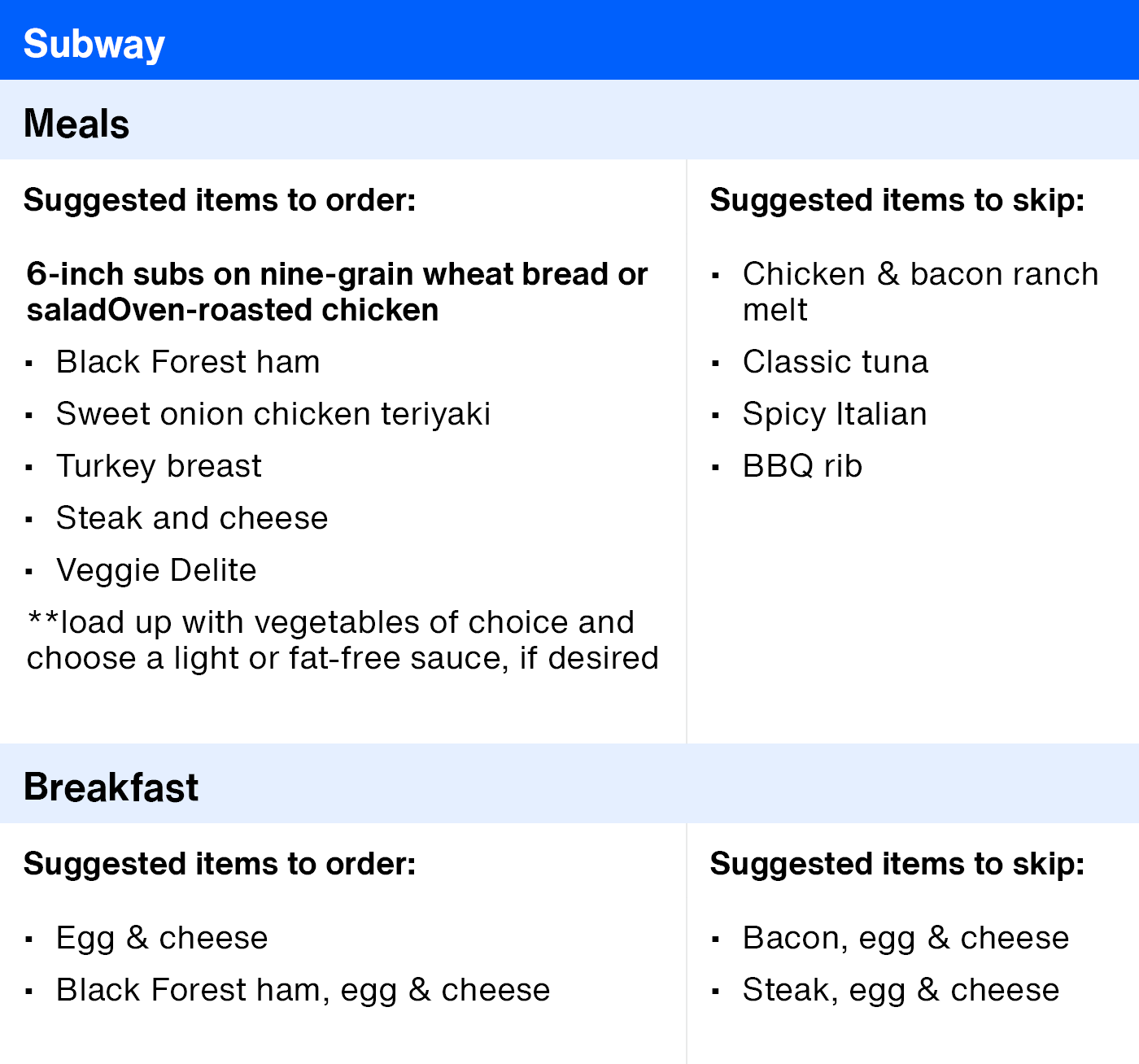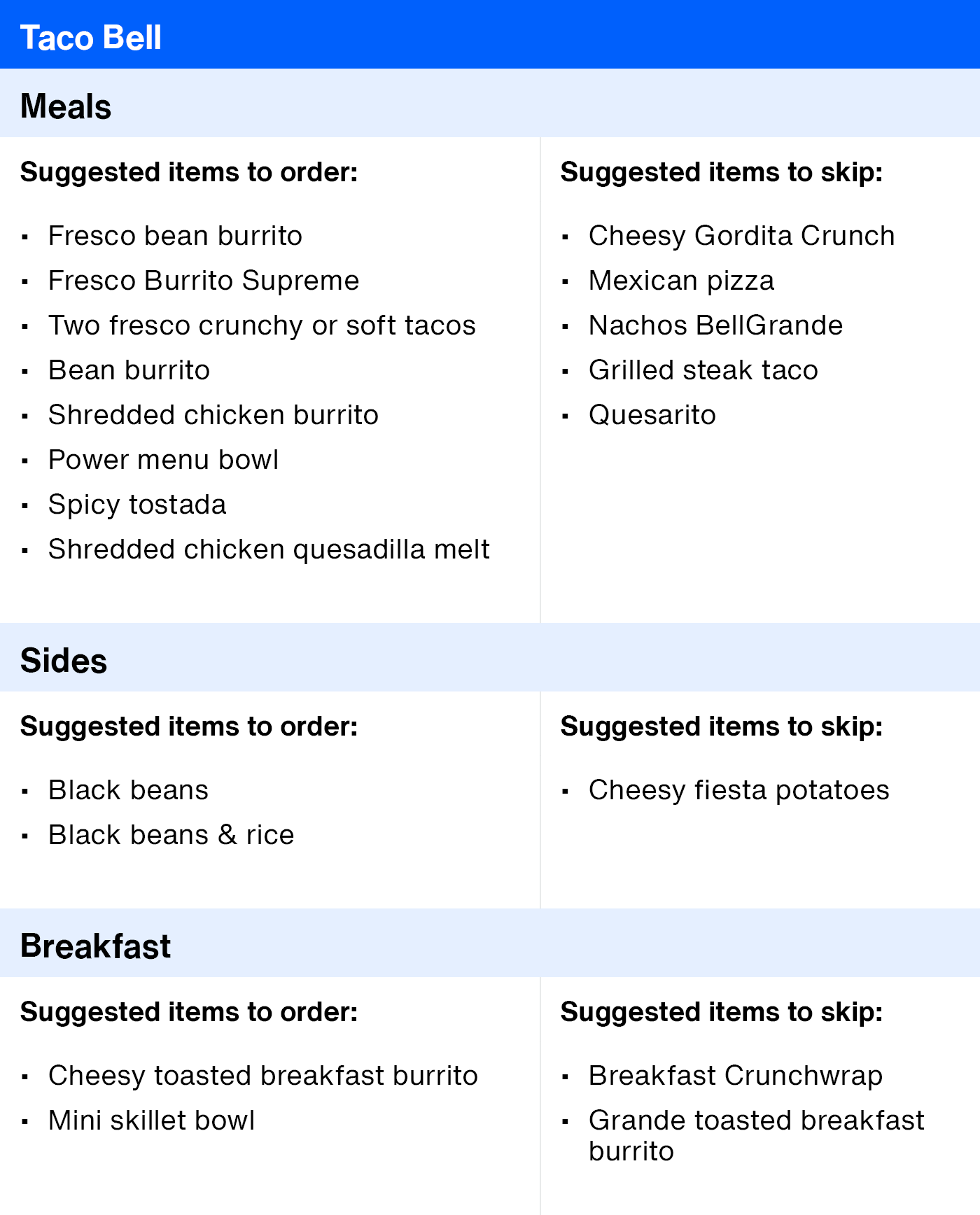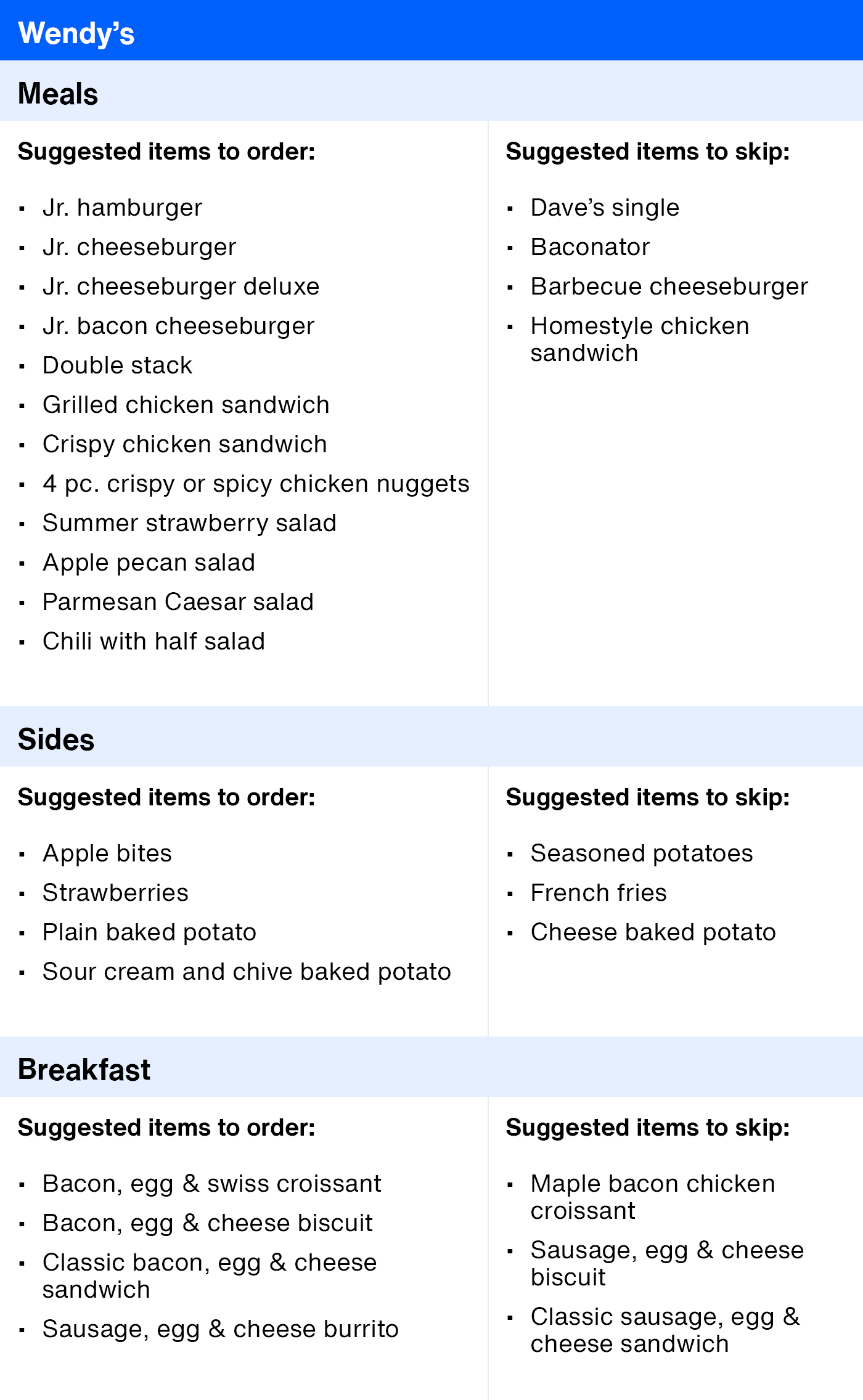 Livongo Health, Inc. is not affiliated with any of the companies named above, and any factual statements come from information made public by such companies.  Livongo Health, Inc. does not endorse any specific product, service or treatment.  These materials are intended for informational purposes only. 
PM11214.A