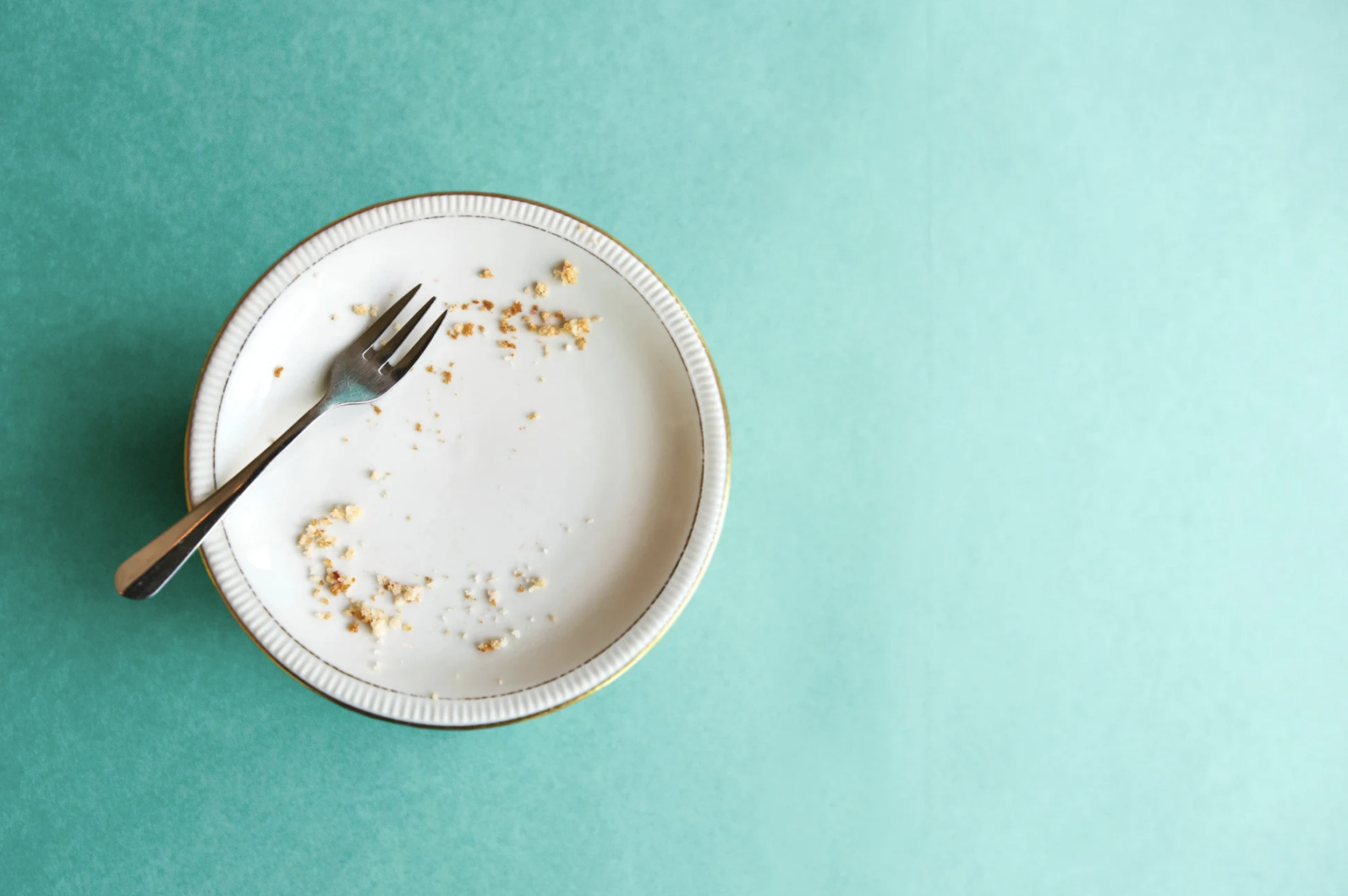 Have you ever had one of those days when you just couldn't get full enough? Or finished a meal and thought, "I could still eat a whole other plate of that"?
You're not alone. It turns out there are some good reasons why you might still be hungry after eating a meal!
1. Not Enough Time
It takes our brains around 20 minutes to tell if we're full. That means after you finish your food, your body might not realize that it's satisfied.
Solution:

Slow down and give your brain time to catch up to your body. This will help you notice when you're actually full.
2. Not Eating Enough
This may seem obvious, but you might not have eaten enough. A bowl of soup might seem like a whole meal, but it might not be enough to really fill you up. Or if you've had a very active day, your usual half-sandwich might not be enough to offset all those extra calories you burned. If your meal didn't have enough nutrients to satisfy your hunger, your body is going to tell you it still needs more fuel. 
Solution:

Be sure to balance your portions with your appetite.

Or enjoy a nutritious

protein + produce snack

! Getting the right amount of portions will help satisfy you and keep your metabolism running normally.
3. Not the Useful Kind of Fuel
You could still be hungry after a meal if you had enough calories, but not the most useful calories. A rich smoothie might have plenty of calories. But if it's all liquid and pureed fruit, it's not going to be the kind of fuel that's really going to fill up your body and keep you satisfied for very long.
Solution: Enjoy a Balanced Plate meal. That will help you make sure you're getting enough protein and fiber to fill your belly for the short term and long term.
4. A Deeper Issue
Make sure you give yourself plenty of time, eat enough calories, and eat balanced meals to feel full. If you notice you still constantly feel hungry after you finish your meals even after taking these steps, start tracking when you feel this way, and after which kinds of meals.
Solution:

Check in with an Expert Coach or your doctor. They can help you explore if there are other factors at play.
PM10726.A