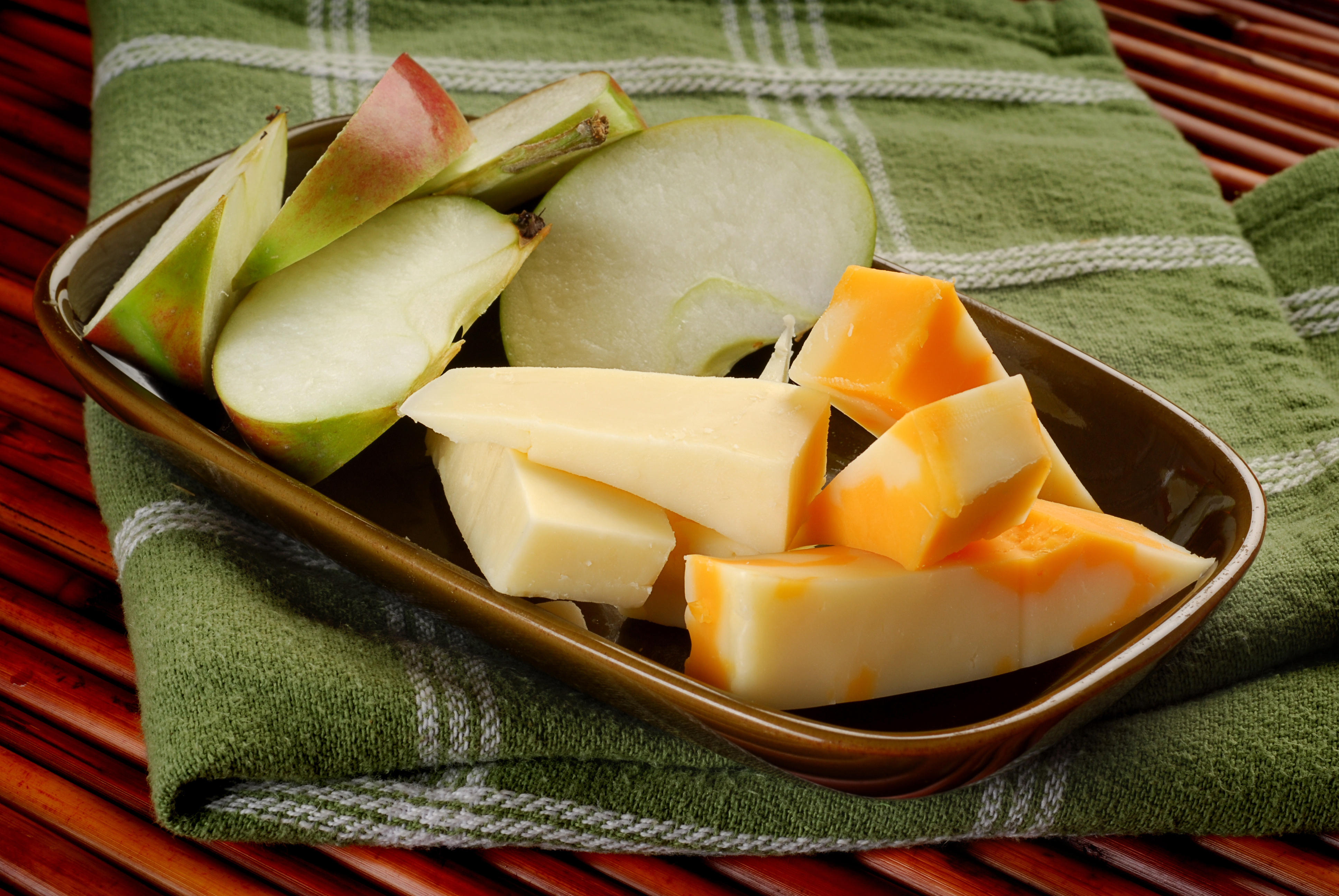 Whatever snack you're in the mood for, there's a balanced choice to match your craving. Here are a few often-craved snacks and their tasty, nutritious alternatives. These picks pair protein with a fruit, veggie, or whole grain for a satisfying combo.
Sweet Snacks
Instead of ice cream:
Try ½ cup plain low-fat yogurt with berries. It has less saturated fat, fewer carbs and calories, and gives you a healthy serving of vitamin C.
Instead of a chocolate bar:
Try a 1-ounce serving of cocoa-roasted almonds. You'll get more heart-healthy monounsaturated fat and nearly half your daily need of vitamin E. Plus, it's lower in sugar and carbs.
Instead of cookies:
Try ⅓ cup steel-cut oats mixed with ½ mashed banana and cinnamon. It has fewer calories and more fiber. Plus, no added sugar.
Instead of granola:
Try ⅓ cup fiber cereal. Mix in 1 tablespoon sliced almonds and 1 tablespoon raisins. The added fiber will fill you up; it also has fewer carbs.
Instead of candy:
Try one or two dates. Split in half and fill with up to 1 tablespoon peanut butter. It's a sweet treat complete with filling fiber and heart-healthy fats.
Salty Snacks
Instead of potato chips:
Try a handful of peanuts with 2 cups of air-popped popcorn. They'll provide you with protein, fiber, and a whole lot of crunch.
Instead of pretzels:
Try ½ cup steamed edamame with sea salt. These young soybeans are not just a lower-carb snack, they're also a good source of protein and fiber.
Instead of chips and salsa:
Try mashing ¼ cup black beans into ¼ cup salsa. Pair with sliced jicama and red bell pepper. You'll get a solid serving of fiber and nutrients like vitamins A and C.
Instead of french fries:
Try ½ of a small baked potato. Top with 3 tablespoons low-fat plain yogurt and chives. It will settle your salty carb craving with fewer calories. Plus, you'll get blood pressure-lowering potassium.
Instead of cheese-flavored crackers:
Try one small apple and 1-ounce cheddar cheese slices. It will be lower in carbs and higher in fiber, protein, and nutrients like vitamin C.
CLC11760.A