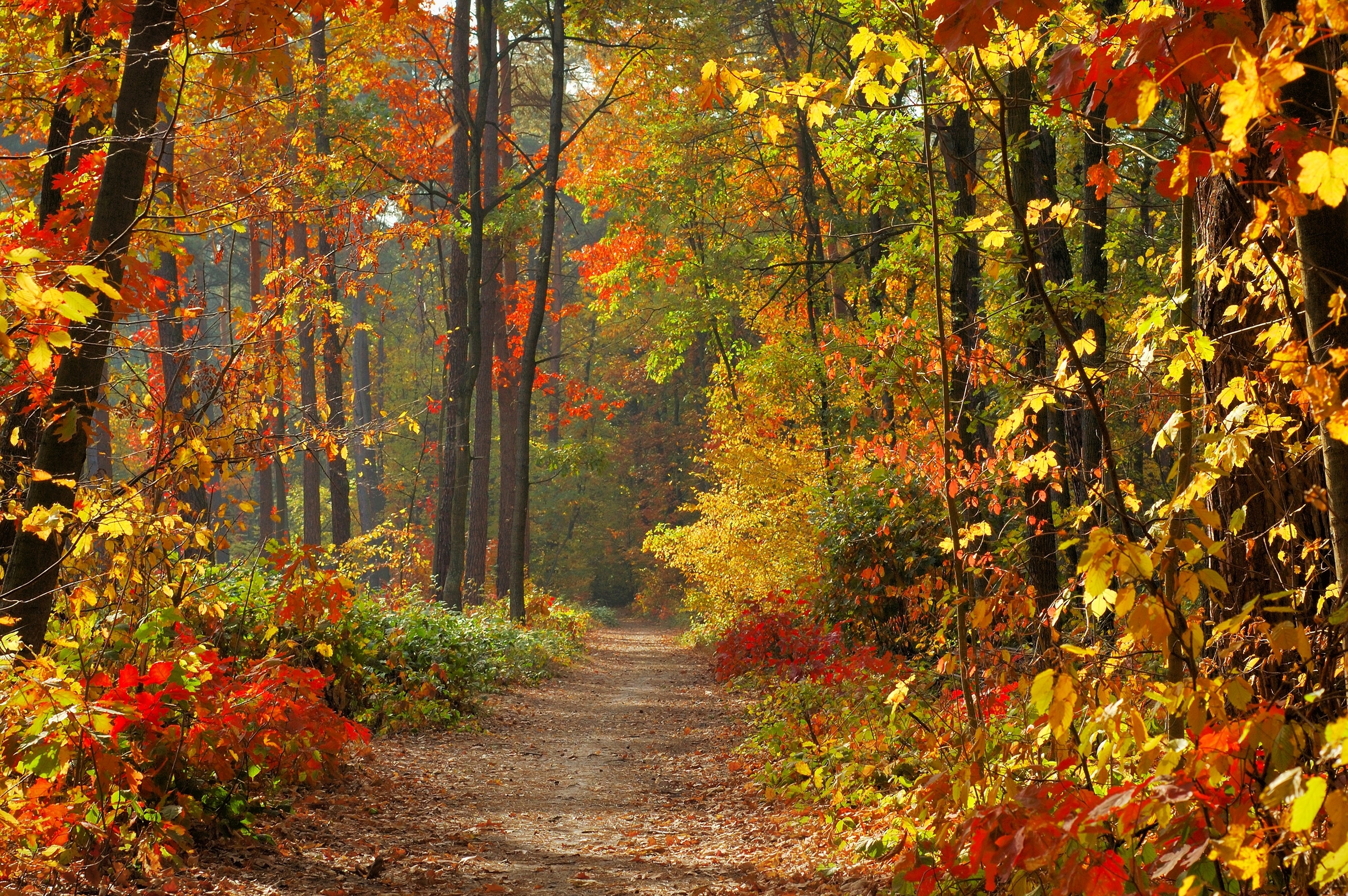 Fall brings with it so many wonderful things — gorgeous crimson leaves, cozy sweaters, familiar routines. But as temperatures cool and the days get shorter, you may find your checking habit lacking its usual oomph.
Even if you're not headed back to school, use that "fresh start" energy of fall to renew your commitment to regular checks.
Here are our favorite tips:
Boost your motivation with accountability

When you're managing your blood sugar on your own, it can be hard to stay on track. But if you make a public pledge to do your checks every day, you'll know others are watching out for you, and it can be a huge motivator.
Focus on the positive

It's important to remember that your blood sugar numbers are information to help you take care of yourself, not a "grade" for how well you're managing your diabetes. Everyone has slip-ups. And even if you've been working hard on your health, the numbers don't always match up with your ideal. So when your numbers aren't in range, don't be hard on yourself. Just plan to make good choices tomorrow. (But don't ever stop checking!)
Learn to recognize patterns

If you find your blood sugar numbers are high despite your best efforts or if you're just not feeling as energetic as usual, use your checks to help you find out why. Regular checks can help you uncover patterns, leading you to discover how what you're eating and how you're moving (or not) can be affecting your health. With knowledge, it's easier to make positive changes.
Closely monitor new routines

If you've changed up your routine — new foods, new exercise, or a new medication — monitor your blood sugar frequently. Your checks can help you quickly spot any effects (negative or positive) on your health.
In sickness and in health

Fall is cold and flu season, and if you have diabetes, these seasonal illnesses can boost your blood sugar. If you do get sick, it's important you check your blood sugar more often than usual so you can stay on top of your levels and make any needed adjustments.
To get help sticking with your checking routine in the fall, message an expert coach on the Livongo app. We've got your back!
PM11081.A