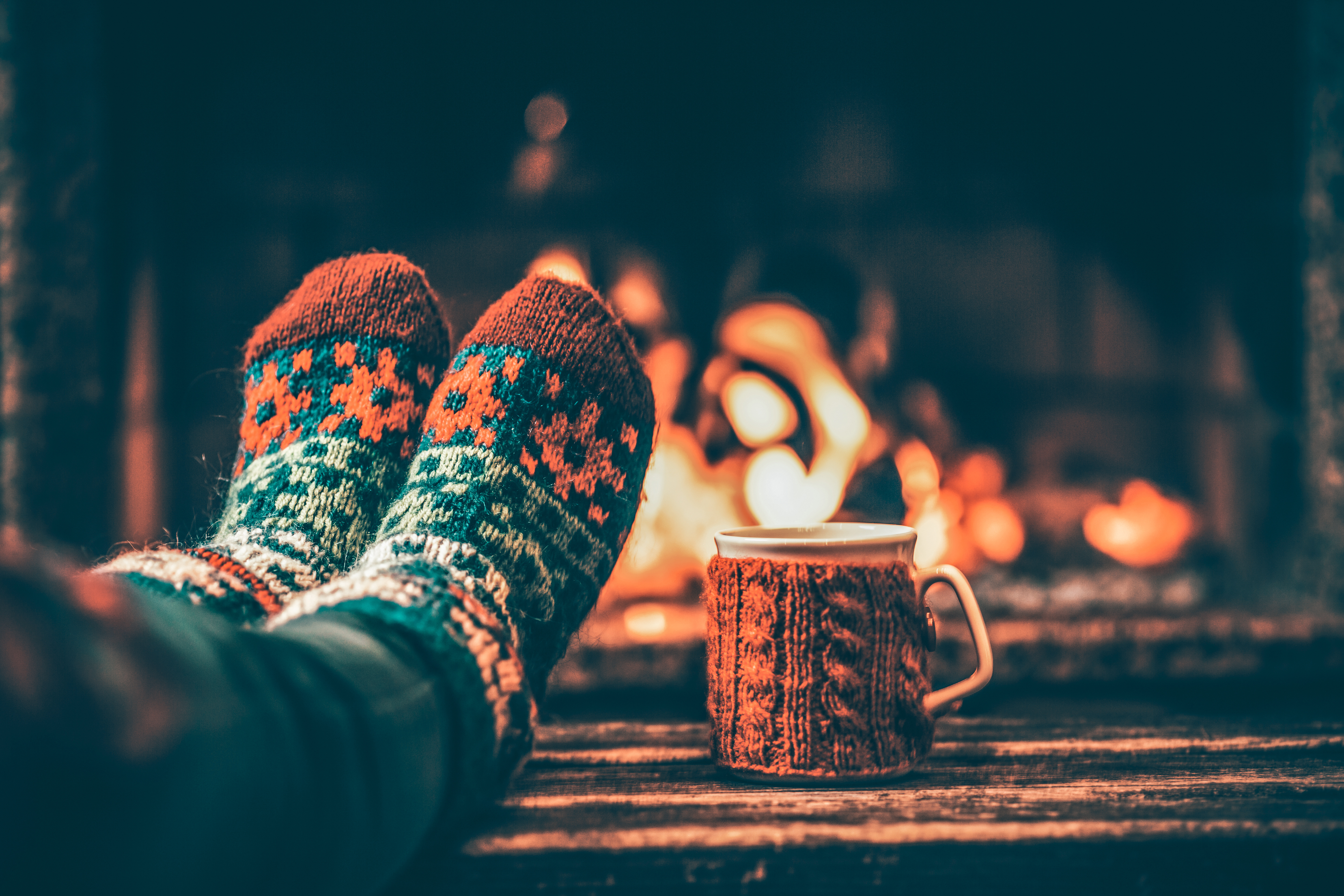 Winter holidays are such a joyous time of year: picking the perfect present for a friend, putting lights up around the house, making snow angels.
With so much going on, it can be hard to keep up with your checking habit. But it's even more important this time of year, when so many tempting treats are within arm's reach and your regular exercise regimen gets disrupted.
Keeping up with your checks is an important part of your long-term diabetes management plan and is the best way for you to stay healthy all year long. Here are our favorite tips to help you stick to your blood sugar check schedule while enjoying all the fun the season has to offer.
Plan ahead
With all the hustle and bustle, it's good to make a simple checking plan, put it in your calendar, and stick to it. Set alarms on your phone for your daily checks, giving each its own title that can act as a reminder and offer encouragement, for example, "First AM check — celebrate after with coffee!"
Check early, check often
Looser holiday schedules can bust even the best-laid plans you've made. But don't give up! Commit to get in at least the bare minimum of checks every day. One easy way is to check at least twice in the AM (upon waking and after breakfast). Bonus points for checking any time during the day that you think of it.
Go into detective mode
More snacks, more treats, no schedule: The holidays can wreak havoc on your blood sugar levels. Rather than just letting the chips fall where they may, get curious about which foods and behaviors have the most impact on your levels.
Take action
If you've done some investigation into your blood sugar levels, you'll have a bunch of great data. Knowledge is power! Use it to help you take small steps to keep things in check. Pancakes for breakfast this morning? Make a big green salad for lunch.
Remember why you're doing this

The holidays are a time for celebrating with friends and family, and the season is a great reminder of just why you're working so hard to take care of your health. Let this feeling be an inspiration to keep up with your checks no matter how busy you get.
To get help sticking with your checking routine during the winter holiday season — and beyond — message an expert coach on the Livongo app. We're here to help!
PM11082.A