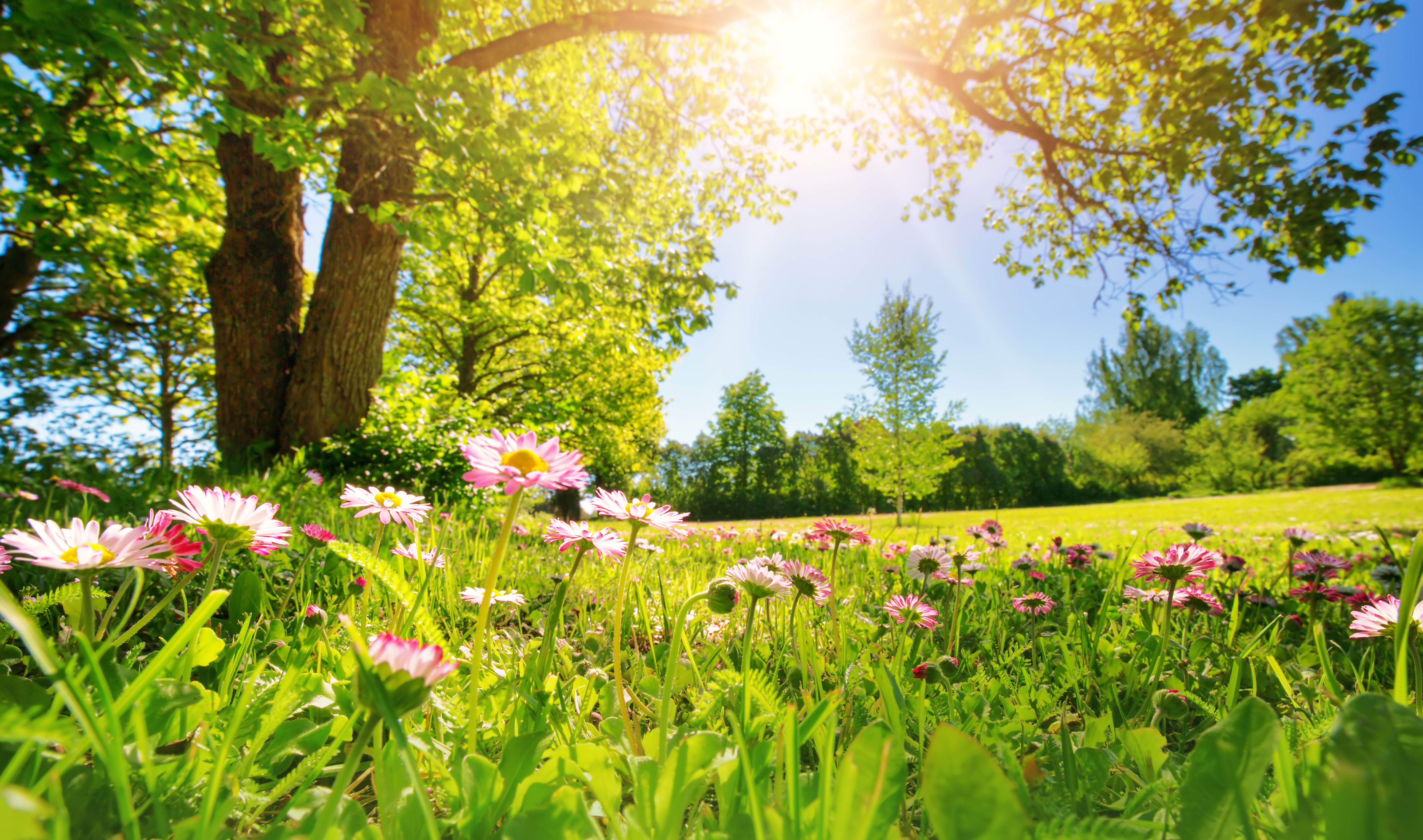 One of the best things about spring is the happier, more optimistic feeling you get after emerging from the winter doldrums. The warmer, longer days can inspire you to get out and exercise, and all the new fruits and veggies in the stores make it easier to eat healthier.
Use the new season to bring that fresh energy to your checking routine. More checks are a great way to manage your diabetes, and they give you the information you need to make the best choices for your health.
Here are our favorite tips:
Get your tools ready
Longer days mean more opportunities to check! Make sure your meter is up to the challenge. Keep your meter charged and order strips and lancets if you're running low.
X marks the spot
If you don't already have a set place to keep your meter and supplies, find one that works for you (we like the nightstand next to the bed). Having everything in the same spot keeps you from wasting time and makes it easier to do your checks.
Exercise your right to check

If you've boosted your workout regimen this spring, boost your number of checks, too. Checking after exercising gives you the immediate gratification of seeing the positive impact on your levels — and can inspire you to move more and check more often.
Spruce things up with a new routine

Spring is a time of fresh starts, so why not add a new checking opportunity to your day? Add another after-meal check. Check after your afternoon snack.
Spring forward!

Use the renewed energy of spring to keep your checking habit strong so you'll be empowered and inspired throughout the whole season. This isn't just good for you now; it helps you get ready when the more carefree, loose days of summer get here.
To get help sticking with your checking routine during the spring, message an expert coach on the Livongo app. You've got this!
PM11080.A