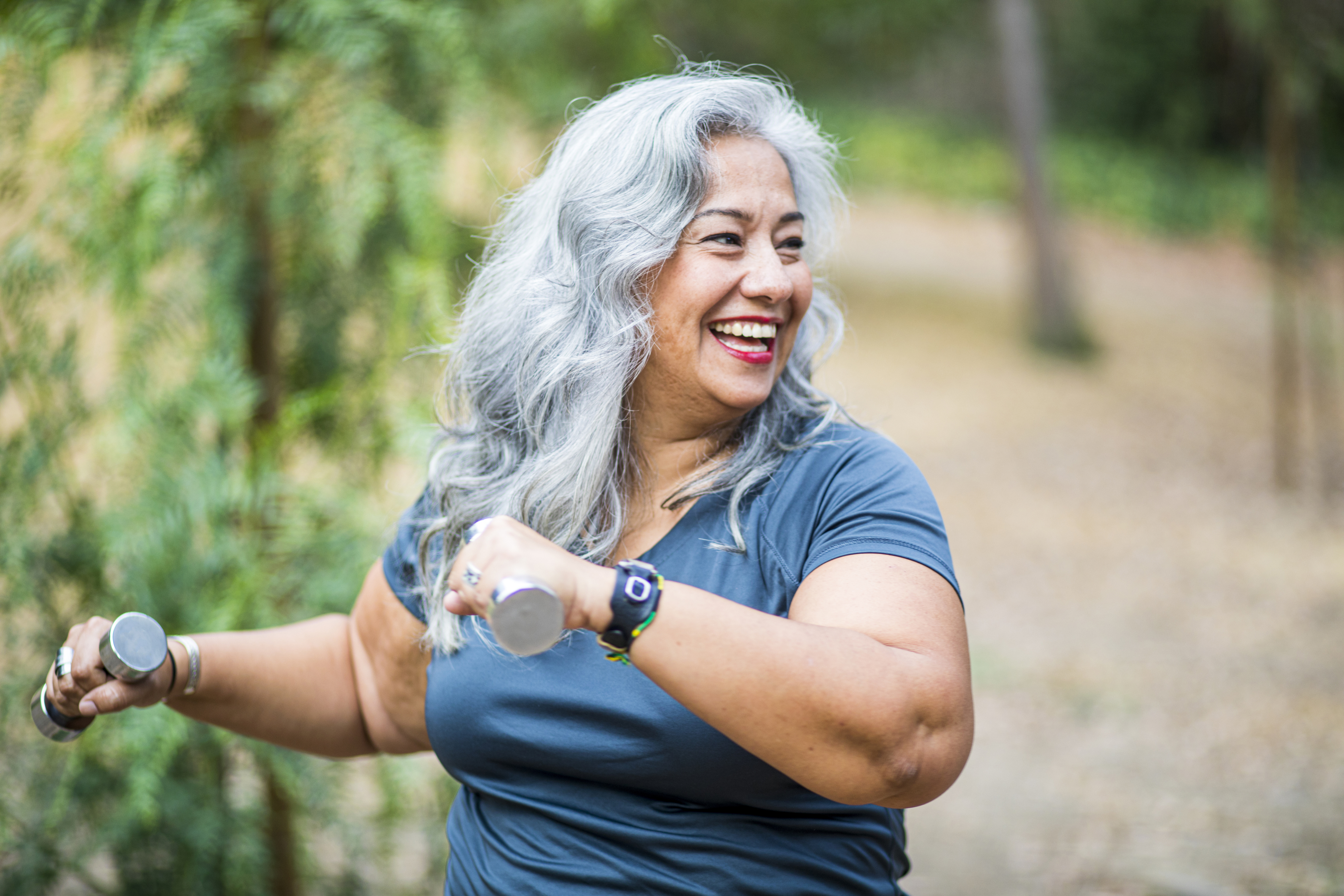 Your continuous glucose monitor (CGM) tracks your blood sugar 24/7. This can be helpful in many ways. One benefit is that it helps you learn how habits like physical activity impact your numbers.
Exercise can lower blood sugar in the short term. Muscles use blood sugar to work. Activity also makes your cells more sensitive to insulin. This means cells are better at using insulin after you've been active. Exercise can improve your body's ability to process insulin for 24 or more hours.
Not all activity is the same, though. The length of time you are active impacts blood sugar. So does how hard you work. Checking your blood sugar before and after activity can help you figure out what is best for you. This is called paired checking.
If you're taking insulin or pills that help you make insulin, you're at risk for low blood sugar when you exercise. That means it's important to look at your blood sugar level before being active. This will allow you to take action if your blood sugar is low. It's also important to know how to act if you go low after exercise.
Having trouble with blood sugar and exercise? Message a coach through the Livongo app or schedule a coaching session.
PM10895.A