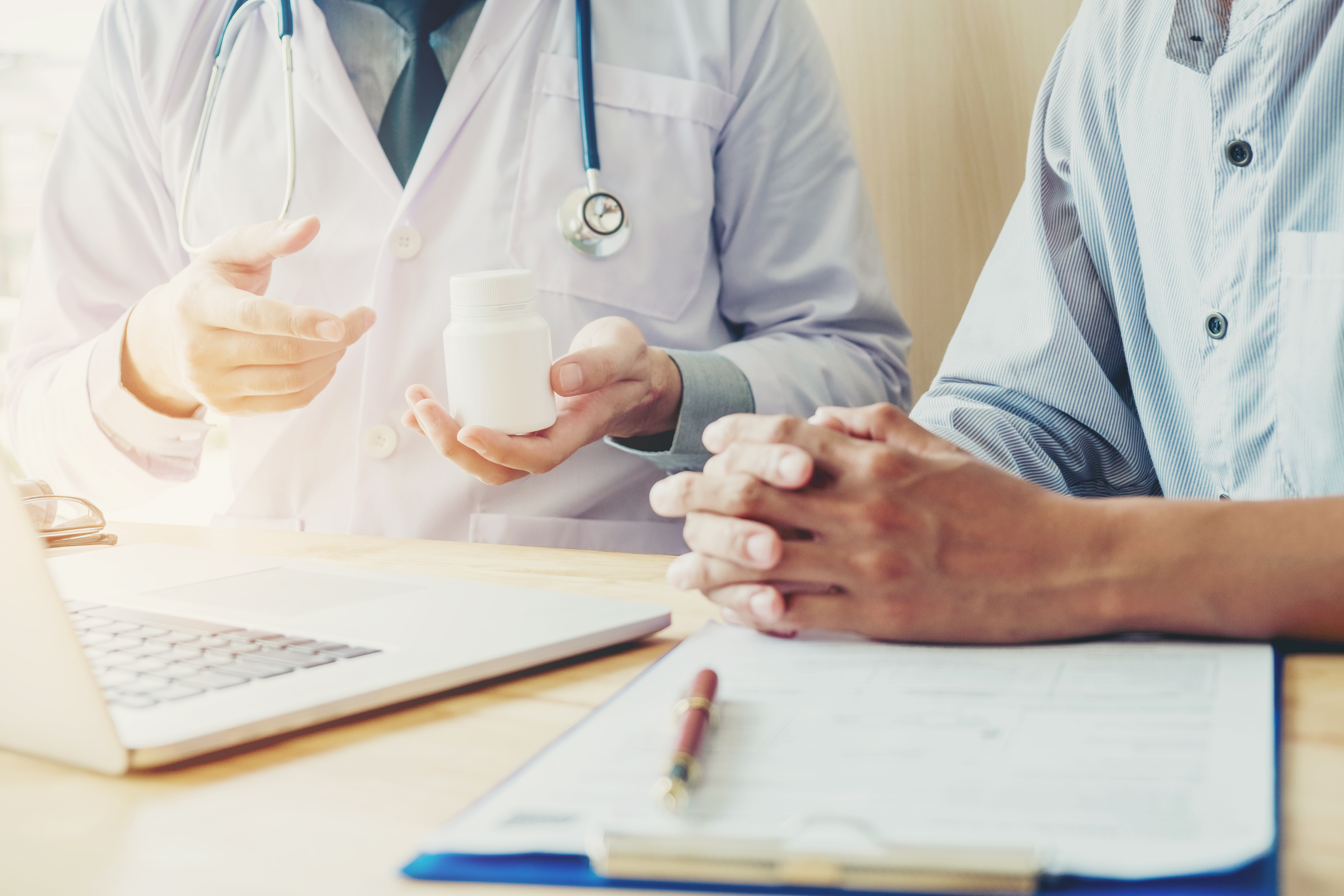 Steroids are drugs that reduce inflammation. They work by turning down the body's immune response. Doctors prescribe steroids for a number of different conditions. They can be given orally or by injection.
Some common names of steroids are: prednisolone (Orapred), prednisone (Deltasone), dexamethasone (Decadron), methylprednisolone (Solu-Medrol), cortisone, and hydrocortisone.
How steroids affect people with diabetes
Steroid meds can lead to a rise in blood sugar levels. They can affect people differently depending on many factors.
If you're taking steroids by mouth, you'll most likely see a rise in blood sugar within a few days. If your doctor gives you a steroid shot, blood sugar levels may rise soon after. They typically stay high for 3-10 days, depending on how long you are supposed to be on steroids.
You'll want to check your blood sugar levels more often after having a steroid injection or while on oral steroid meds. Be aware of the signs of high blood sugar, which include:
Dry mouth

Blurred vision

Increased thirst

Fatigue

Increased urination
If your doctor prescribes steroids
Checking blood sugar more often will be a part of your plan. Your doctor may also give you more meds to lower your blood sugar or adjust your current doses to help manage your levels. This may mean more oral meds or rapid-acting insulin.
It's important to take steroids exactly as prescribed by your doctor. Do not stop taking them unless you've discussed it with your doctor first.
If your blood sugar is out of range, and your doctor has not provided specific instructions:
Stay hydrated. Drink 6-8 cups of water a day.

Check your blood sugar more often.

Take all meds as prescribed.

Take short walks during the day.
Here is more information on managing high blood sugar.
If your blood sugar remains out of range, contact your doctor to help adjust your diabetes routine.
CLC15912.B