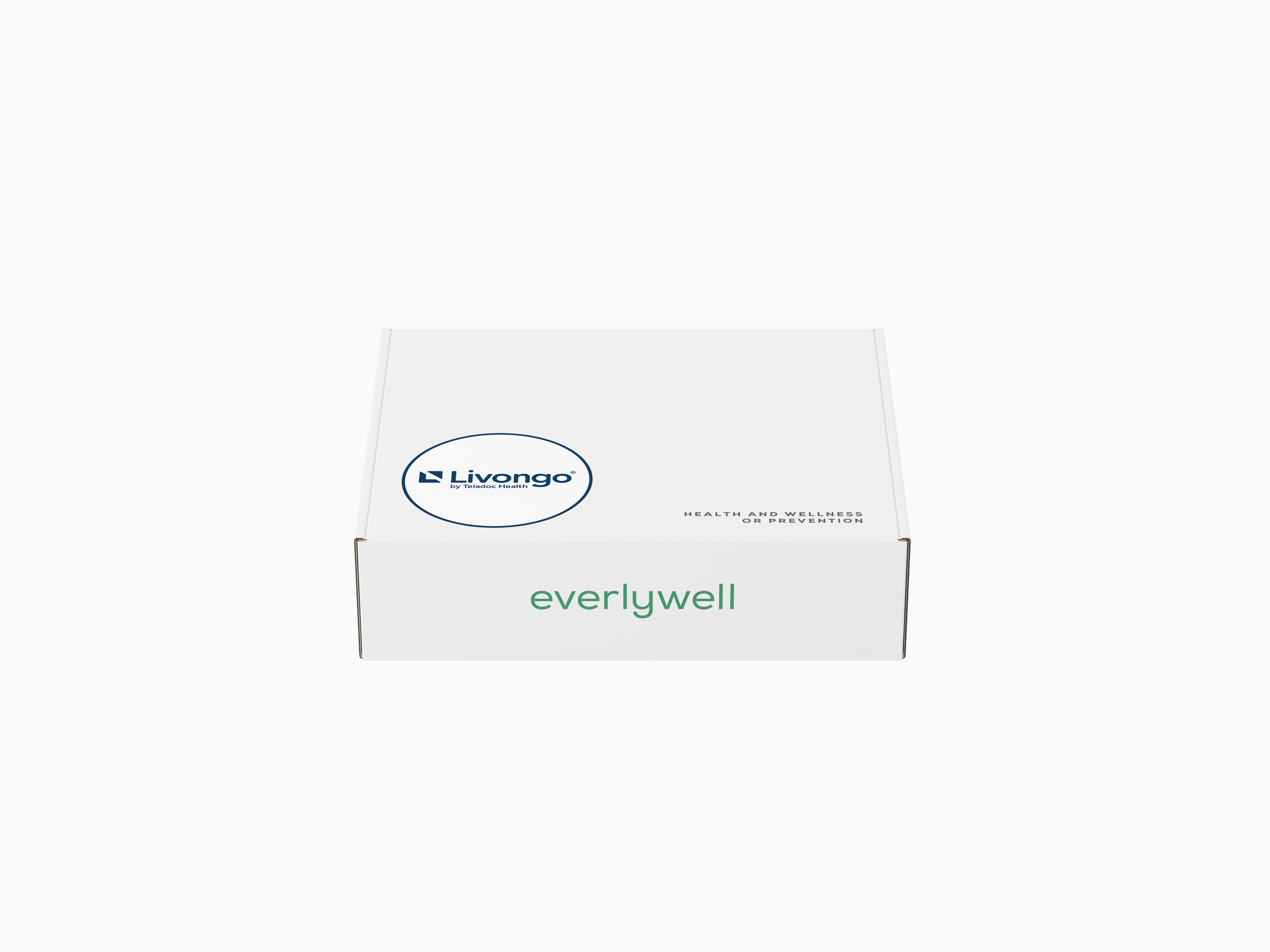 What is A1c?
A1c is the measure of a person's average blood sugar over a span of 2–3 months. The higher it is, the higher your blood sugar levels have been. The A1c test result is typically a percentage between 4 and 14.
Why is it important to test A1c?
An A1c test is used to diagnose prediabetes and diabetes. Your health care team will also use it to make treatment decisions if you have diabetes. Since higher A1c levels are linked with more complications, it's important to take steps that will help you get closer to the target set by your health care team. Go here to read more about A1c.
How does the at-home A1c test kit work?
For eligible members, our partner, Everlywell (or its affiliates) will send an at-home test kit straight to your door. Use the step-by-step instructions included in the kit to collect a quick finger prick sample. Once you've completed the test, you'll send it back to our partner's test lab in a prepaid mailer. No leaving home necessary! Everlywell will share the results with Livongo so we can better support you.
When will I receive my kit?
Once we receive your request for an at-home A1c test kit, Everlywell will ship a kit to the address you have on file with Livongo soon.
How do I update my mailing address so my kit goes to the right place?
Visit my.livongo.com and log in to your account. Click on your name in the upper right hand corner, then choose "Profile & Preferences." Your name and shipping address will appear below; update as needed and hit the "Save Account Settings" button below.
Who can I call if I have more questions?
Livongo does not manufacture or process the test kits, so Livongo Member Support will not be able to address specific questions about your test kits. If you do have questions regarding the shipping of your A1c test kit or the results, please call Everlywell at (718) 210-5616.
Who is Everlywell?
Everlywell offers at-home lab testing services that enables you to receive preventative screening tests, such as Fecal Immunochemical Testing (FIT), urine testing to assess kidney function, or HbA1c testing for blood glucose levels, from the convenience of your home.
Who is eligible for an at-home A1c test kit?
Livongo has partnered with Everlywell to provide at-home A1c test kits to members with health plan or employers that sponsor this offer. This campaign is only available to such members for a select amount of time. Eligible members will receive an opt-in message from their Livongo blood glucose meter. After clicking, "Yes, ship it to me", you will receive email communication with the next steps. If you are not sure if you are eligible, or to inquire if there is an active campaign running, please contact our member support department at 1-800-945-4355.
PM10094.B