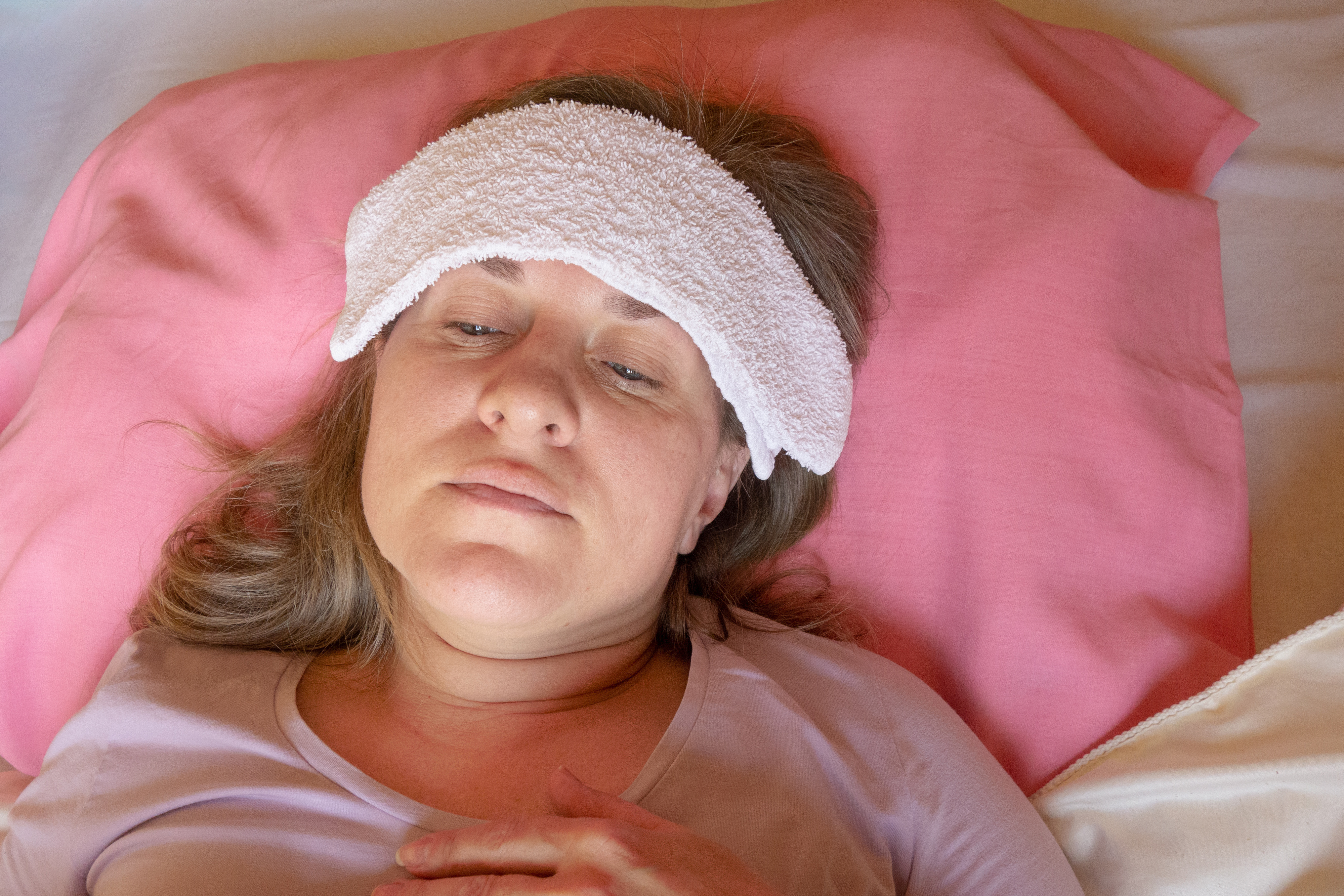 What Is Hypoglycemia?
Hypoglycemia is a condition when your blood sugar levels drop too low. For individuals living with diabetes, this occurs when your blood sugar drops below 70 mg/dL. It generally occurs in people with Type 1 diabetes or Type 2 diabetes who are taking insulin or certain medications.
For someone without diabetes, this number is individualized based on symptoms, but is typically seen when your blood sugar drops below 55 mg/dL. Hypoglycemia rarely occurs without diabetes unless an underlying medical condition is present. If you have concerns about low blood sugar levels or symptoms of a low blood sugar, make sure to discuss this with your doctor.
Hypoglycemia without diabetes can occur when you are fasting, going too long between meals, or after a meal.
What causes hypoglycemia in people without diabetes?
Weight-loss surgery

Certain medications

Drinking alcohol

Certain illnesses that affect the kidneys or liver

Problems with the pancreas

Certain hormone conditions
What are some signs and symptoms of hypoglycemia?
Shakiness

Increased hunger

Feeling tired or lack of energy

Headache

Fast or pounding heartbeat

Dizziness

Sweating

Mental fogginess or lack of concentration

Blurred vision
What can I do to prevent hypoglycemia?
If you are experiencing frequent episodes of hypoglycemia, check in with your doctor first to identify and treat potential causes of low blood sugar. We also recommend scheduling a coaching session with one of our Livongo expert coaches to identify changes to diet that can help prevent hypoglycemia from occurring.
In the meantime, consuming frequent small meals throughout the day may prevent your blood sugar from dropping too low. Balanced options to choose from include:
1 small apple with 1-2 Tbsp nut butter

Greek yogurt

½ cup low-fat cottage cheese with 1 cup berries

2 clementines and ¼ cup mixed nuts

5 whole grain crackers with 1 oz low-fat cheese
PM08967.A