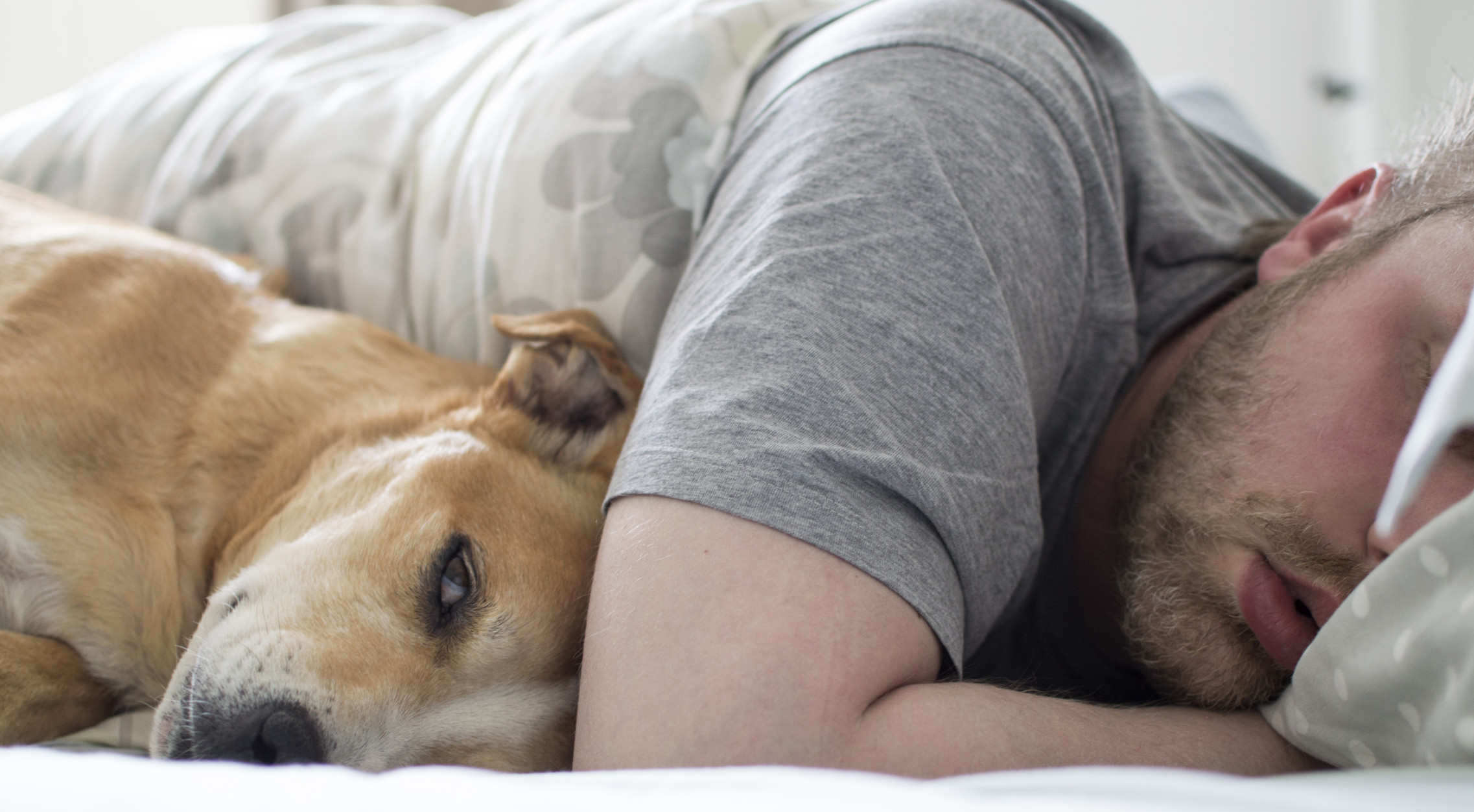 Managing blood sugar from the moment you wake up until the time you go to sleep is a reality of having diabetes. But overnight blood sugar is just as important as your readings during the day in keeping you feeling good and preventing long-term health problems. Here are five tips to help you stay steady through the night.
Eat an Earlier Dinner. A late dinner may cause blood sugar to rise while you're sleeping. Try sitting down for supper at an earlier time and see if that makes a difference.
Make Sure Your Meal Is Balanced. Eating a big dinner can also cause blood sugar levels to increase. Serve up plenty of non-starchy vegetables and a moderate portion of protein and carbs.
Keep Carbs in Check. If you didn't eat many carbs all day, don't use that as an opportunity to load up at dinner. This can cause a blood sugar spike. Instead, keep carb intake steady throughout the day, and have a moderate serving of healthy carbs like brown rice or sweet potato at dinner.
Drink Plenty of Fluids. Low-water intake is linked with increased risk of high blood sugar. Skip the sweetened beverages and sip water, seltzer, or herbal teas instead.
Say No to After-Dinner Snacking (Unless You're Low). Having a late-night snack can lead to increased blood sugar while you sleep. If your blood sugar readings are trending too high, skip the snack after dinner — unless you need to correct a low before you turn in for the night.
PM09389.A