You can use the Message a Coach feature to send a coach a message or ask a question. You will receive a reply from a Livongo expert coach within a few business days.
To Message a Coach, follow these steps:
Open the Livongo app or download the free Livongo app from the App Store or Google Play store
Tap the

message icon

in the upper right corner of the home screen

Tap "Talk to a Livongo Coach"

Type your message or question in the box at the bottom of the screen and tap "Send"

You will receive a confirmation message that your message was received.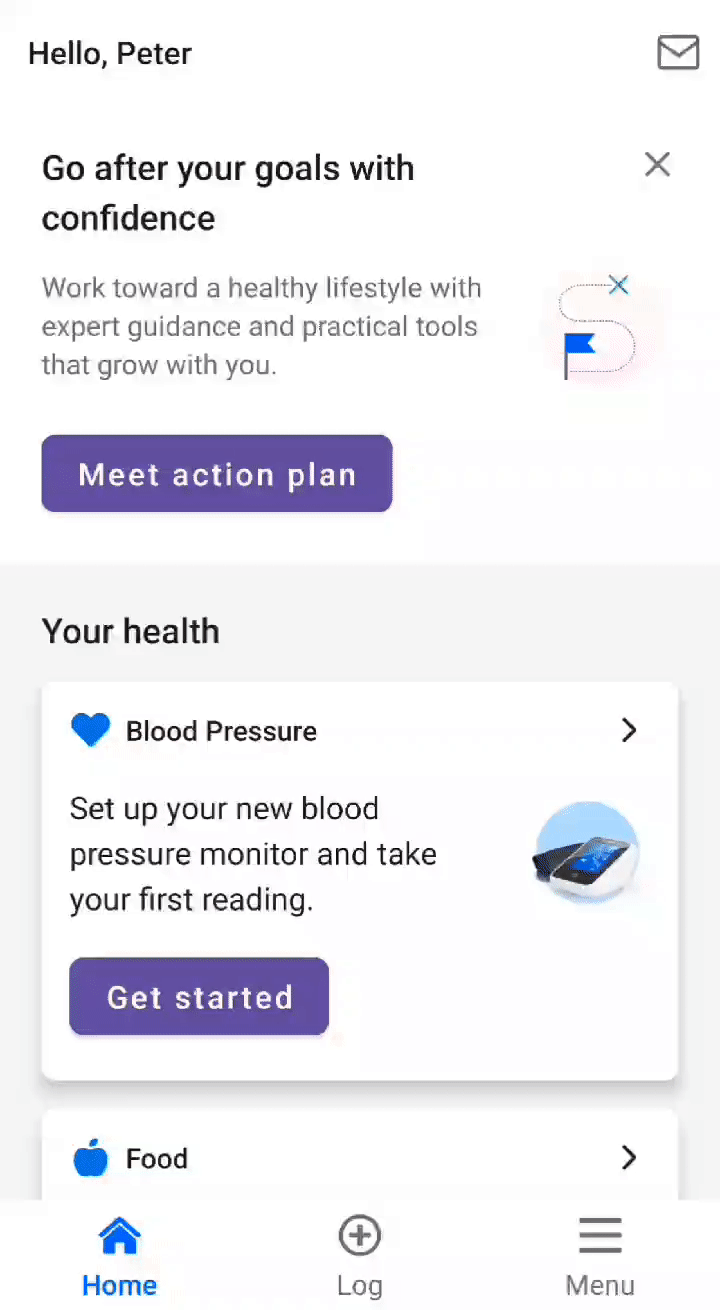 PM08563.A