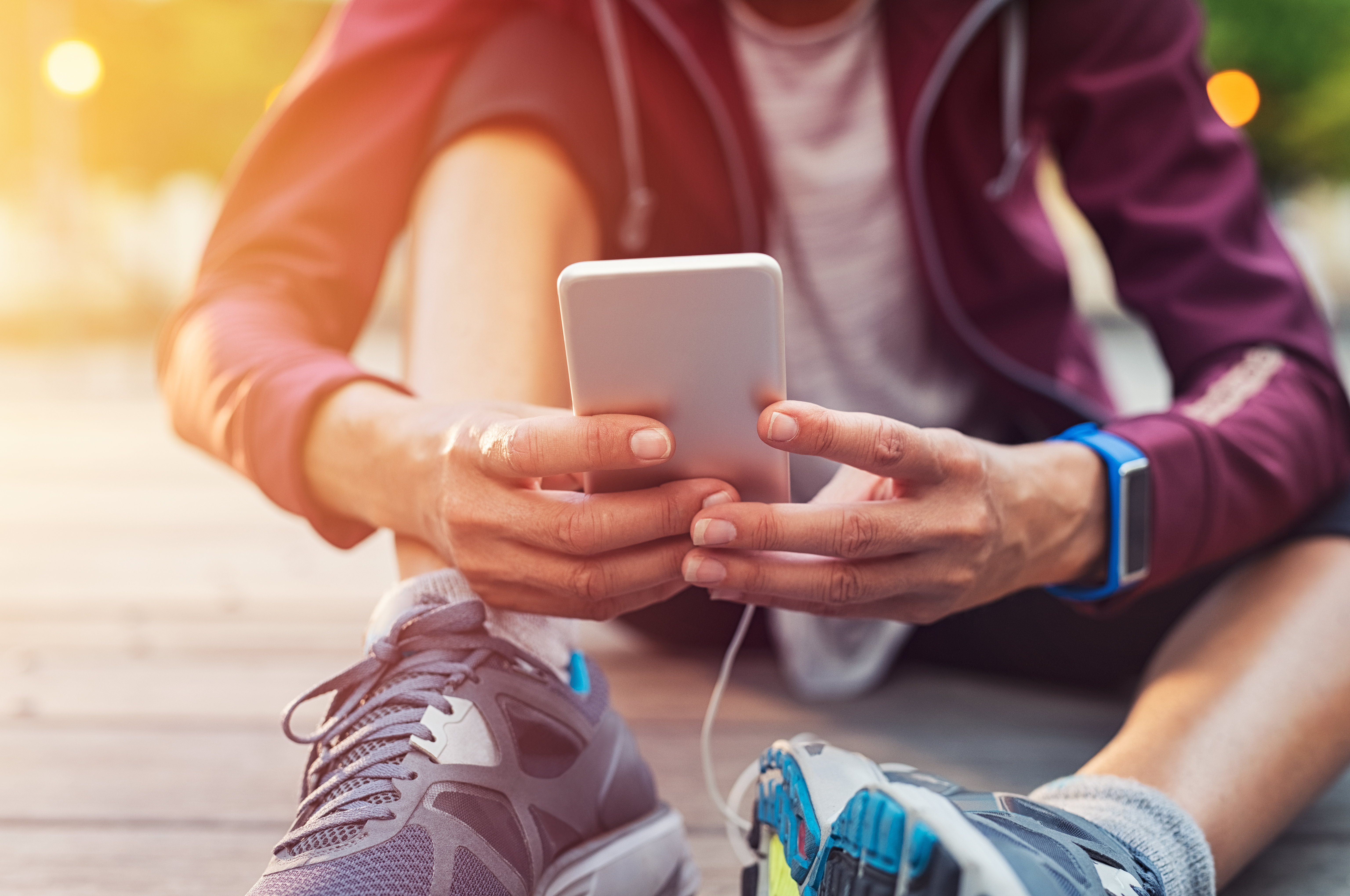 People often wonder what time of day is best to exercise. In general, the answer is simple: whatever time is best for you. Any time you can move is a good time! Exercise keeps blood sugar in balance by helping your body use insulin better. If you have type 2 diabetes, a single bout of exercise improves insulin sensitivity for up to 48 hours. It also lowers the chances of blood sugar highs during the same time period.
When you're active, however, can have a different effect on your blood sugar. Here's how being active at different times can impact your body:
In the Morning
Moving your body first thing in the morning is a great way to start your day. For starters, it can help you feel inspired to make healthier choices later on. It can also help to balance blood sugar for as long as 2 days after.
Before Lunch or Dinner
Pre-lunch or pre-dinner workouts can help improve digestion. They can also help rein in the normal rise in blood sugar that happens after a meal.
After a Meal
Post-meal exercise is a great way to bring down your blood sugar by using the food you ate for energy to fuel your workout. Try a walk or a bike ride about 30 minutes after your meal begins.
In the Evening
Exercising before bed may help prevent overnight highs. For some people, it can also ease stress and improve sleep. If you add evening activity to your routine, pay attention to how it impacts your body and your blood sugar.
Managing your blood sugar with exercise is not a one-size-fits-all approach. Your response to exercise will depend on several factors:
The type of diabetes you have

Your blood sugar level before you begin

The type, duration, and intensity of activity

Your medication regimen
Use your CGM as a tool to help optimize your exercise regimen. It's important to monitor your CGM readings before, during, and after activity to understand how your body responds to different types of exercise. Use the information to adjust the type, duration, and timing of activity.
Preventing Lows
People with type 1 diabetes and those who take insulin and/or sulfonylureas are at a higher risk for low blood sugar. This includes during overnight hours. Your CGM will alert you if this happens. But, it's important to be prepared to take action. Pay close attention to your post-exercise readings and always have a fast-acting sugar source like juice or glucose tabs nearby. Here's what you can do to help prevent exercise-related lows.
Here are some tips to exercise safely if you are someone who is at higher risk of going low:
Before exercise: If your blood sugar is lower than 90 mg/dL, eat a snack with 15 grams of carbs and a protein source before exercising. Some examples are a cup of cottage cheese and ½ cup of pineapples, or a hard-boiled egg and a cup of berries.

After exercise: Watch your blood sugar levels closely. If you are trending down, have a small snack with 15 grams of fast-acting carbs. Examples include dried fruit, juice, or glucose tabs.
PM09392.A