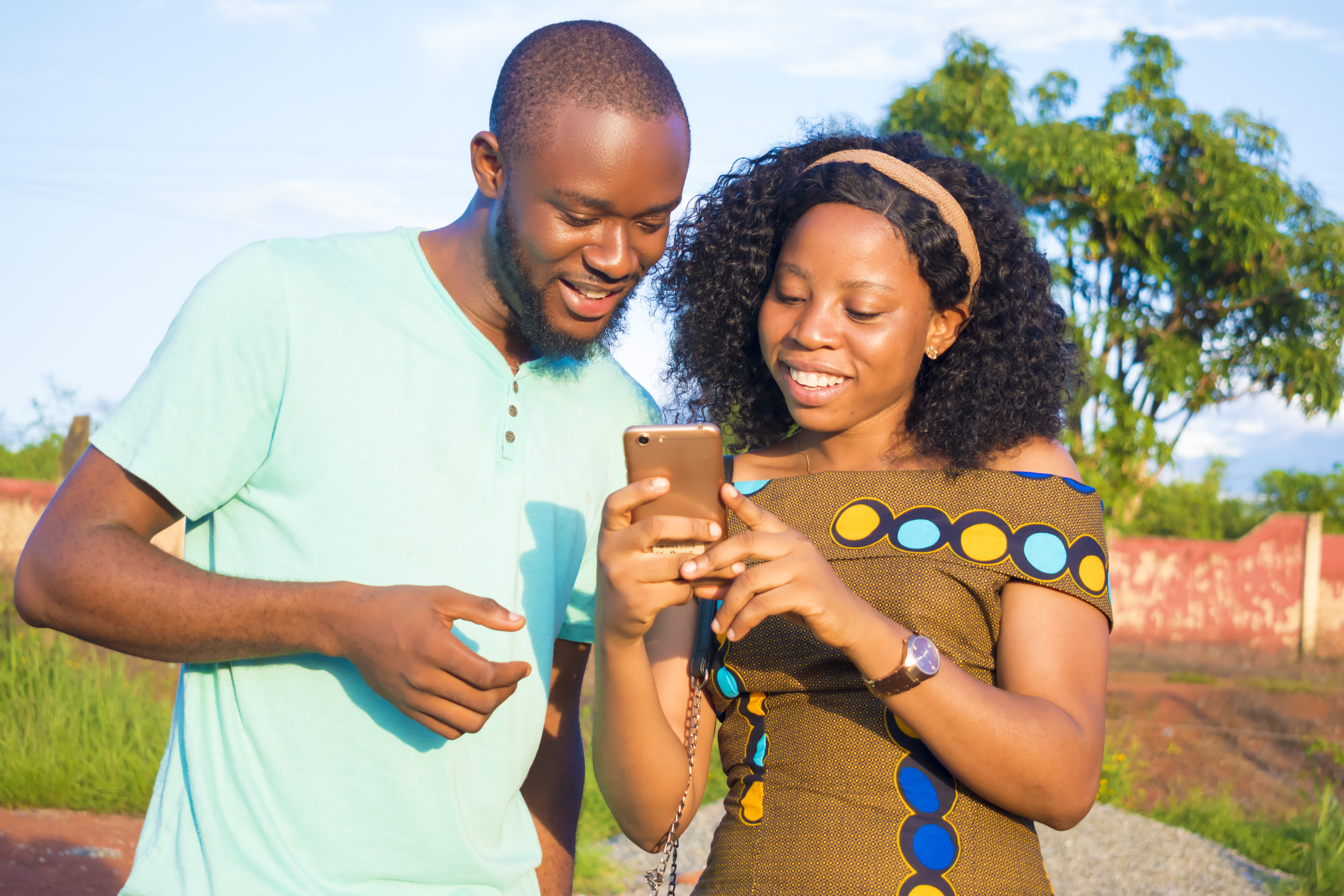 Watching your blood sugar change throughout an entire day can be both fascinating and tiring! But knowing where to focus can help make your CGM a useful tool in managing diabetes. Here are eight steps you can take to keep upbeat while you're using a CGM:
Check Your Judgment. Take a neutral view of blood sugar readings. The numbers you'll see are neither "good" nor "bad." They are simply information. This knowledge can help guide your decisions over the course of the day.
Look at the Big Picture. It's normal for blood sugar levels to vary widely over the course of the day. Don't get hung up on a few spikes or a low. Instead, use the information to better understand where things are going well and where changes are needed.
Know When to Take Action. When you get an alarm or alert, that means it's time to act.
"Urgent Low Soon": This alert tells you that your blood sugar will go below 55 mg/dL in the next 20 minutes. This can signal that it's time to eat. Grab a

balanced snack

or meal.

Trend arrows: These tell you when you need to make real-time changes. For instance, an up arrow could mean your food choices or portion sizes need tweaking, or it's time to get active. A down arrow could mean it's time to eat, or exercise is lowering your levels. If you're seeing these arrows often, talk with your doctor. They may want to consider making a change to your meds. Take note of your current routine and tweak your behaviors as needed.
Find Opportunities. Have you noticed that when you take a walk after lunch, your blood sugar tends to stay in range for the rest of the day? That's great! Do more of the behaviors that are working for you. Maybe you can take a short stroll after meals more often. As you learn what helps and what doesn't, you'll be able to make changes you can stick with over the long run.
Connect With Others. Talking with friends, relatives, or even strangers who also use a CGM can help you feel supported in your journey. If you don't know anyone with a CGM, you can join an online support group or message board.
Check In With a Provider. Your doctor or Livongo expert coach can answer questions for you. They can also help you decide when you need to make changes. If there's something you're feeling stressed about, check in with an expert.
Focus on Things You Can Control. You can't control genetics or stress. But your food choices, activity levels, and sleep patterns are three things you can be in charge of. Make small changes in these areas where you are able. You'll likely see improvements to blood sugar, and feel empowered.
Stay Calm and Cool. Stress due to your CGM readings can be emotionally draining. It can also affect your blood sugar levels! Keeping the judgment at bay, exercising, deep breathing, and taking other self-care steps can all help keep blood sugar levels stable.
PM09390.A