It's not uncommon to eat more when you're feeling anxious. You may also want to eat more when you are bored, or sad. This is called emotional eating. You may not be able to fix the cause of your stress. But there are some things you can do to curb stress eating.
Physical activity is great for de-stressing. It can also help you hit the pause button on emotional eating. Promise yourself you'll do 10 pushups or run in place for 2 minutes before you reach for a snack. You may find that you needed a mental break more than the snack itself. Also, remind yourself that food doesn't actually solve the cause of your stress! Make a list of activities that can help. Talking to a friend, family member, doctor or your Livongo coach may help put you at ease. Hobbies you can do with your hands like puzzles or coloring books are also good for easing nerves. They also make it harder to reach for a bag of chips!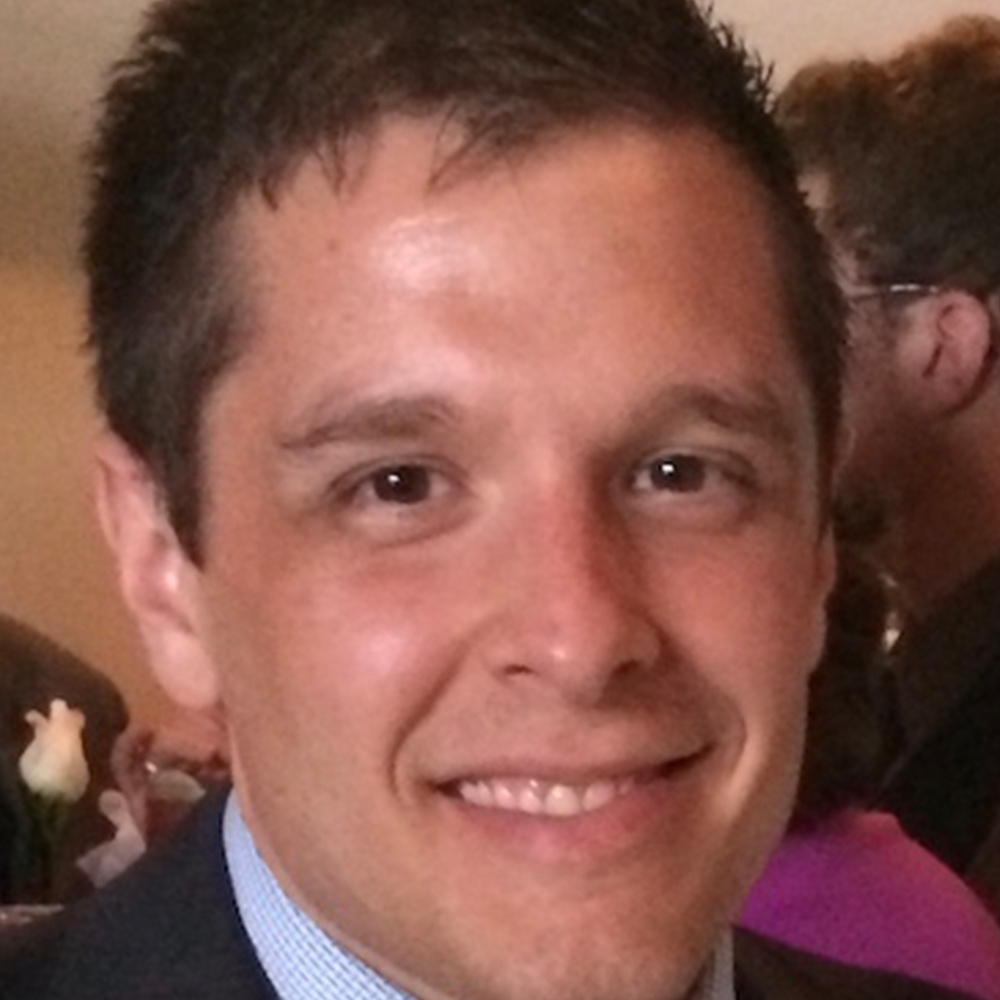 Chris E.
Chris completed his undergraduate work at The Ohio State University and is a Registered Dietitian, Nutritionist and Certified Diabetes Care and Education Specialist (CDCES). Understanding that a healthy lifestyle must also be enjoyable, Chris empowers his members to create realistic and integrative strategies to improve their health; all while savoring life in the process. In his free time, Chris enjoys yoga, listening to live music and exploring the great outdoors.