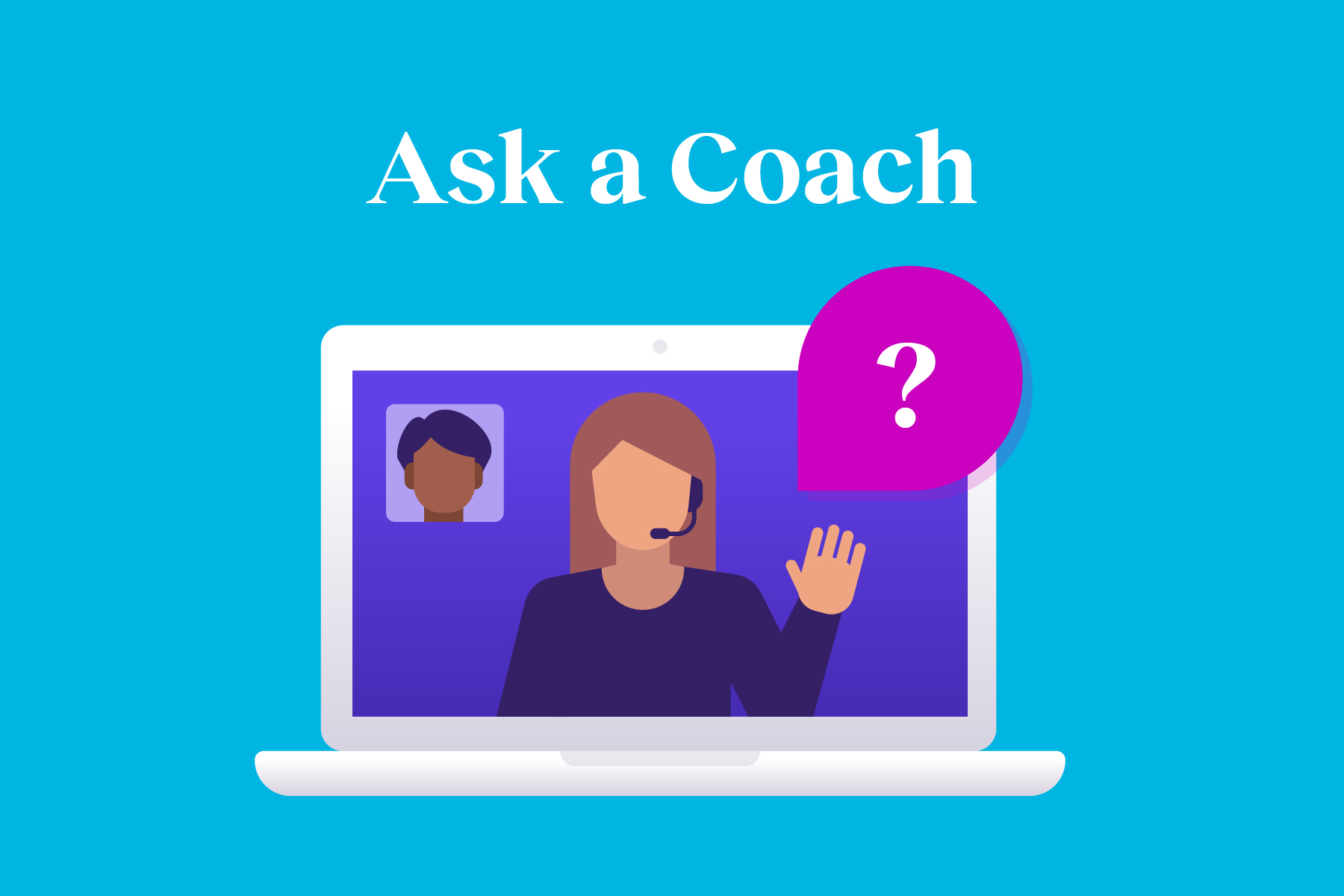 Ask a Coach: When should I check my blood sugar, and what are my targets?
Checking blood sugar is so helpful to understanding your diabetes! 
There are key times that may be best for checking. Many people like to check blood sugar first thing in the morning, before they've had any food or drink. This is called fasting blood sugar. Generally, the target for fasting blood sugar and before any meal is 80-130 mg/dL. 
Checking 2 hours after the start of a meal can also give you an idea of how your body responds to the food you are eating. The recommended target at that time is 80-180 mg/dL. These targets are based on guidelines from the American Diabetes Association. 
Here's more information on blood sugar checks you might find useful. Talk with your doctor about your specific blood sugar targets. And don't forget, you can always message a coach on the Livongo app or schedule a coaching session for advice that is just for you.
-Expert Coach Samantha F.
PM08274.A