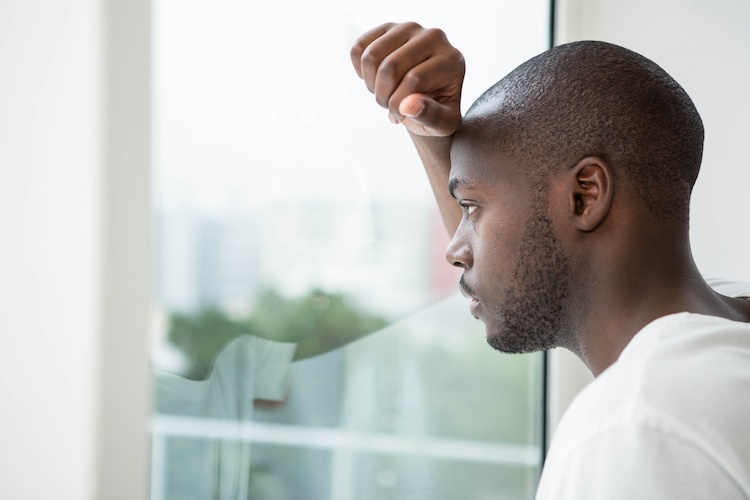 "But I Had Plans"
With what's going on in the world right now, we're all dealing with canceled trips, a changed school year, work adjustments, or budding romances that will need to be put on hold.
For some, COVID-19 may mean small inconveniences. For others, it may mean changes in employment status or the cancellation or postponement of a long-awaited celebration or ceremony.
Reach out to anyone you care about right now, and chances are that they are disappointed about something. So what can we do to help one another through it?
Check Your Expectations
Disappointment comes from a disconnect between what you think is going to happen and what actually happens. A health crisis forces us all to reevaluate and reset our expectations. Let's take a look at the expectations you had before COVID-19 became a reality.
What did you think the next few weeks or months would look like, before COVID-19?

What is the reality now?

How do you feel about this change?
Feel Your Feelings
It's okay to feel sad, disappointed, or angry.
It's a natural reaction when your expectations aren't met. Did you know that avoiding feelings can actually intensify them? Watch the video to learn more.
"It's a Good Thing That..."
Does gratitude seem silly or impossible right now? For many it will. On a large scale, this is a difficult time for the world and people are suffering in many serious ways.
And yet, in a crisis, it can be very useful to move your attention toward gratitude and finding things to be thankful for. What can you think of that you're grateful for right now? Dig deep if you have to.
Here are a few examples of things others are grateful for, now:
Sara: "I Found the Man I Love."
"I had to cancel my wedding yesterday, and I've been planning it for over a year. I am so grateful for my fiancé. He and I are going to spend our lives together, no matter how we do it, and I am going to focus on that."
Tom: "I can work at home."
"I know that so many friends of mine have jobs they can't do at home. They're trying to figure out how to make ends meet. I'm grateful that I have steady work and an employer who is willing to work with me, even while my kids are at home with me."
Maya is away at college, hundreds of miles from her mom. She moved out of her college dorm suddenly when it closed down and decided to stay with a friend. She feels uncertain about traveling right now, so she's staying with her friend's family until the situation improves. "I wish I was home, but I'm glad to be in a safe home with a nice family to feed me," she says.
James: "I know I'm getting the best care."
James is in an assisted living home and can't have visitors for now. "Some people here think it's terrible, but I'm glad to be away from other people's germs," he says. "I know the staff takes good care of me here, and I'm glad to have FaceTime, and TV."
Accepting Changes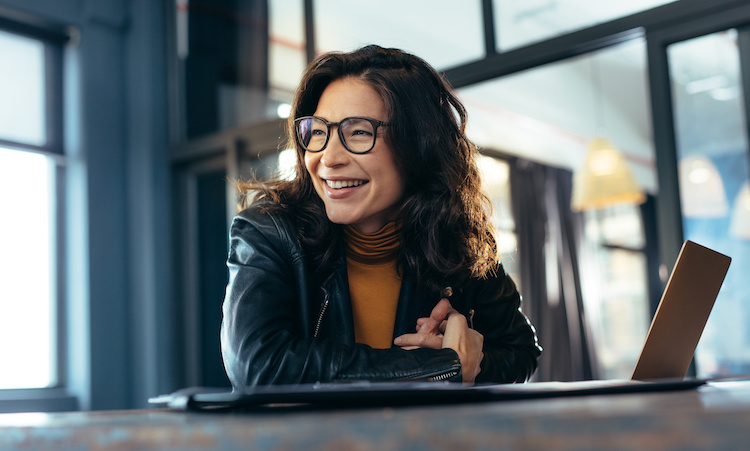 When a lot of change comes at us, and fast, we may feel like blaming someone or something. We focus on the negative and the losses. They're real and they're painful. But accepting the things we cannot change is the only way out of misery. Accepting doesn't mean liking something. It just means recognizing it as true. If you fight reality, you will always lose.
Since COVID-19 is unpredictable, even for the experts, we are all being challenged to accept something we haven't seen before. Your acceptance skills will be put to the test. For more help with acceptance, watch this video about Radical Acceptance.
PL07971.A