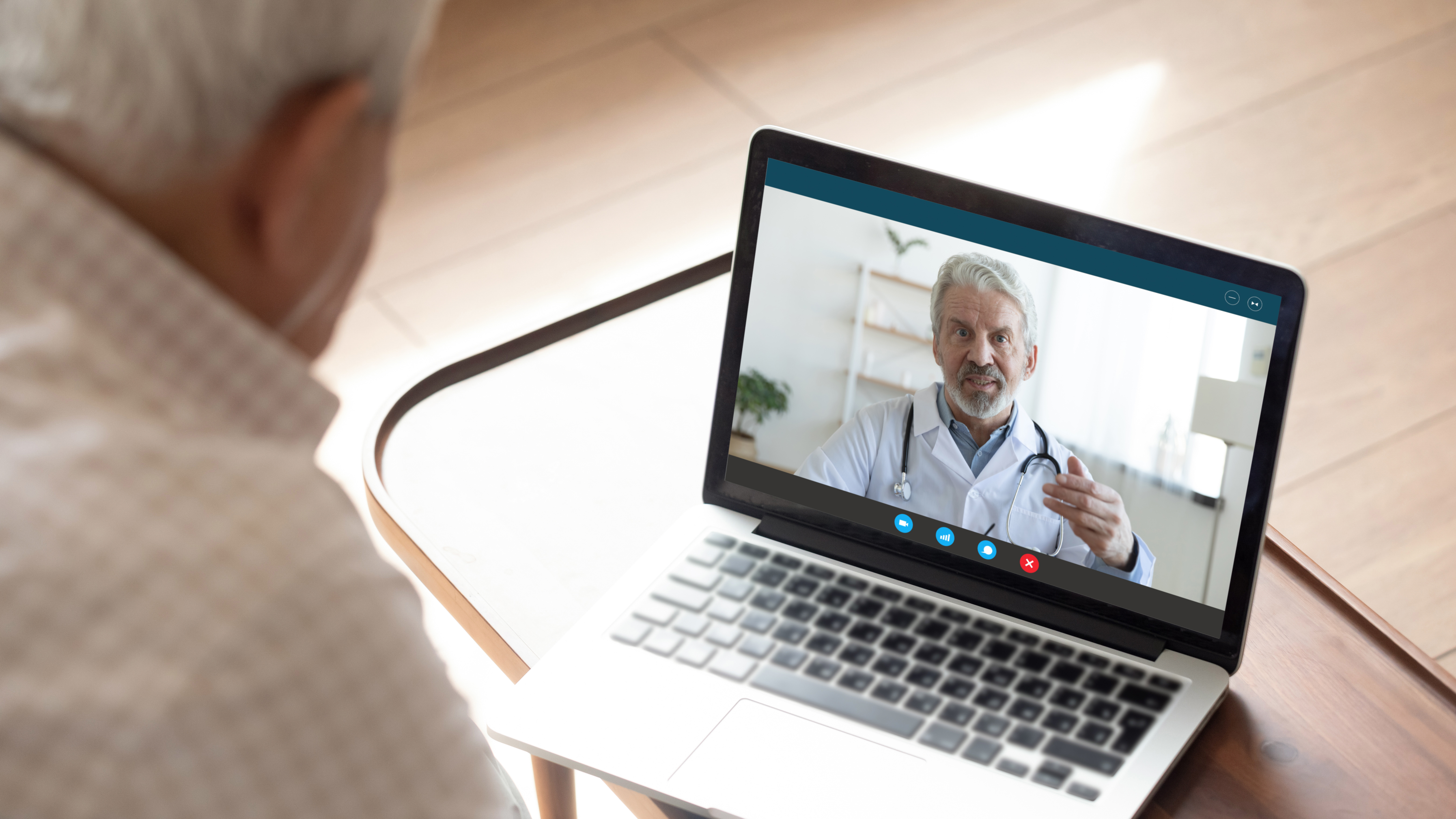 Since the outbreak of coronavirus (COVID-19), your doctor may have suggested you try telehealth for your next appointment. Telehealth means using technology like video conferencing or talking on your phone to get care from your doctor or other providers. You can use your phone, tablet, or computer for telehealth visits. People may also refer to telehealth as virtual care, remote care, or telemedicine.
Telehealth visits can help limit the spread of germs when you're not feeling well or for easier scheduling convenience from your home. Many doctors are also using virtual care for visits that don't require a close physical exam. For instance, your doctor may suggest a virtual visit as follow-up after you've started a new medication or for a routine check-in on your chronic condition. Even if you're not ill, it's important to keep up on these visits. Meeting with your doctor virtually is a way to get the care you need without the risk of being exposed to new germs.
If you think you have COVID-19, call your doctor. They can decide what level of care you may need.
Not sure if you have telehealth benefits as part of your covered medical benefits? Ask your employer or health insurance company to see what's covered. If you do have telehealth but your doctor doesn't offer it, ask your insurance to suggest one who does.
How to Make the Most of Your Virtual Visit
Seeing your doctor virtually, rather than in person, may take a little getting used to. Here are some tips to help you get started with telehealth.
Before Your Visit:
Gather info that will be helpful, like:

A list of the meds you take. Note if you have missed any doses or had any other challenges managing them.

A list of your medical conditions and any medications or substances that you are allergic to, if you will be following up with a new doctor through a telehealth service.

How much insulin, if any, you have been using.

Any questions you have for your doctor.

Data from your Livongo device. This will help your doctor know if your treatment plan is working or if it needs to be tweaked. Follow the instructions your doctor has given you in the past. You may also want to consider the following:
For diabetes: Check your blood sugar at least once a day if you do not already do so, or according to your doctor's recommendations. Checking at different times of day, such as while fasting, first thing in the morning, and before and 2 hours after your largest meal of the day, can provide your doctor with helpful information about how your treatment plan is working. Get more tips on

when to check your blood sugar

.

For high blood pressure: Check once a day or according to your doctor's recommendations, so your doctor can see how you're doing on average. Here are some tips on getting

accurate at-home blood pressure readings

.

Confirm with your doctor the best way to share information with them — by fax or by email. Write the phone number or email address in a safe place.

Follow

these instructions

to share your Livongo Health Summary Report with your doctor before your visit. This report has all of your readings and a summary of your data.
Get your technology ready.

Find out if you need to download an app to your smartphone or tablet for your virtual visit. If so, do that ahead of time.

Check to make sure you've enabled video on your phone or computer.

Make sure you've allowed access to your phone or computer microphone and that your volume is on.

Choose a quiet space for your visit.

Set your camera at eye level so your doctor can see you.

Make sure your meter is fully charged in case you need to review the data or do a check during your telehealth visit
During Your Visit:
Ask your doctor if it would be beneficial to have a 90-day prescription in order to have enough meds in case a COVID-19-related self-isolation becomes necessary.

Keep a notebook handy so you can write down key points from your doctor.

Invite a friend or family member for support or to take notes for you.
Other questions about how to prepare for your visit? Our coaches can help. Send a message to our coaching team or schedule a one-on-one coaching session.
PM08228.A